The student accused in a mass shooting at Santa Fe High School Friday morning told officers he targeted students he didn't like, according to a court filing.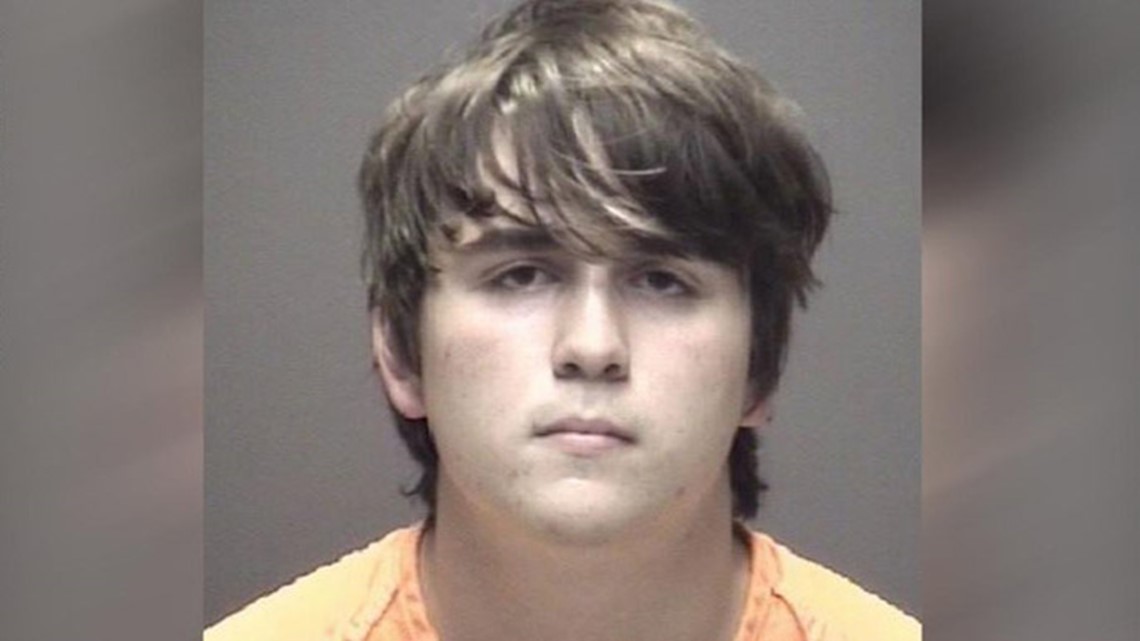 "He did not shoot students he did like so he could have his story told," an officer wrote in a probable cause affidavit filed in Galveston County court.
Dimitrios Pagourtzis, 17, made his first appearance in court Friday evening, hanging his head and looking down as a judge asked him routine questions, such as whether he wanted a court-appointed attorney.
Police say Pagourtzis was armed with two guns and explosives when he walked into the school and opened fire.
When it was over, 10 people were dead and 10 more injured.
Texas Gov. Greg Abbott said Pagourtzis had planned to kill himself but instead surrendered, calling him a coward.
Abbott said the teen used a shotgun and a .38 revolver legally owned by his father.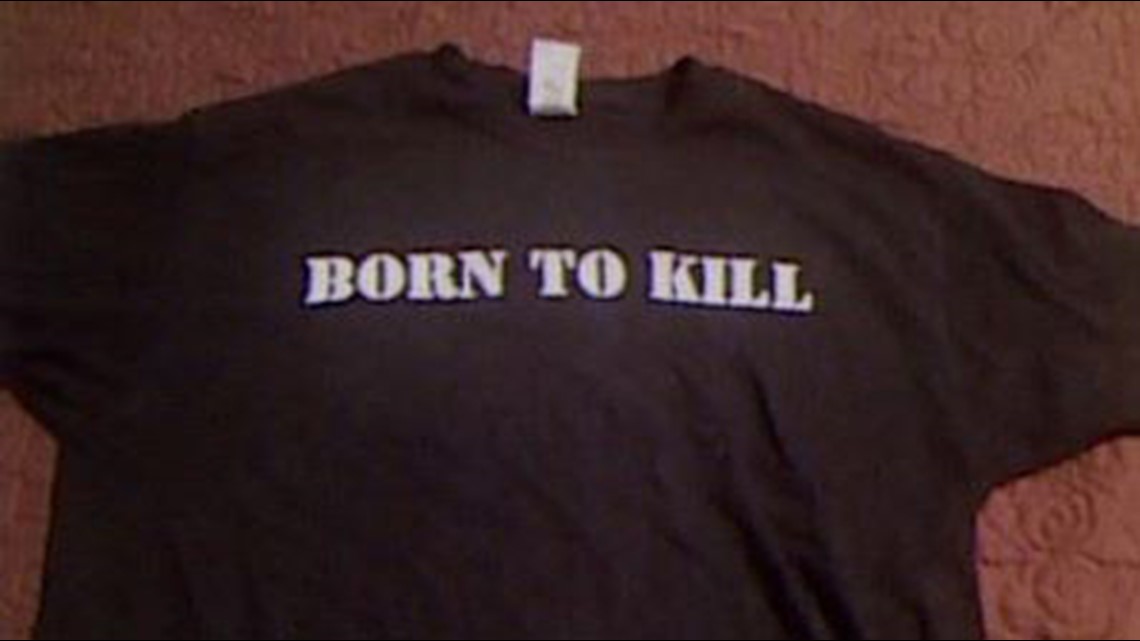 Brandon Austin, a junior, said Pagourtzis mostly kept to himself at school.
"I never thought he would amount to something this tragic. He stuck to himself, he had a few friends, but never really talked to many people," Austin said. "I had maybe seen him get bullied a few times, but nothing too serious, so for him to do something catastrophic, I just...it's crazy."
Aidan Gomez played football with Pagourtzis.
"He was really quiet. He didn't really talk to a lot of people and when you tried to talk to him, he would just kind of laugh. He wasn't a very good talker," Gomez said. "He would just kind of be awkward and not really say a lot."
Gomez said he was surprised by the shooting because he thought Pagourtzis was a "kind of a good kid."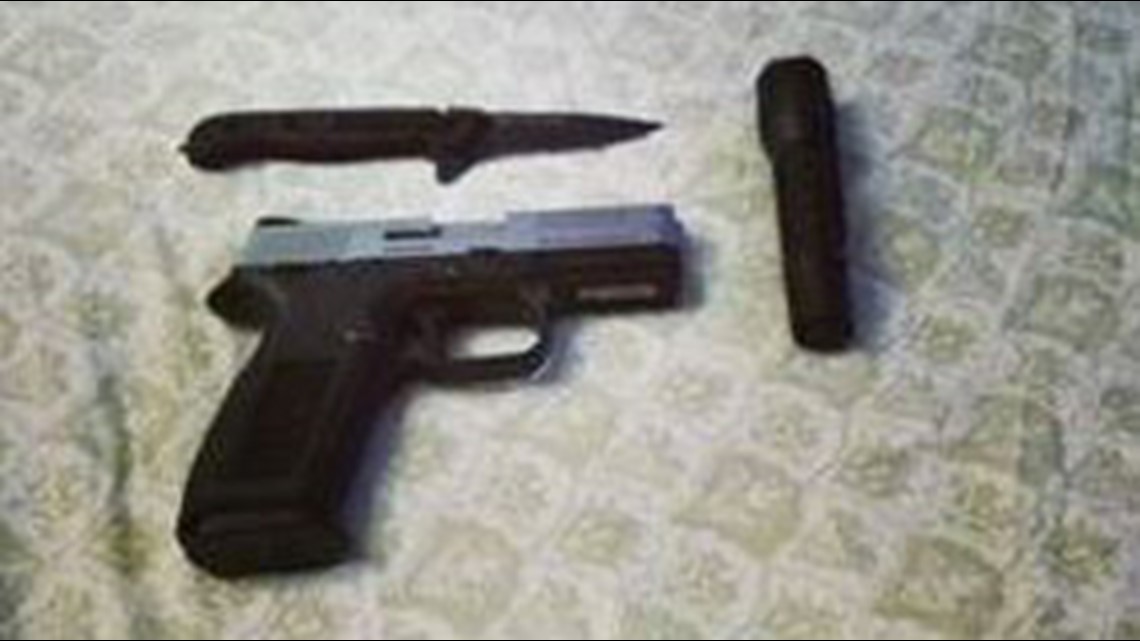 But Pagourtzis did leave disturbing hints on social media.
On April 30, he posted a Facebook photo of a t-shirt that said "Born to Kill. The caption on his Instagram said "we all die sometime."
There were also photos of a gun and knife and a long green army coat with a Nazi medallion and other symbols representing kamikazi tactics, rebellion and evil.
Another photo featured a Dangerous Day album cover with one song called "Humans Are Such Easy Prey."
Investigative reporter Jeremy Rogalski confirmed the Alvin teen was following several weapons pages on social media.
He has no criminal history as an adult but we are unable to access juvenile records.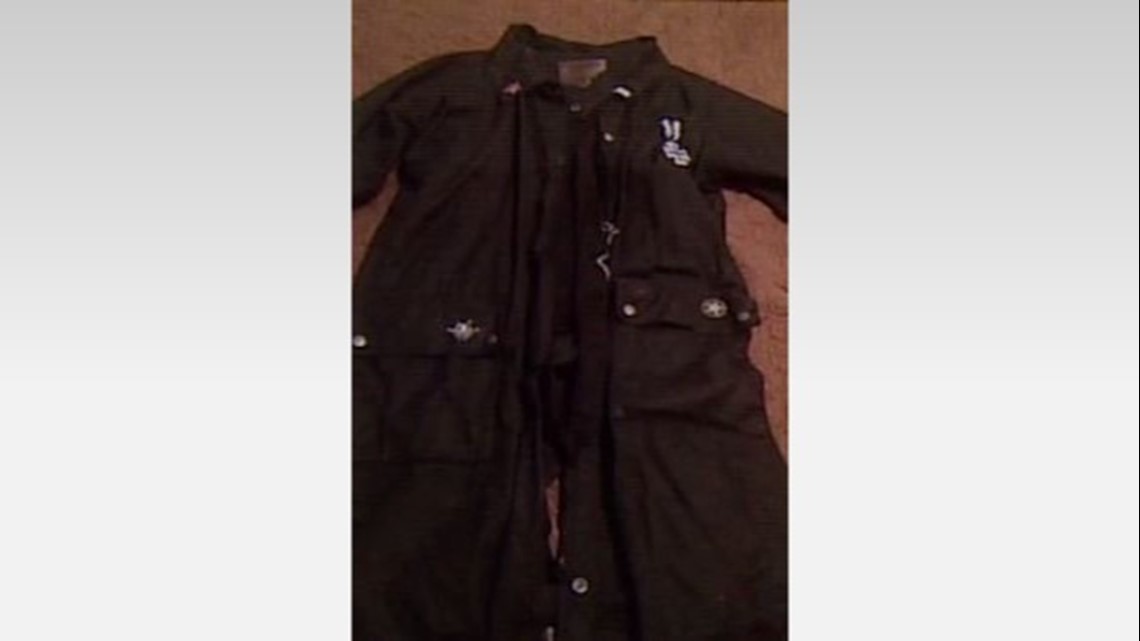 Pagourtzis played on the freshman and junior varsity football teams.
A small Greek Orthodox Church in Webster confirmed he is a parishioner there.
"In these situations there is only unimaginable heartbreak on each and every side of such terrible tragedies: the victims and their families as well as the shooters and their families," the church said in a statement. "We can only imagine the heartbreak that parishioners just like us in a small parish just like ours must be feeling at this hour and in these days as well."
Neighbors say Pagourtzis and his family also participated in events celebrating their Greek culture and Pagourtzis even danced at the events.
Police are questioning at least two more students as a "persons of interest."
Law enforcement officers are also talking with the suspect's parents, according to Sen. John Cornyn.
The family lives in a home in the 19000 block of Highway 6, about three miles from Santa Fe High School.
Federal, state and local officers were at the home all day searching for evidence and possible explosives.
They say Pagourtzis planted explosives in and around the school before the shooting.