A Houston father hopes a guilty verdict Friday in an international kidnapping case helps get his son back home.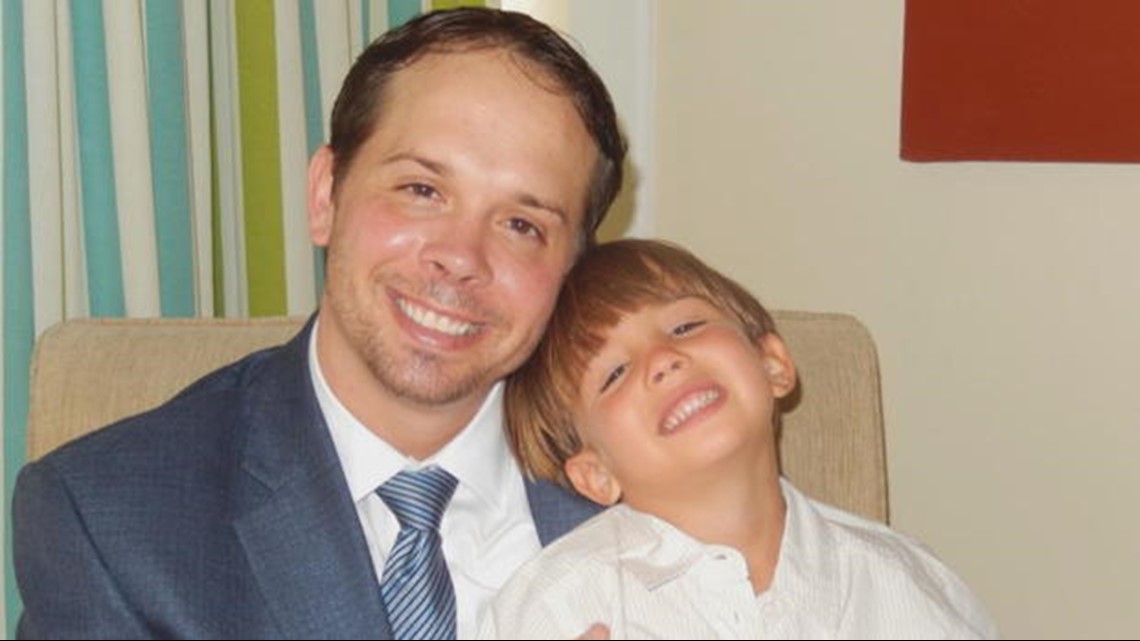 The boy's grandparents, Carlos and Jemima Guimaraes, were convicted of international kidnapping for illegally taking him to Brazil.
But their attorney continues to claim their heart was in the right place when they did it.
"I think I and our team are crushed," said defense attorney Rusty Hardin following the jury's verdict.
Hardin said the couple believed what they did was justified because, they say, their daughter Marcelle was being abused when she and her son Nico went to Brazil for a wedding in 2013 and never returned.
"These are two of the nicest, most incredibly supportive, good people that I can imagine," said Hardin. "And I don't know what a grandparent is expected to do in this circumstance if they believe their daughter is the victim of domestic violence."
Dr. Chris Brann, a Houston physician, has been fighting for five years to get his now 8 year-old son back.
"Today is an incredibly sad day for me. All I have ever wanted is for Nico to have equal access to his two loving parents. Yet the Guimarães' not only premeditated his abduction to Brazil but have for years done everything possible to both cut me off from Nico and poison his relationship with me," Brann said in a statement. "Despite all the cruelty they have heaped on my extraordinary son Nico by obstructing his relationship with me, Nico remains my sole concern. If my ex-wife Marcelle returns with Nico to the United States immediately, I will happily appear at the Guimarães' sentencing hearing to advocate maximum leniency before Judge Alfred Bennett."
Carlos and Jemima Guimaraes, who were cleared of conspiracy charges, face fines and up to three years in prison.
They are allowed to remain out on bond, under house arrest with ankle monitors, pending sentencing.
David Austgen is a family friend.
"It's a big blow at the moment, and I believe they've had a very hard time," said Austgen.
They were initially arrested at an airport when they returned to the U.S. unaware of their indictments.
Dr. Brann's attorney says he hopes Marcelle Guimaraes realizes that returning Nico is the only hope for her parents to get a lighter sentence.
The defense team said they will appeal the conviction.