HOUSTON — The embattled Houston Police officer who is under criminal investigation for a controversial drug raid has retired, according to his attorney, Nicole Deborde.
Houston Police Chief Art Acevedo accused Gerald Goines of lying about a drug buy on a search warrant affidavit to justify the deadly no-knock raid.
In the Harding Street warrant, Goines claimed a confidential informant bought heroin at the home of Dennis Tuttle and Rhogena Nicholas the night before the raid. He claimed the informant saw a lot more heroin and a 9 mm pistol inside the home.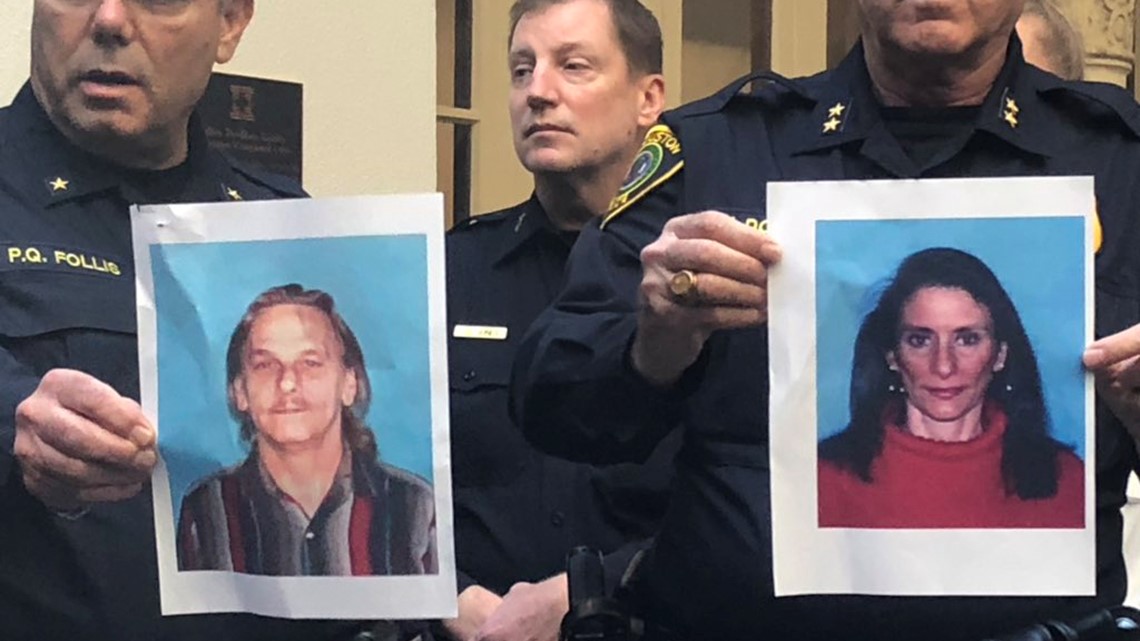 The couple was killed the next morning in a shootout with undercover officers. Goines and four other cops were hurt in the raid.
Officers didn't find any heroin or a 9mm pistol.
Goines had been relieved of duty as the investigation continued into his role in the Jan. 28 raid in southeast Houston.
The District Attorney's Office is reviewing more than 1,400 cases involving Goines. Some of those cases have already been thrown out.