GALVESTON, Texas – The last two weeks of Jayden Alexander Lopez's life were filled with neglect and abuse, according to the court documents.
Jayden's mother Rebecca Rivera, 34, and her girlfriend, Dania Sarai Amezquita Gomez, 31, were arrested and charged in connection with the disposal of his body.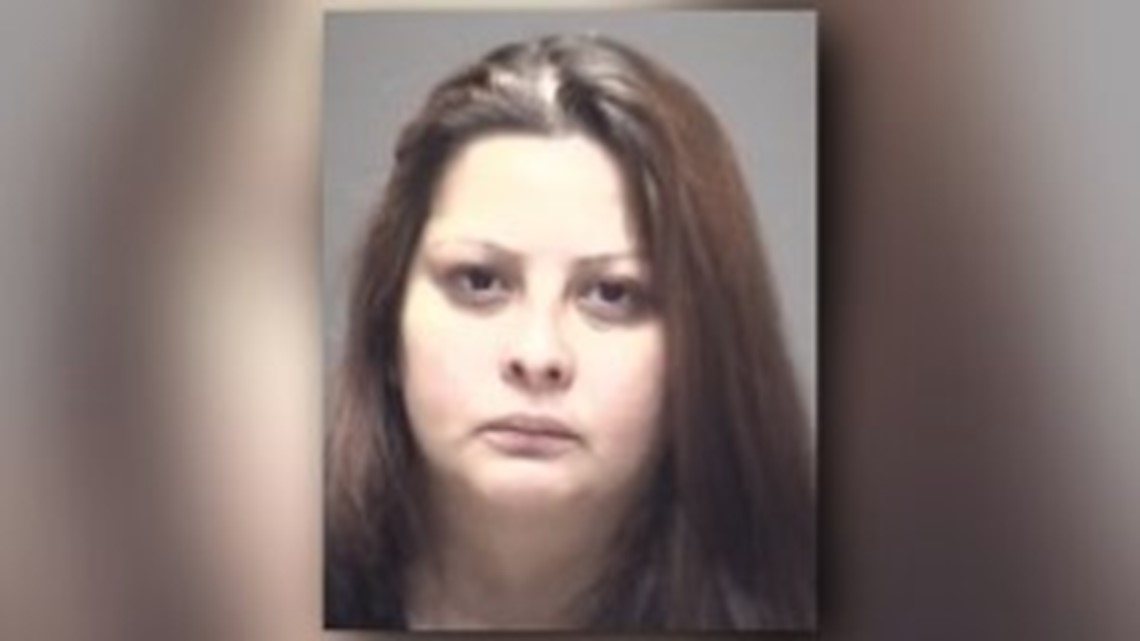 According to court documents, in March, a caller told the FBI "Little Jacob" was the child of Rivera and she had two children. However, the caller added when they saw her and Amezquita Gomez in December, she only had one child with her.
The caller also told the FBI the child she had with her "appeared malnourished and very sickly."
The caller explained Rivera's son who was not with her "had a lot of the same facial features as 'Little Jacob,' including the eyes, mouth, and the same kind of dark hair."
Investigators were told the couple had been living in Chicago since October and they had only come back to attend a function.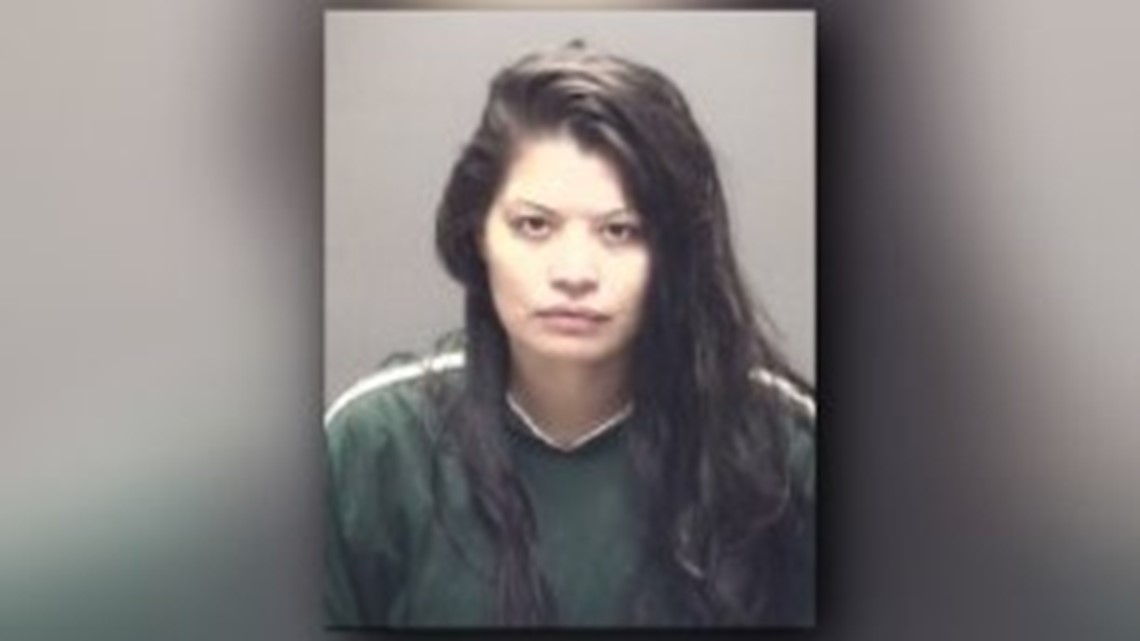 Investigators said they spoke with Diana Amezquita, the sister of Amezquita Gomez, who told them she asked Rivera where Jayden was and was told he was with family. This was in early April.
Investigators then identified "Little Jacob" as Jayden and acquired several photos of him from family members. They then learned Rivera and Amezquita Gomez were staying at an apartment in the 7200 block of Kings Gate Circle in Houston.
On April 5, when investigators went to the apartment and made contact with a woman at the door, she refused to let them in after they identified themselves. She then eluded investigators by slipping out of a window in the rear of the apartment.
A few days later, on April 10, investigators said they followed up and made contact with Omar Vasquez, who leases the apartment where the two women were said to be staying. He said the women told him they would be staying awhile.
Vasquez then allowed investigators in and they found Rivera and Amezquita Gomez, along with a little boy, in the front room.
When investigators asked Rivera where Jayden was, she told them he had been kidnapped but refused to provide any more details.
Investigators then interviewed Amezquita Gomez, who said she and Rivera had been in a romantic relationship for about four years. She added in that time, they were the caretakers of Rivera's two boys, Jayden, 4, and a 3-year-old.
At that time, Amezquita Gomez told investigators she believed Jayden was with Rivera's family. She explained the last time she saw him was six months prior.
Amezquita Gomez said at that time, she came home and Rivera told her they couldn't stay there anymore. They got in a car, and Rivera told her they had to leave the state.
The two women drove to Chicago, and Gomez claimed she never saw Jayden over the course of the six months.
While she initially claimed they were Jayden's only caretakers, Amezquita Gomez added Rivera's mother also cared for him on occasion.
Investigators then asked Amezquita Gomez again about Jayden's whereabouts, and she told them her brother told her four days prior the child was dead. She said after she heard this, she asked Rivera about it.
Amezquita Gomez claims that is when Rivera told her Jayden had been kidnapped, and Rivera she would have to explain it to law enforcement. Amezquita Gomez added that Rivera said it wasn't her problem and she would take care of it.
Investigators then showed Amezquita Gomez the photos of the crime scene in Galveston, and she identified "Little Jacob" as Jayden.
Investigators then got a warrant for Rivera's DNA and used it to confirm "Little Jacob's" identity.
Investigators said they also used medical records from July 2016 when Jayden was admitted to Texas Children's Hospital with a femoral shaft fracture. The Medical Examiner's Office said "Little Jacob" had a healed fracture to his left femur.
They also spoke with the Harris County Tollroad Authority and obtained photos of Rivera and Gomez Amezquita in their vehicle in October on what was believed to be their trip to Galveston.
Investigators confronted Amezquita Gomez, who was being held on a detainer at an immigration facility, and asked her about the photos. She admitted to being in the vehicle but didn't provide any details as to whether or not Jayden's body was in the vehicle, too.
Amezquita Gomez said she was too drunk at the time the photos were taken to remember what happened. She claims Rivera just told her to get in the SUV.
Amezquita Gomez then told investigators that she was present at an apartment on Bissonnet when Jayden was dead. She explained she had arrived there after being out drinking and she she did not know how he died.
She claimed Rivera knew but did not tell her.
On Tuesday, investigators met with Rivera who told them two weeks before Jayden's death, he had bumped into a wall, injuring his head. She added that she used alcohol to clean his injury.
Rivera told investigators she and Amezquita Gomez began to argue, which caused the alcohol to spill on Jayden's face. She said a day after, his face began to swell up.
The woman explained over the next few days, Jayden's health began to deteriorate, and he complained of stomachaches. She said he became more lethargic.
Rivera said Jayden passed away, and in the middle of the night, she, her other son and Amezquita Gomez drove to Galveston with the body. She explained she put Jayden into the water because he liked going to the beach.
The mother explained over the course of the two weeks that Jayden's health was deteriorating, Amezquita Gomez was present.
Investigators asked Rivera if she ever sought medical help for Jayden, and she said no. She explained that she was scared Jayden and her other son would be taken away from her.
Investigators then confronted Rivera about the injuries they found on Jayden's body. Rivera told them he "acted differently" after his head injury and "became a problem."
Rivera said she and Amezquita Gomez would also blame him for their relationship problems. She would take it on him and strike him with whatever she could find, including clothes hangers.
Both woman now face charges of tampering with/fabricating physical evidence. Rivera is being held on a bond of $260,000, while Amezquita Gomez is being held on a bond of $100,000.
Since "Little Jacob" has now been identified and the two women are in custody, authorities are shifting their focus to how Jayden died.
More charges may be filed.