Updated at 10:07 p.m. on Dec. 16, 2020 with quotes from family members.
The deaths of two people found in an abandoned Palo Pinto County building Tuesday are related to the fatal shooting of another woman at a Fort Worth car dealership Monday, Fort Worth police said Tuesday night.
Monday afternoon, Fort Worth officers were called to Bill's Auto Sales at 4230 Benbrook Highway, officials said. They found a woman, later identified as 65-year-old Virginia Lewis, shot to death behind a desk inside the dealership.
Dealership owner Clayton Turrentine and another employee, Veronica Jones, should have been at the business, according to a police affidavit released Wednesday.
Both Turrentine's vehicle and Jones's vehicle were parked outside of the dealership. Neither person could be reached by phone, police said.
"Our family is very devastated on everything that's happened, and it should have never happened," said Toni Sample, Lewis's daughter.
Detectives said they noticed that a safe inside the dealership appeared to have been opened.
Fort Worth police interviewed Jones's daughter Cayley, who said the last time she saw Jones and Turrentine was at dinner Sunday, and she couldn't get a hold of her mother.
Cayley Jones told police that Turrentine recently had an altercation with Lamont Cousins, who sold vehicles to Turrentine. Turrentine purchased one of those vehicles, a $10,000 red Dodge, for Jones, according to Cayley, a story relayed in the police affidavit.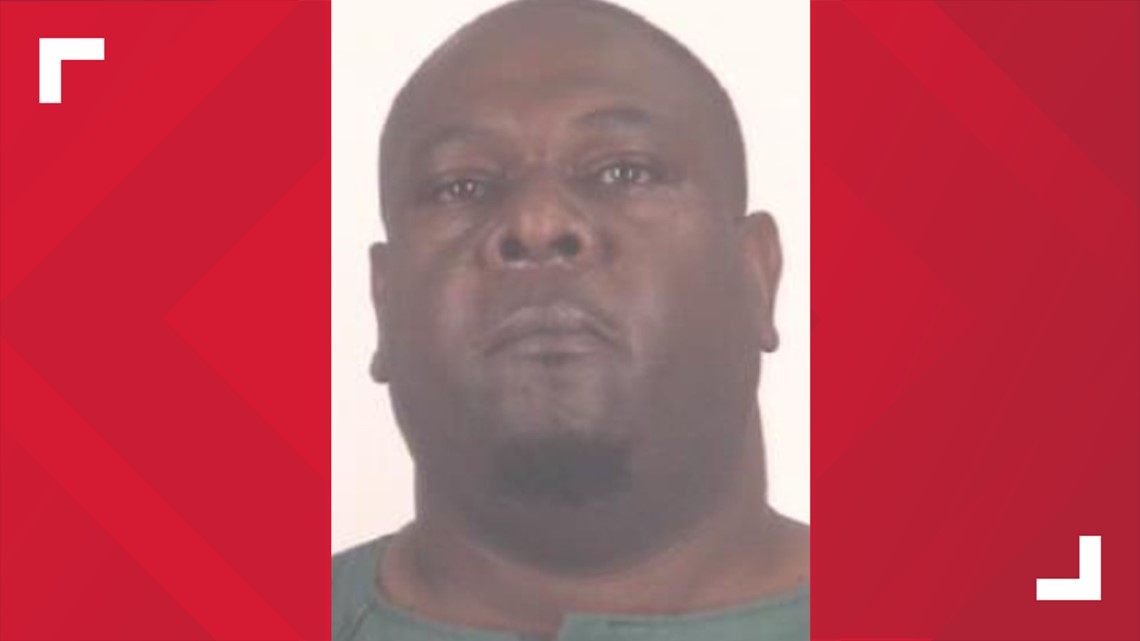 Jones decided to put the car on the lot at Bill's Auto sales instead, and the car was sold to an unknown buyer for $5,000.
The buyer who purchased the car found out that it had a lien on it, and the car was repossessed, according to the affidavit. Turrentine returned the $5,000 to the buyer and took the sale as a loss. Cayley told police she thought Cousins and Turrentine had an altercation about the car on Dec. 10.
"Their lives are in no comparison to any of that. It's not right," Cayley said. "They were good people. Really, really good people."
Sample describes her mother, Virginia, as gentle and loving.
"Sweet caring, she'll give you the shirt off her back," Sample said. "She'll do anything for you no matter who you are."
Cayley Jones said Veronica Jones, Virginia Lewis's niece, was the character of the family.
"She was loud and obnoxious but in the best way," Cayley said. "She was opinionated and she loved fiercely."
After tracking down Cousins in Arlington, police also found Andrew Vandermeer, 32. Vandermeer told police that on Monday, Cousins told him to come to Bill's Auto Sales.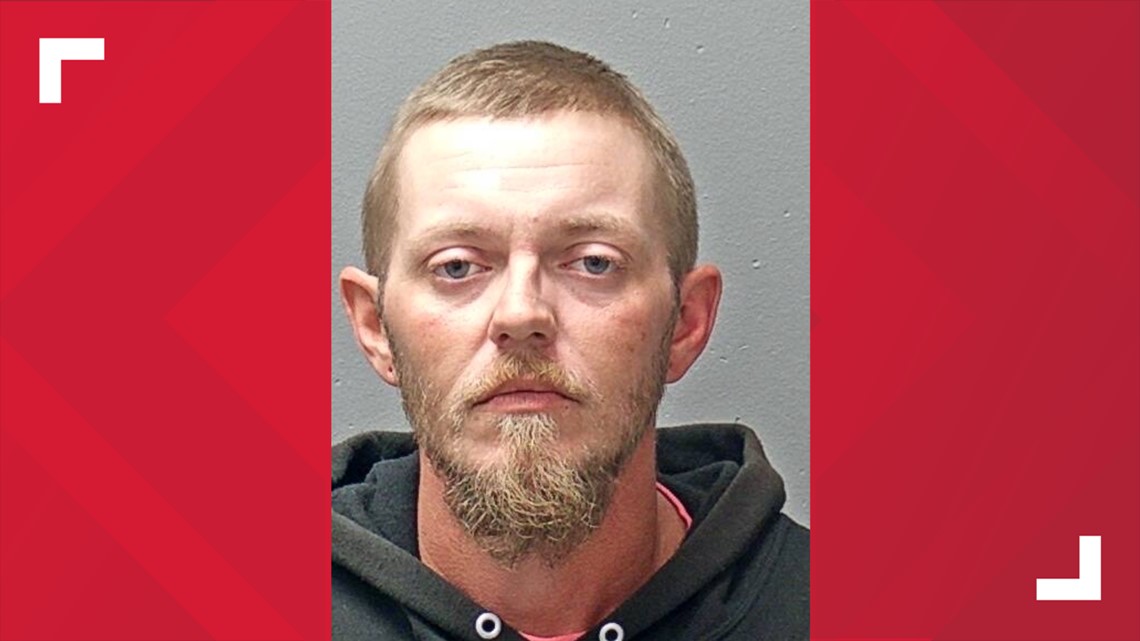 Vandermeer told police that when he arrived at the dealership, he found Turrentine injured and bleeding, sitting on a couch in the dealership, according to the affidavit. He said he also saw Veronica Jones bleeding sitting next to him.
Cousins told Vandermeer to tie Turrentine and Jones up with a rope and put them in the backseat of a truck, which Vandermeer did, he told police.
Vandermeer said they drove west on Interstate 20, until they reached an old abandoned building where Lamont took Turrentine and Del Jones out of the car and shot them and killed them.
On Tuesday, Fort Worth homicide detectives discovered the bodies of Turrentine and Jones inside an abandoned building in Palo Pinto County.
Police gathered evidence at the Palo Pinto County scene and arrested 44-year-old Cousins on a capital murder charge later Tuesday. Cousins was taken into custody by the North Texas U.S. Marshals Fugitive Task Force and transferred to the Fort Worth jail, where his bond is currently set at $1 million.
Vandermeer was arrested Wednesday afternoon, according to Fort Worth police records.
Fort Worth police said the Tarrant County Medical Examiner will determine the cause of death for Turrentine and Del Jones.