A soldier from Fort Bragg has been charged in a brutal 2013 kidnapping and rape in Harris County.
Levi Goss, 24, was arrested in North Carolina last month after a DNA test linked him to the cold case out of Harris County.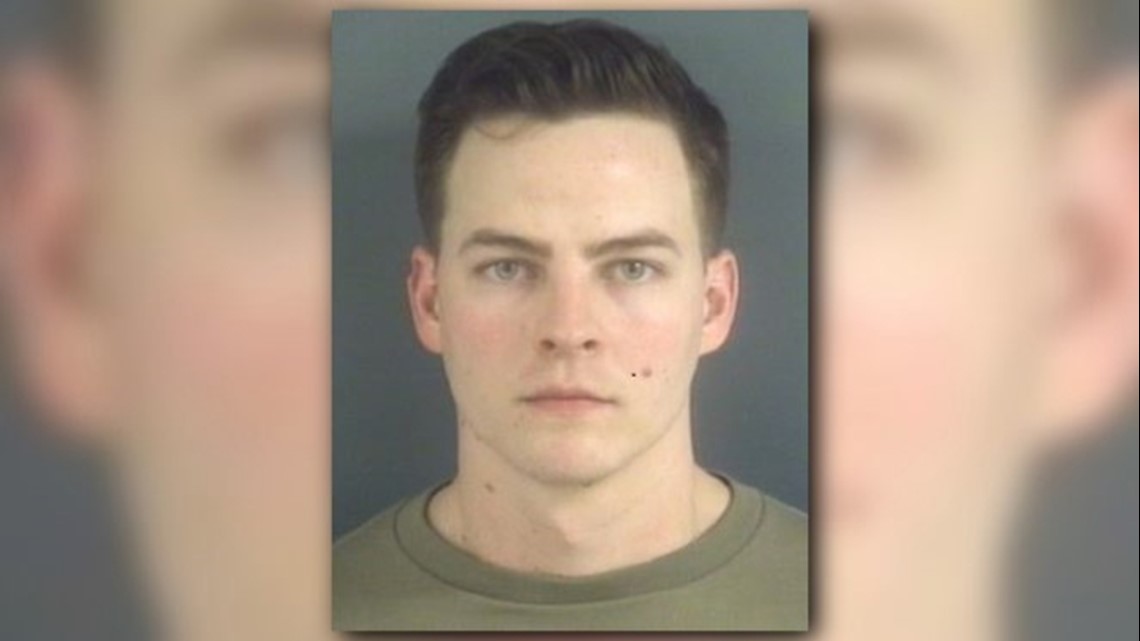 "And here we are today to put this monster behind bars where he belongs," said Sgt. Russell Gonzales with the HCSO child abuse unit.
The 16-year-old girl was walking near Cypress Woods High School on Feb. 5, 2013 when she was ambushed and hit in the head with an axe. She told investigators the masked man dragged her to a field, ripped off her clothes and sexually assaulted her.
After he struck her in the head again with the axe, the victim played dead for several minutes until he left.
She was naked and bleeding badly but managed to walk to a nearby movie theater for help.
She was rushed to the hospital in critical condition where she gave deputies a description of her attacker.
The girl told deputies her attacker was in his 20s, about 5'6 or 5'7 with a thin build. She didn't get a good look at his face because of the mask, but she thought he had green eyes.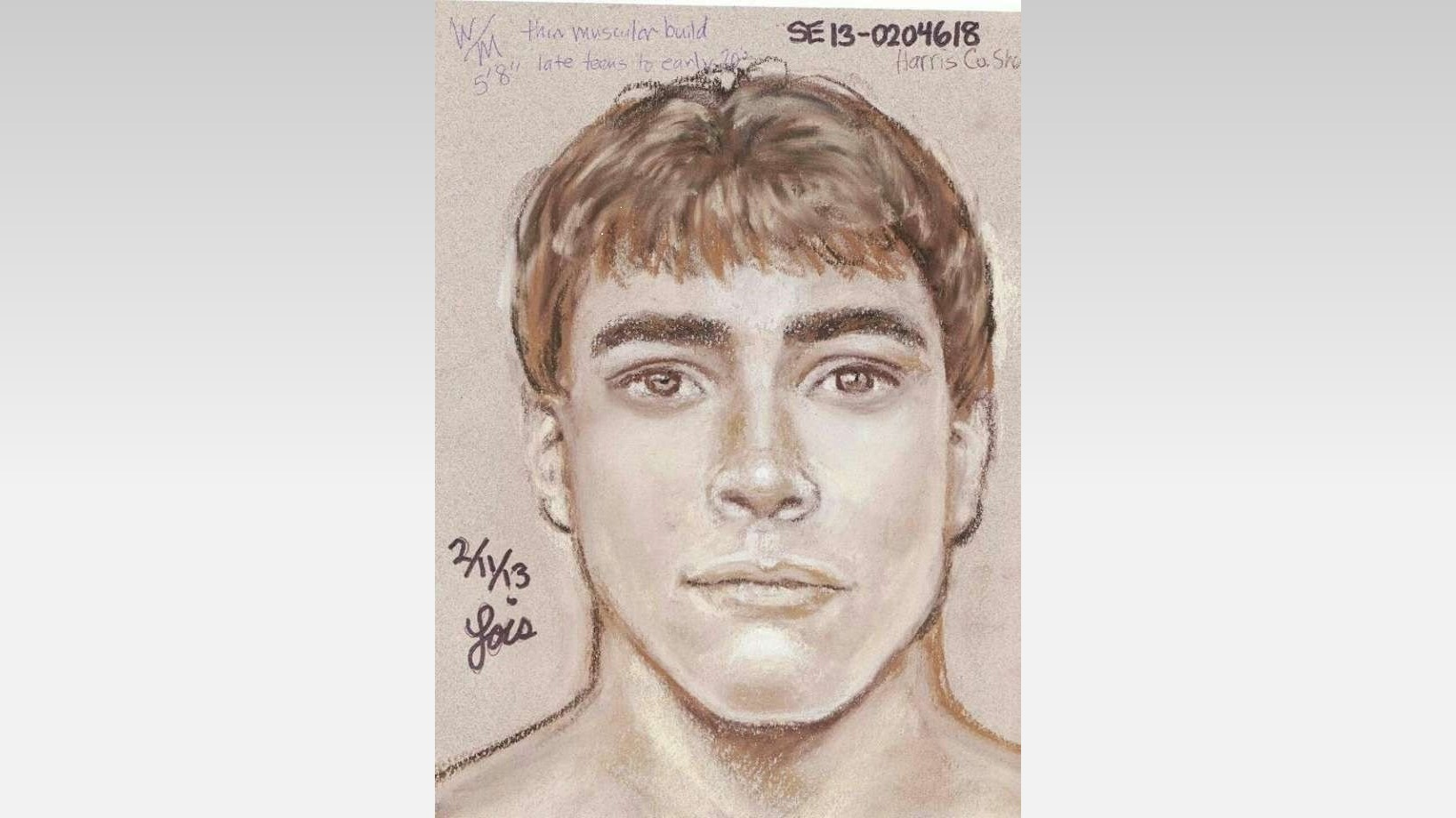 The only other clue was a bloody shirt found in the bathroom of an Exxon station about a mile away. An employee said a man was wearing the shirt when he walked into the store just before midnight on Feb. 5, 2013. The employee said the man went to the bathroom and came out wearing a different shirt. They didn't find the bloody shirt until the next morning.
After months of investigating, the case went cold until the Army tested Goss's DNA in December.
The notified Harris County about the DNA match last month. Detectives here returned to the Exxon and showed the employee a photo lineup that included Goss. The employee identified Goss as the man who came in the store the night of the 2013 attack.
Records show Goss lived in the area where the attack happened, according to the Harris County Sheriff's Department.
He is charged with aggravated sexual assault of a child and aggravated kidnapping.
That victim, who is still dealing with the trauma of the attack, was relieved to hear the news.
"And a brave victim can finally move forward knowing that this man is no longer a threat to her or anybody else in the community," said Chief Edison Toquica with the Harris County Sheriff's Office.
Goss is being investigated by military authorities in connection with another sexual assault in North Carolina.
He remains jailed in North Carolina on a $1 million bond. He waived extradition in court on Monday and is expected to be moved to Harris County soon.
Goss is a paratrooper with the 82nd Airborne Division, according to a statement from the Army.