FORT BEND COUNTY, Texas — A 19-year-old has been arrested and charged in a deadly shooting that happened after a wreck in Fort Bend County Friday.
EDITORIAL NOTE: The above video originally aired the day the crash and shooting happened. Vasquez has not been arrested.
The suspect has been identified as Ramon Vasquez. Deputies said he was involved in a crash with another vehicle and after the collision, he got out of his car and shot the other driver multiple times.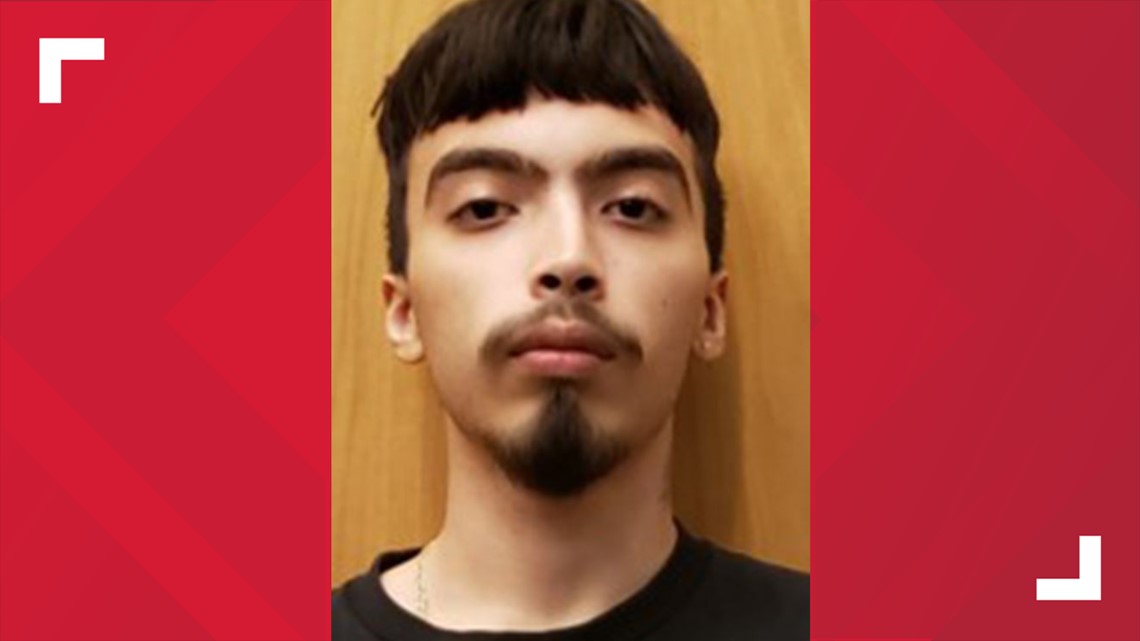 The 20-year-old victim was taken to a nearby hospital where he later died.
Vasquez drove away from the scene after the shooting. His car was found about a mile away in a residential neighborhood, according to deputies.
Deputies said the victim was likely at fault for the crash.
"This senseless and tragic loss of life occurred as result of a minor unintentional vehicle collision," said Fort Bend County Sheriff Eric Fagan.
Vasquez was arrested early Saturday morning and charged with murder for this incident. He was booked in Fort Bend County Jail on a $500,000 bond.
This case remains under investigation.
Check back for any updates.