HOUSTON — A driver is in custody and may lose their Ford Mustang after a lengthy high-speed chase on Houston's north side early Friday morning.
The suspect allegedly refused to pull over and, for a while, lost the officers. Police said the suspect went beyond 120 mph while heading northbound.
The driver went more than 30 miles before finally surrendering in Conroe, police said.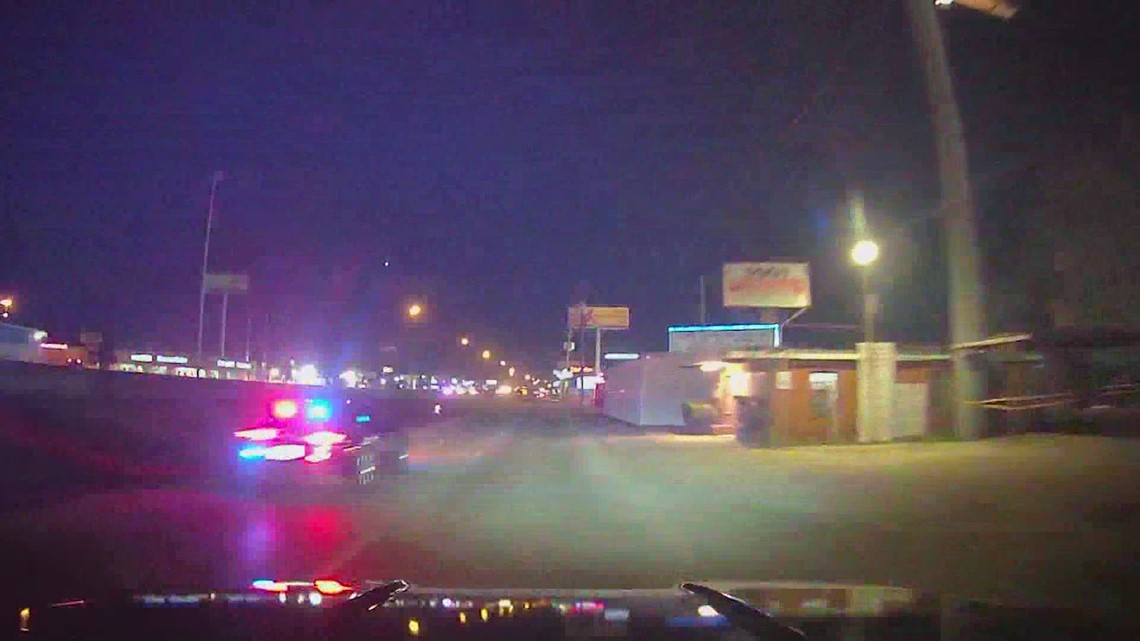 The driver's name has not been released, and no charges have been announced. Officers are reportedly requesting the forfeiture of the suspect's vehicle.