Dickinson mom's amazing survival story featured on '48 Hours'
<p>Jennifer Schuett was just 8 years old when she was yanked through her bedroom window by a stranger. He strangled her, raped her and slashed her throat.</p>
Jennifer Schuett was just 8 years old when she was yanked through her bedroom window by a stranger. He strangled her, raped her and slashed her throat.
"He held a knife to my throat and said, 'Am I scaring you, little girl? Am I scaring you?' Then he choked me as hard as he could. I blacked out for a while," Schuett remembers 27 years later. "I woke up to him dragging me by my ankles. He dropped my legs. I realized I couldn't scream and I couldn't figure out why. I had just enough strength to throw my right hand on top of my neck. That's when I felt this gaping wound."
Strong will to live
:
The monster left Schuett to die in a Dickinson field.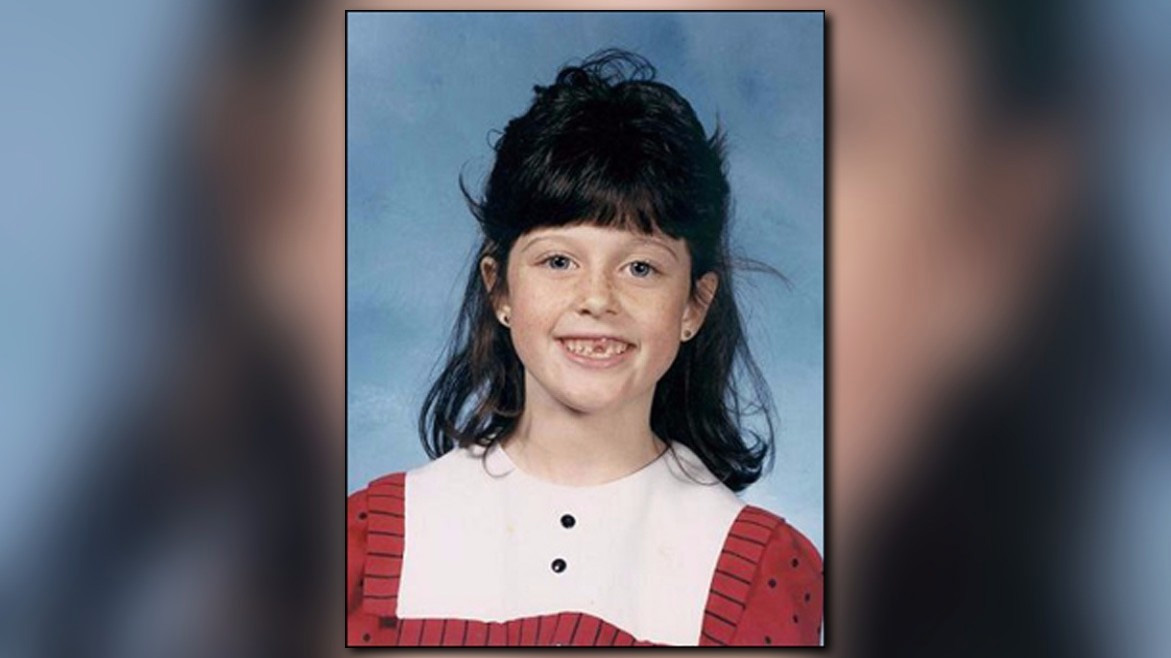 When she woke up, she couldn't scream, couldn't lift her head, couldn't move. She thought her young life was over.
"I remember feeling at peace with what was about to happen," Schuett told "48 Hours" correspondent Michelle Miller 27 years later.
Instead some children found her.
Courage and determination
:
As Schuett recovered in the hospital, the little girl with no voice tried to tell investigators who did this to her.
"I remember writing down that there were beer cans, the brand of cigarettes that he had, everything that I thought would help in finding him," Schuett said.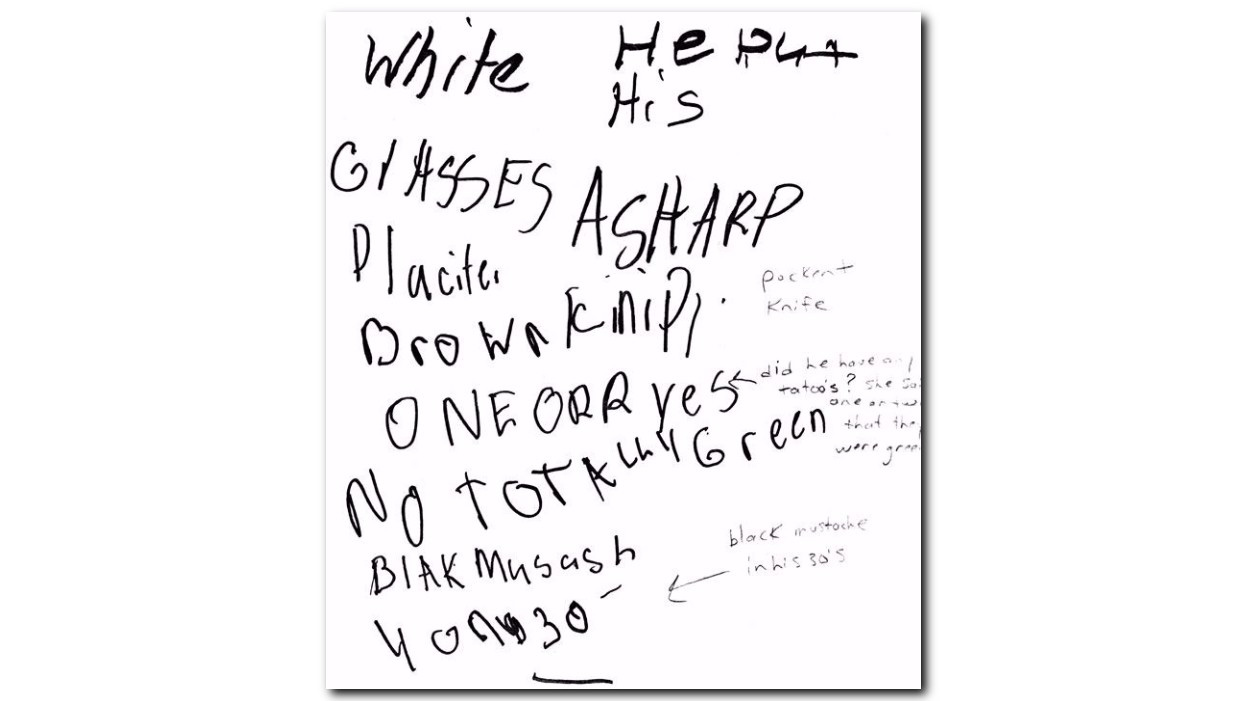 She told police her attacker's name was Dennis and helped develop a sketch of the suspect.
'Is he going to come back and finish me off?'
:
Despite the details, years went by with no suspects -- or closure. The case was passed between detectives, and each time it felt like she was starting over.
"Every day, growing up in the town of Dickinson, was like, I was on a hunt looking for a suspect, thinking it could be anyone," Schuett said. "This could be our new neighbor. This could be someone at the post office, someone at the grocery store. Is he watching us?
The detective and the DNA
:
Then, 18 years after the attack, Schuett got a call from Detective Tim Cromie from the Dickinson Police Department. He was now on her case. Cromie vowed to do everything he could until the end of his career to get the answers she so longed to find.
Cromie partnered with FBI Special Agent Richard Rennison to work on the case. Could DNA technology not available in 1990 help find the man? It took a year for the results to return. But in September 2009, they got a hit: Dennis Earl Bradford, a convicted kidnapper living in Arkansas, whose driver's license photo was nearly identical to the suspect Schuett had described.
Bradford was arrested and booked into the Galveston County Jail.
In 2010, Bradford killed himself while in behind bars after, investigators say, he confessed to attacking Schuett.
Schuett felt cheated of justice.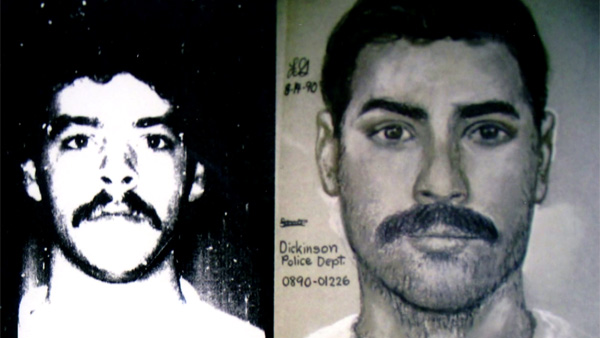 "I really wanted to be part of the solving of my own case," Schuett says. "I wanted to help because I was the only living witness. And I wanted to go to trial and see this through to the end."
A happy ending
:
Soon, Schuett faced another struggle. The rape she'd suffered so long ago had more than an emotional impact: she was infertile. The only option would be incredibly expensive in-vitro treatment. Hearing about Schuett's ordeal, Dr. Craig Witz of the Houston Fertility Institute donated his services – twice.
Now Schuett and her husband Jonathan have two children, 4-year-old Jenna and 11-month-old Jonah.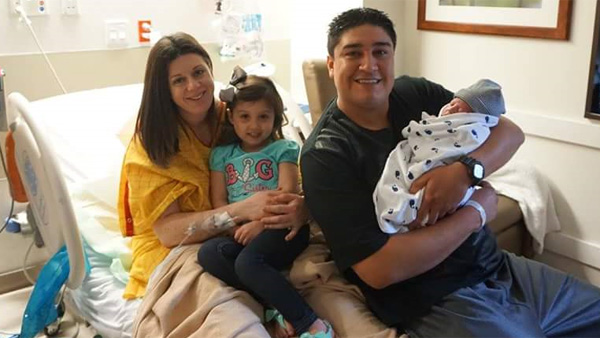 She also travels the country with Cromie and FBI special agent Richard Rennison. She's using the voice she was never supposed to get back to share her story.
"It's a story of survival on Jennifer's side," Cromie says. "It's a story on the law enforcement side of teamwork and working together."
The group hopes sharing their challenges and triumphs will help empower survivors and motivate investigators.