HOUSTON — After a review of the case against him, the Harris County District Attorney's Office has concluded Alfred DeWayne Brown is an innocent man.
Brown had been convicted in the deaths of HPD Officer Charles Clark and a store clerk during a 2003 robbery at a check cashing store along the 610 South Loop.
Brown was sent to death row but then freed in 2015 after the state's highest criminal court ruled the government violated his rights by failing to turn over evidence supporting his alibi, pending review.
The declaration of "actual innocence" allows Brown to be compensated by the state for wrongful conviction and imprisonment. His lawyer, Neale Manne, says state laws make him eligible for $2 million.
"That, of course is a lot of money. But it doesn't begin to compensate someone who spent 12 years and 62 days in prison, for a crime in which they have no involvement," Manne tells KHOU.
Brown has always maintained his innocence, saying he had an alibi - and that he was on a three-way phone call at his girlfriend's house at the time of the crime. During the trial, no record of that call was presented, however.
Brown later walked away from the Harris County jail a free man, but at the time he told KHOU 11 News he still felt like a target in the case.
Attorney John Raley, who reviewed the case for the Harris County D.A., says the assistant district attorney who handled the Brown case "jumped to conclusions and convicted an innocent man."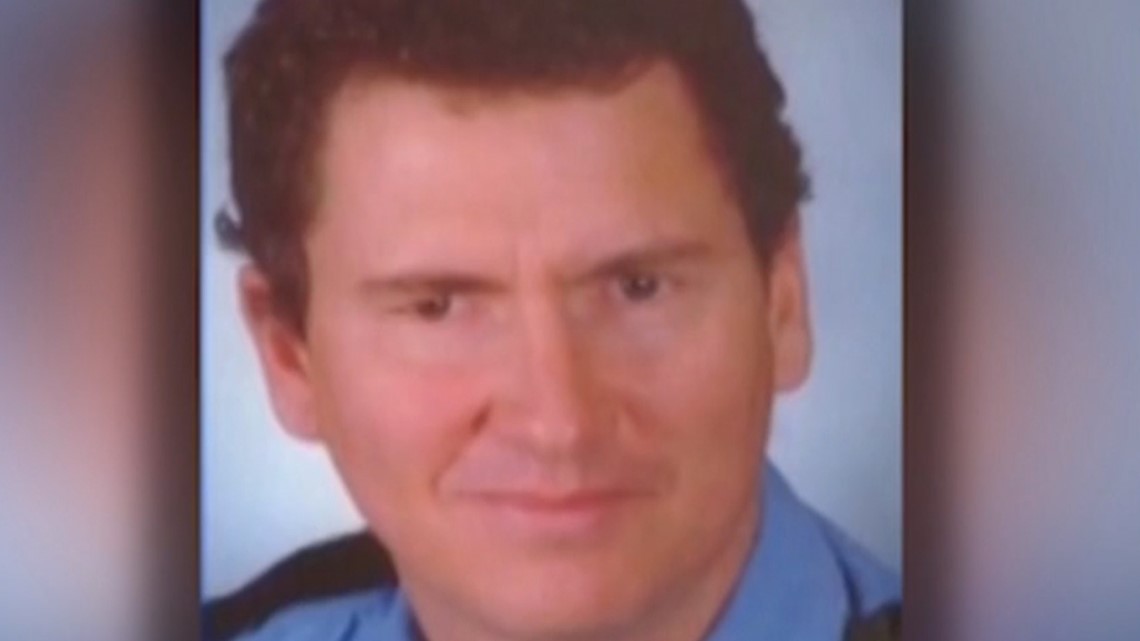 Watch their full response below.
"Police and prosecutors disagree everyday on charges, on evidence, on every aspect of the criminal justice system," said Ogg "I anticipate there will be comments from them."
Ogg also said the victims' families should not be told want they want to hear. But they should be told the truth, and the truth is an innocent person should not be held accountable for the murders of the police officer and the check cashing clerk.
"That's never easy," said Ogg. "I want to tell the victims I understand their anger. Their frustration."
The D.A. says it does no justice to hold the wrong people accountable, however.
"That's why further inquiry into then assistant D.A. Rizzo's conduct is necessary," said Ogg.