HOUSTON — A man was charged with capital murder after his parents were found stabbed to death at a psychic business on the north side Tuesday night, according to Houston police.
Nickie Costello, 35, is currently hospitalized with a stab wound and injuries from a crash while trying to get away, HPD said.
Police later identified the victims as 56-year-old Juanita Castillo and 50-year-old David Morgan. Their landlord said their son had recently moved in and there had been trouble before.
Officers responding to a stabbing call found their bodies just before 9:30 p.m. in the 300 block of East Tidwell. Police said both had multiple stab wounds.
Police heard a noise coming from the back of the home and thought the suspect might still be there, so the SWAT team was brought in.
As SWAT officers were clearing the scene, a vehicle driven by Costello crashed on the North Freeway near Beltway 8. Police at the crash scene quickly linked him to the double murder, HPD said.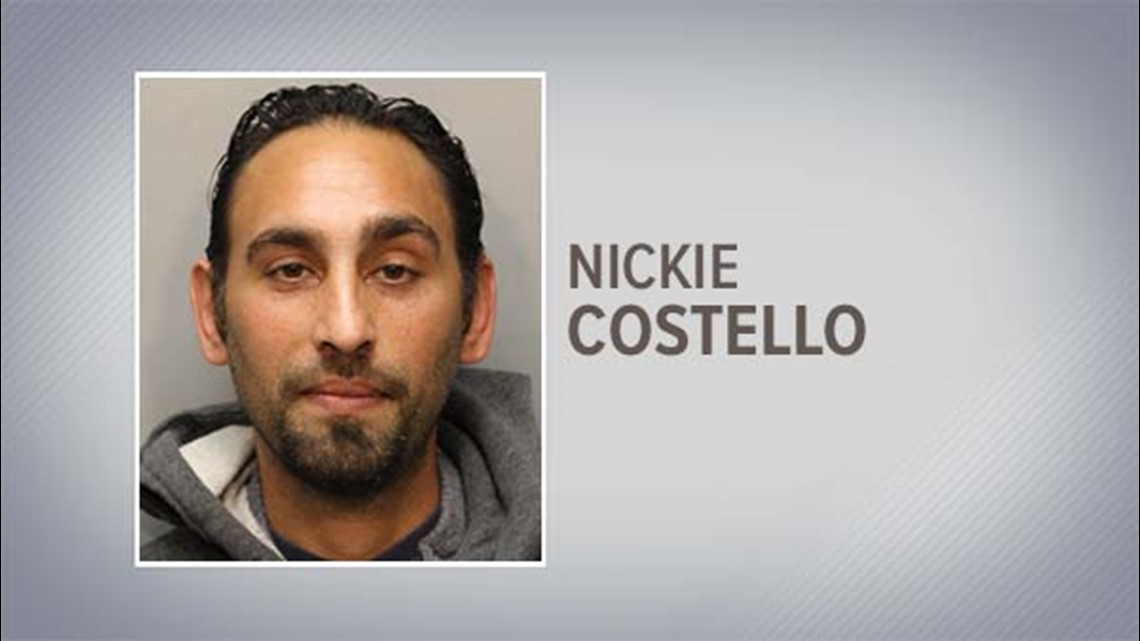 "The person involved in that crash was suffering from a stab wound. It was quickly discovered that he was involved in that crash as he was fleeing this location," Officer Horne said.
A witness told police the son and the parents were involved in an altercation.
The couple's landlord and neighbor said the parents had to call paramedics for help with their son about a month ago.
"I could hear that he was screaming that someone was after him or something like that. They took him in the ambulance and I never brought the conversation up to him," the landlord said.
The homeowner was shocked that something so tragic could happen to his tenants who had lived in the home for a couple of years.
"They were good tenants, nice and friendly and they kept to themselves. You didn't see a lot of traffic going in and out, they paid their rent on time, they were good people."
He said the woman did psychic readings on the side and the man owned a paint and body shop.
"He'd BBQ in the front yard on the smoker and he would come over offer me lunch. He was a good neighbor," the landlord said.