HOUSTON - An 18-year-old man was arrested in connection with the fatal shooting of a convenience store employee at a northwest Houston store.
Jose L. Bonilla-Ortiz is charged with murder in the shooting death of Faruk Bhuiya, who was killed during a robbery on Nov. 10, according to the court documents.
On Nov. 11, Houston police released surveillance photos and video of the men from the deadly incident.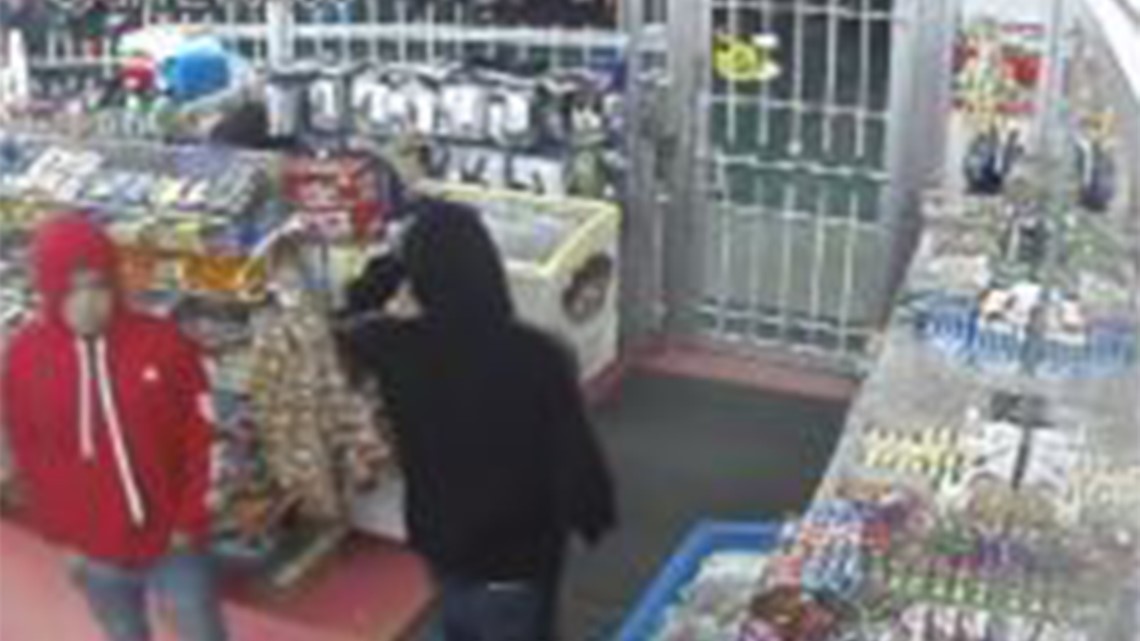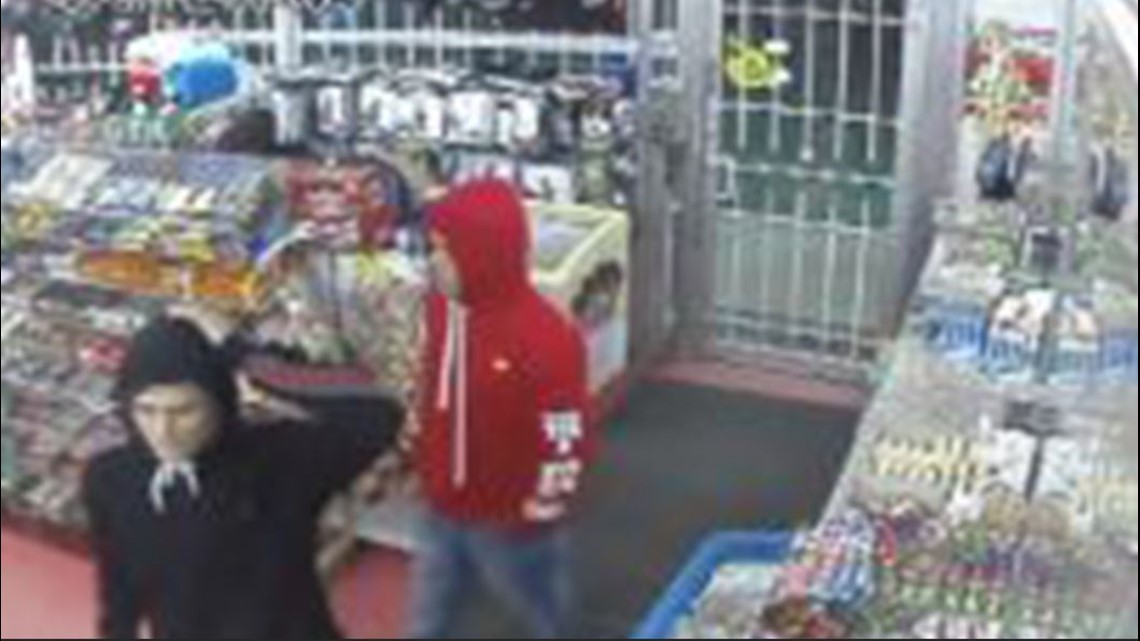 Police said they found the employee dead at the store located in the 1600 block of Witte Road. They believe the employee was shot during an attempted robbery.
The other suspect in the case remains on the run.
Anyone with information on the identity of the wanted suspect or this case is urged to call HPD Homicide at 713-308-3600 or Crime Stoppers at 713-222-8477.