Are you ready for Saturday night lights? And no, we are not talking about any sporting events.
The Lights in the Heights in Woodland Heights is happening Saturday from 6 to 9 p.m.
PHOTOS: 2018 Lights in the Heights in Woodland Heights
Photos | 2018 Lights in the Heights in Woodland Heights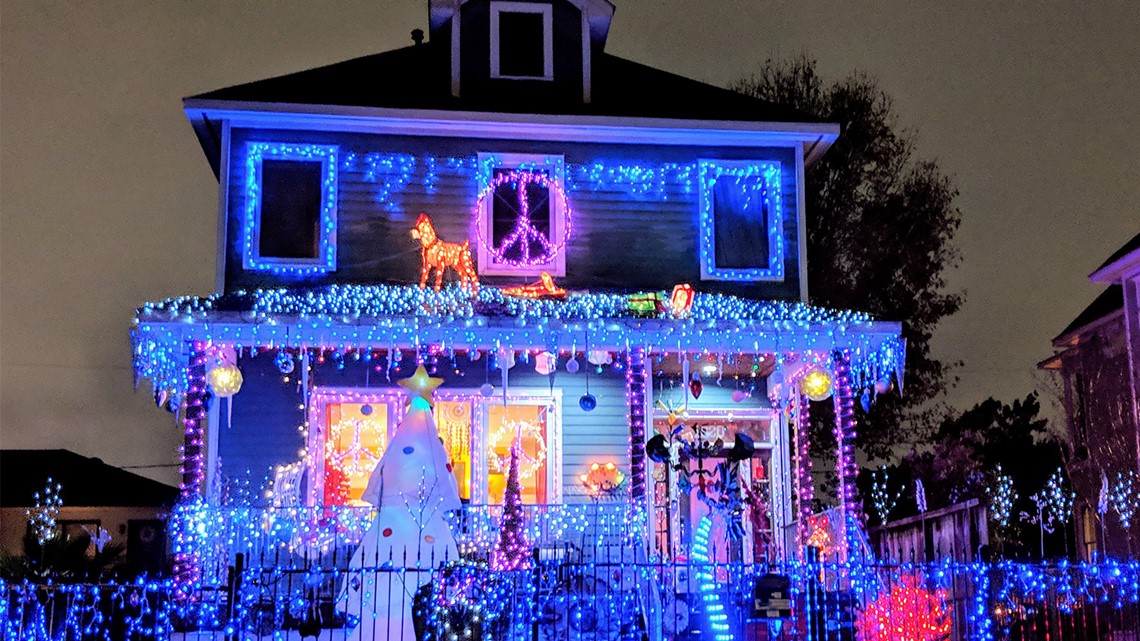 Attendees can stroll along a pedestrian friendly route in the neighborhood and look at a variety of nostalgic sights to twinkling white Christmas lights. There will also be sweet sounds from Christmas carols, jazz bands and more, playing on the front porches, driveways and neighbors yards.
LITH is a special neighborhood tradition that celebrates both the season and the community connection. This year, LITH has partnered with Lyft to help people get to and from the event safely.
Share the promo code HEIGHTSLIGHTS with your friends and party guests, and they will receive 50 percent off (up to $5) of two rides during LITH.
Lyft is operating an official, fully-staffed pickup and drop-off station at St. Mark's United Methodist Church at 600 Pecore. If you're not interested in taking a Lyft, limited parking is available in the neighborhood, including at Vineyard Church, Zion Church (fee applies), Woodland Park and Stude Park.
For more information about LITH, visit the Woodlands Heights' website.
Lights in the Heights