HOUSTON-- Get a glimpse of Houston "Through the Looking Glass" at the Greater Houston Partnership's 2018 Soiree. The event will be held at Hotel ZaZa on Saturday, August 25.
This year's theme, "Houston Through the Looking Glass," recognizes Houston as a dynamic city filled with promise and possibility of the wonderland that is Houston's future.
Soiree is the Partnership's biggest annual fundraiser with nearly 750 guests. The event raises money in support of its mission to make Houston the best place to live.
Photos: The Greater Houston Partnership's 2018 Soiree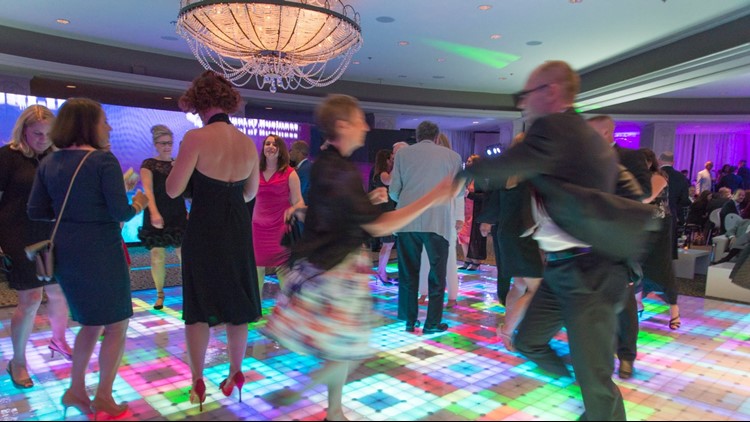 Experience the wonderland for yourself in many of the themed rooms including Bayou City's Garden of Live Flowers, the Looking Glass Houston and the Mad Hatter's International Tea and Dessert Room.
Dance the night away with music or participate in the silent auction for a fun-filled night.
If you're willing to challenge the clock, stick around for the Cheshire Cat After Party.
For more information, click here.