HOUSTON - Former Astros' star and baseball great, Roger Clemens, and his family handed out holiday cheer on Tuesday to families in need.
Clemens and his family teamed up with Kids' Meals, a local nonprofit that delivers food to children in need.
"We've been doing it for a long time, and we love doing it, we know where we came from, and we'll never lose sight of that." said Clemens.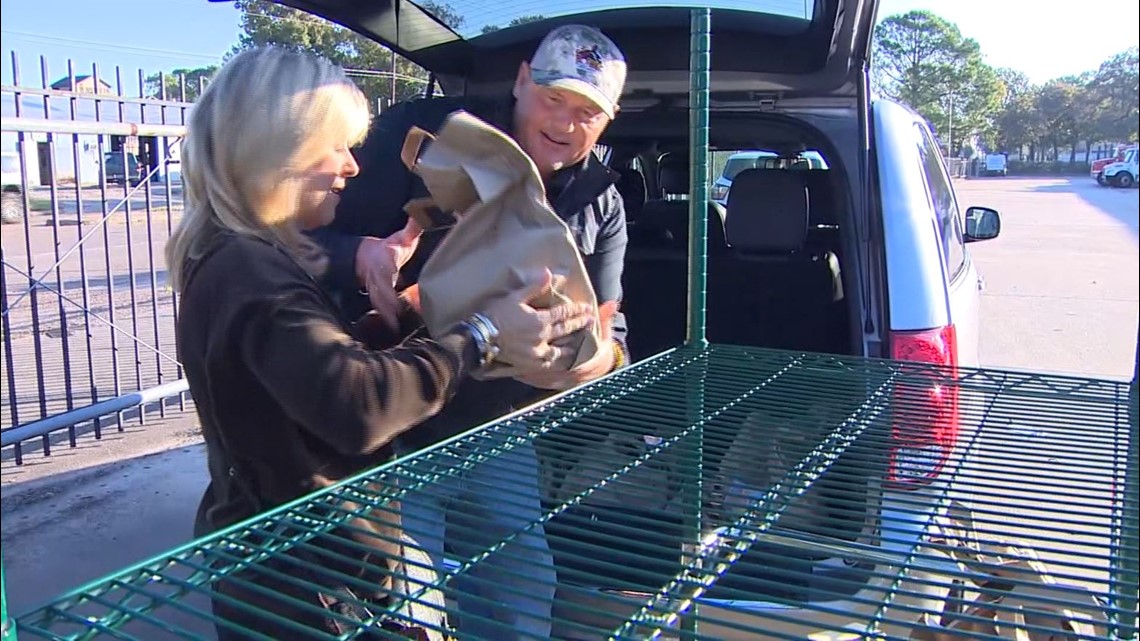 The Houston native, his family and the Kids' Meals team delivered 1,600 Thanksgiving turkeys and groceries to local families.
And the giving doesn't stop after the holidays. Kids' Meals delivers free meals to children all year long.
Their mission is to end child hunger here in Houston. If you'd like to help, click here.