BROWNSVILLE, Texas - US Border Patrol agents found a live tiger cub inside a duffel bag after they saw three people try to enter the country illegally.
Agents said they were working near the Rio Grande on Monday when they saw the three individuals try to enter the country. One of them was carrying a small, black duffel bag but left it behind when they returned to Mexico.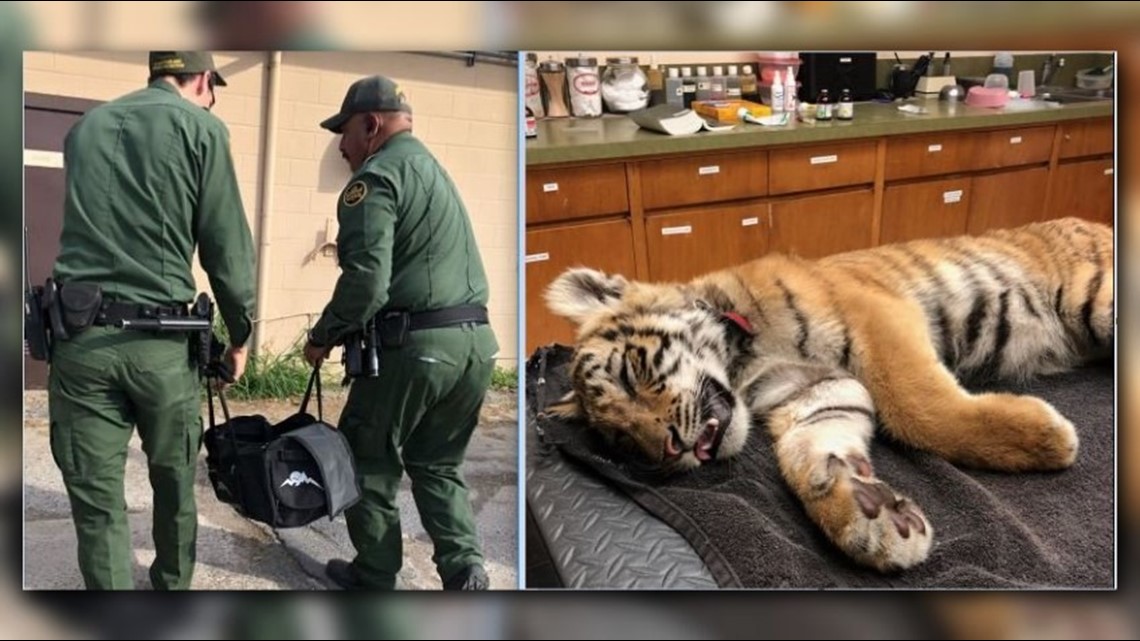 Inside the bag, agents found the male tiger cub that appeared to be about three or four months old.
The cub was brought to the Gladys Porter Zoo in Brownsville.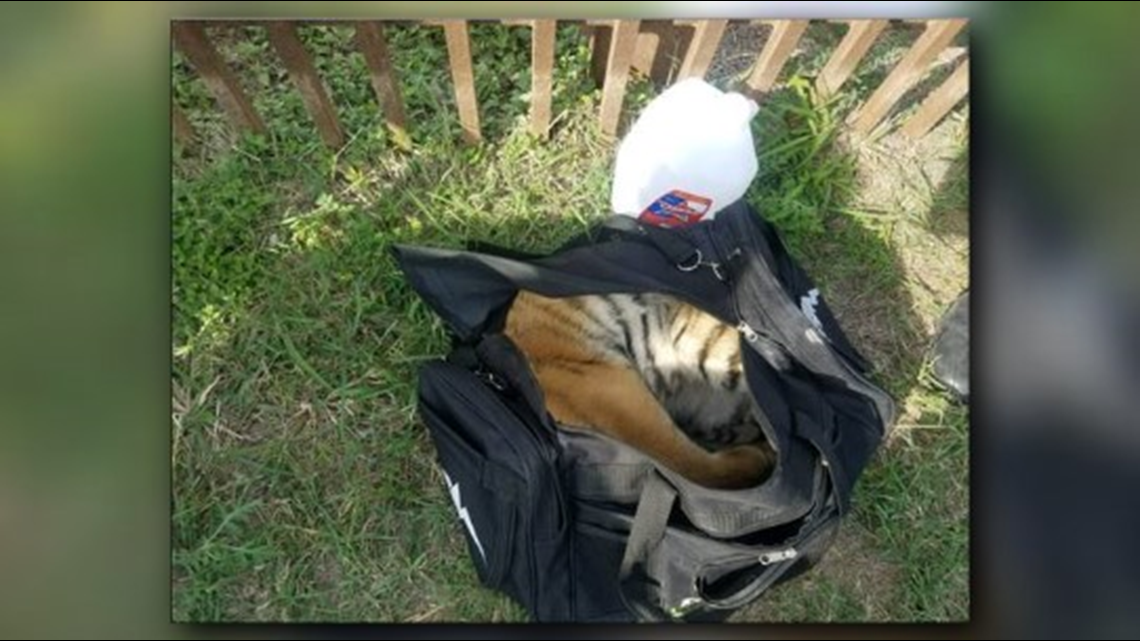 Irma Chapa, the Communications Director for the RGV Sector of the United States Border Patrol provided an updated photo of the cub on Twitter Monday night.
She said the rescued tiger cub is expected to make a full recovery after it was saved by the Brownsville Border Patrol.