About two years ago, Brian LeBlanc was fed up. The 30-year-old policy analyst from Alberta, Canada, had struggled with his weight for years. At the time, he weighed 240 pounds and had trouble finding clothes that fit. He decided it was time to change his lifestyle for good.
LeBlanc started running and cutting back on fast food and soft drinks. He ordered smaller portions at restaurants and avoided convenience-store foods. About a year into his weight-loss mission, his wife Erin, 31, joined him in his efforts.
"The biggest change we made was buying a kitchen food scale and measuring everything we eat," Brian says. "Creating that habit was really powerful."
Over the last two years, the couple has shed a total of 170 pounds.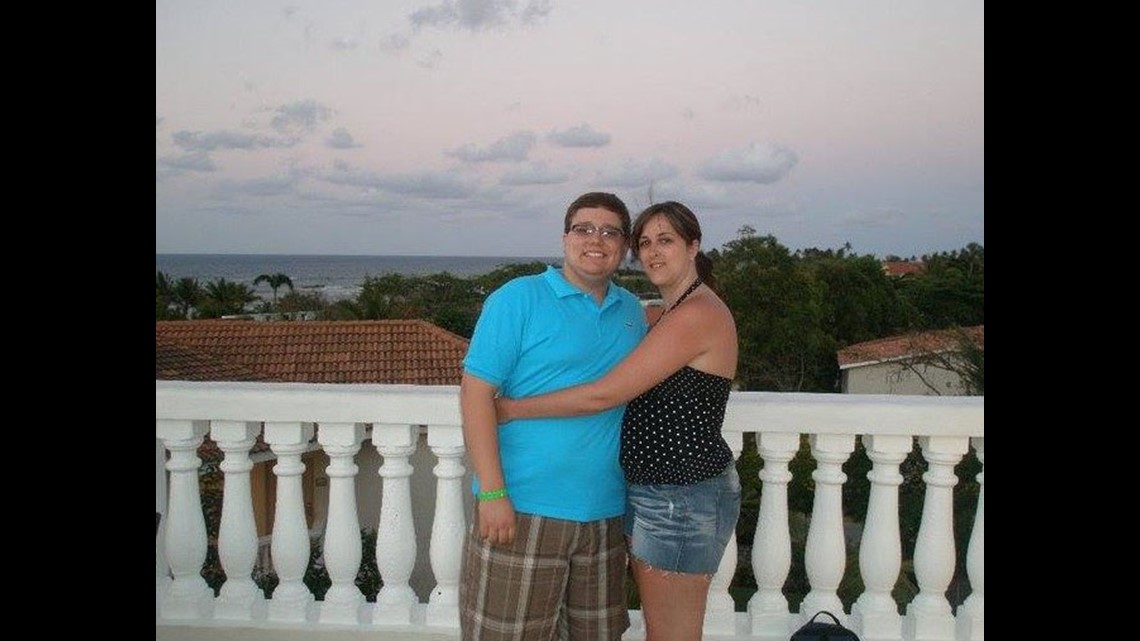 But losing weight, they soon realized, came with an unexpected fringe benefit — saving thousands of dollars per year. Often, people complain that it's expensive to be healthy — gym memberships and fresh produce don't come cheap, after all. But the LeBlancs found the opposite to be true.
Erin, who is a payroll specialist, also managed their household budget. She began noticing a difference in how little money they were wasting on fast food and unused grocery items.
"Before, we always had the best intentions of going to the grocery store and buying all the healthy foods. But we never ate them," she says. "We ended up throwing out a lot of healthy food, vegetables, and fruits."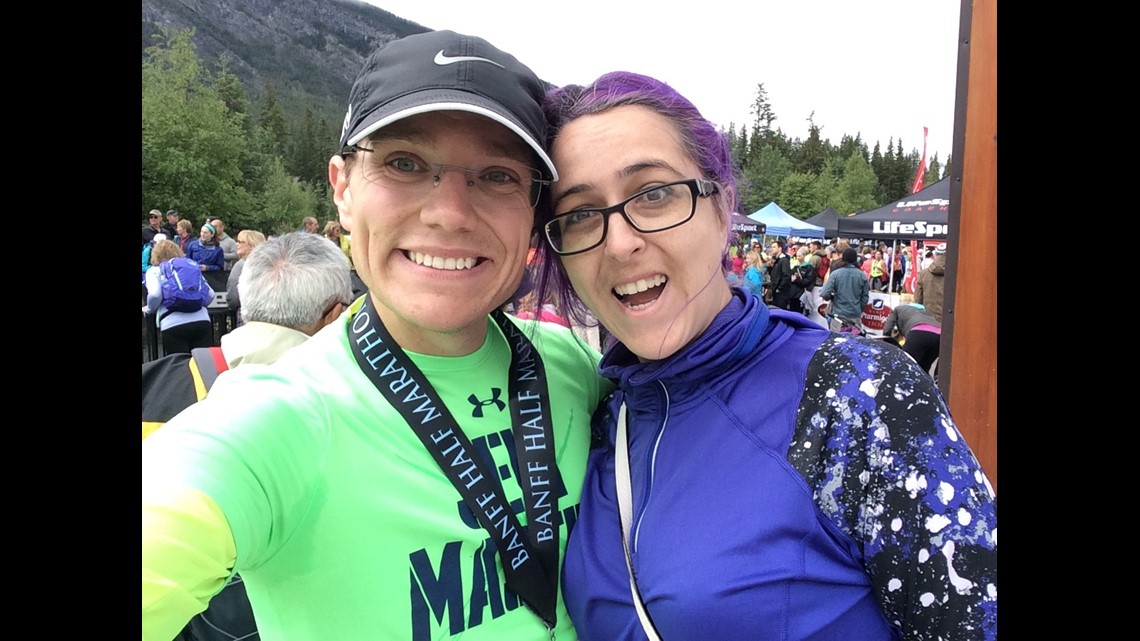 Before their lifestyle change, Brian and Erin would often eat out for dinner, spending as much as $80 per week, and they would often go out with friends, spending about $275 a month. Now, Brian says if they grab fast food, they choose a smaller portion. Last month, they only spent $22 on fast food.
What's changed the most is how they shop for groceries, what they buy, and how they cook. Brian likes to prep all his meals on Sunday so his lunches during the week are consistent and portion-controlled. They also buy only enough fresh produce to last them a couple of days to prevent wasting food.
Losing weight — and student loan debt
Two years after the start of their weight-loss journey, they took a look at their bank statements to see how their spending has changed. By giving up eating out and drinking alcohol frequently, they now spend $600 less a month than they used to, even though they've had to buy new wardrobes and gym memberships.
With their newfound savings, the LeBlancs managed to pay off Brian's $22,000 in student loans 13 years early. Even with the $600 they were now saving, they had to cut back significantly on their budget to come up with the $900-$1,000 they strived to put toward his loans each month. They stopped meeting friends for drinks after work, and Erin took on a part-time job to bring in extra cash. When they needed new wardrobes because their old clothing no longer fit, they frequented thrift shops instead of the mall.
When they made the final payment after two years, it was a relief to say the least.
Now the Canadian couple is saving for a vacation home in Phoenix, Ariz., which they hope to buy in the next few years, and they're planning to tackle Erin's student loans next. They're happy with their weight and lives in general, but don't take their journey for granted.
"There were times we questioned our sanity and we thought we cannot do this anymore," says Erin. But they would always rally together in the end.
"There are things that are worth struggling for and worth putting in the effort," Brian says. "Hands down, your health is one of those things."