You've probably seen the commercial for the new Cheetos Sandwich from KFC. It's a mashup that can't be ignored!
The KHOU11 Worth It crew decided to put it to the test.
We recruited four teenagers: Nathan, Ayo, Warren and Alex and had them meet us at a KFC in Stafford. We bought each one a sandwich and asked for an honest review.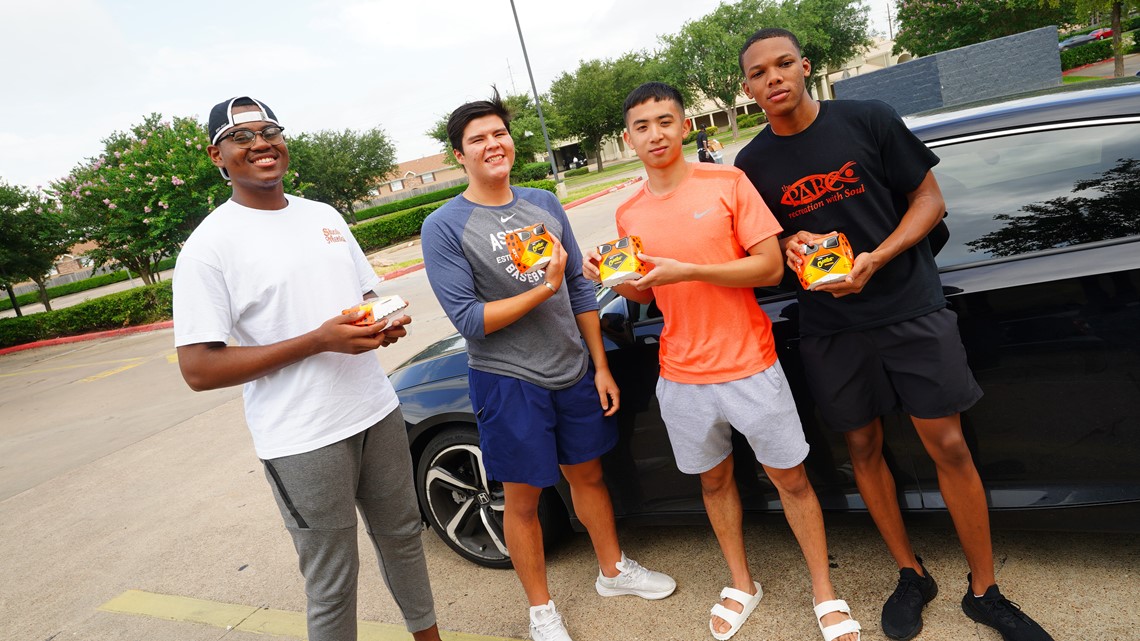 The new menu item is a crispy chicken sandwich smothered in Cheetos sauce with a layer of real Cheetos on the bottom.
The friends took their time and savored the flavors they all grew up eating.
The sandwich is $4.79 plus tax and comes in a festive box with an image of Chester the Cheetah.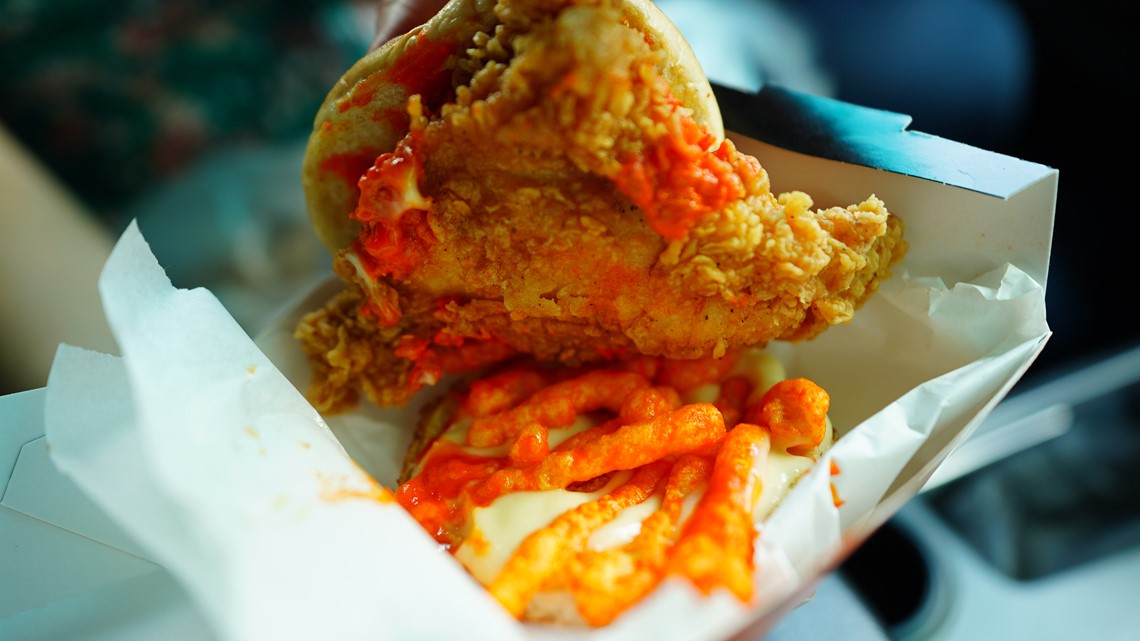 Watch our review to see what these friends thought of the sandwich.