Yes, you read the headline correctly.
A gas price war in Houston's south side dropped prices to 78 cents on Sunday.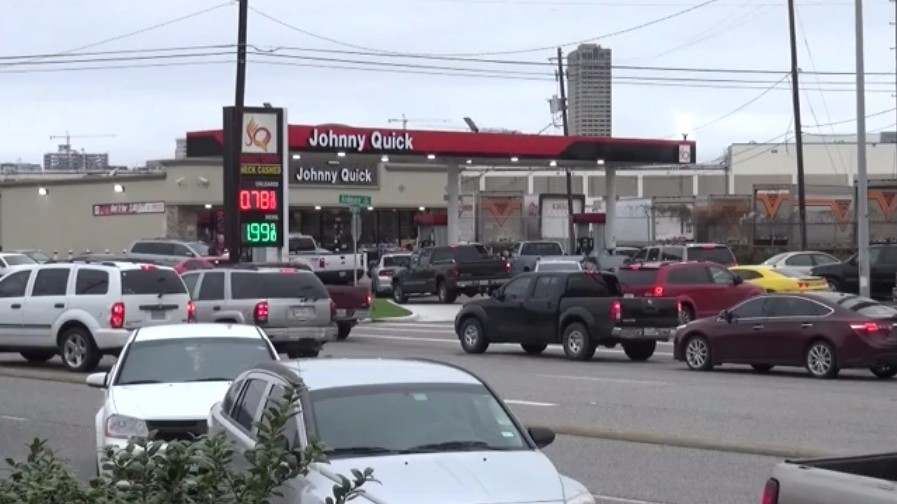 The battle took place between two gas stations located across the street from each other at Old Spanish Trail (OST) off of 288.
It was Johnny Quick at 78 cents versus Texaco at 79 cents.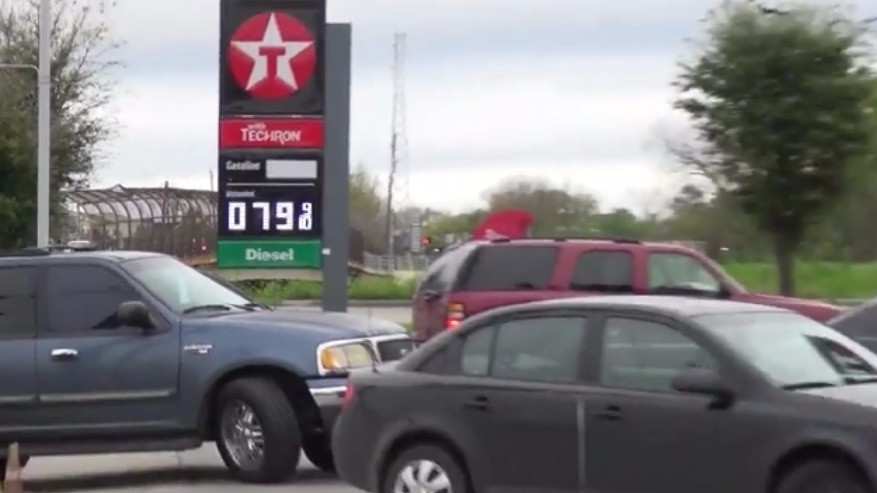 Despite Johnny Quick having the penny advantage, the real winners were the drivers who waited in long lines to fill up their tanks for less than $11.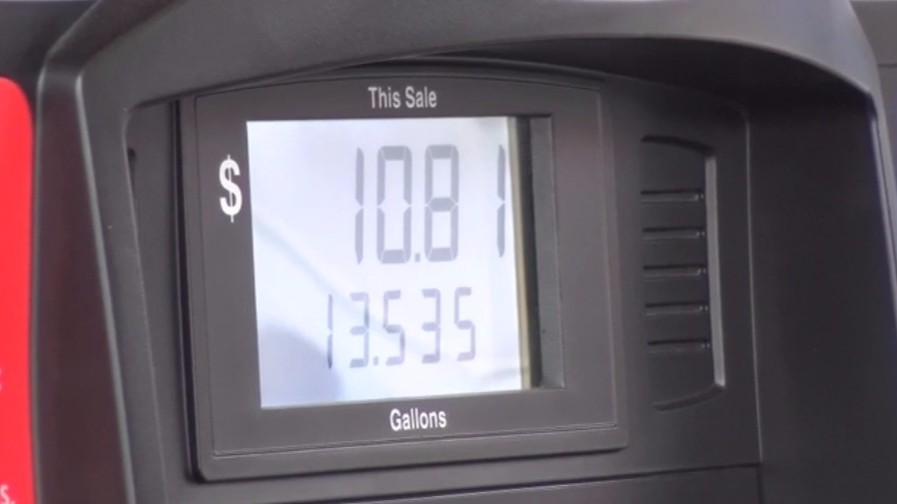 "This cheap gas out here baby," said Mae M. She said she waited in line for 20 minutes to fill up her vehicle.
The prices are subject to change at any time. But if you have the patience to wait in line, then you might as well fill up for cheap.
"Y'all better get out here and get some of this gas," said Mae.