A 7-year-old boy now has the chance to live a better life, thanks to a gift from his mother. Julie Makow knew her son Colton would eventually need a kidney transplant at some point in his life. However, a year ago when doctors suggested it was time, she was the first to step to volunteer and mom was a match.
Colton Makow's biggest fans, his family, have been by his side making sure he felt loved, especially his grandma.
"She will be 92 in August and from the very beginning they have had a bond, that is kinda just unexplainable. He loves his Gigi," said Julie Makow, his mother.
So, naturally when Colton thought he saw his Gigi on TV, he fell in love with the Golden Girls and he does have a favorite character.
"Sofia the oldest, the older the better," she said laughing.
It would be those light-hearted moments that would carry the family through uncertain times.
"It just comes out of nowhere sometimes," said Makow, as she fought back tears.
From the time Colton was born, he had an uphill battle.
"His kidneys were actually damaged at birth from lack of oxygen, it was just kind of a thing that happened," she said.
He spent 61 days in the NICU and as he grew up his mom knew he would need a kidney transplant one day.
"I always thought if given the chance, that's going to be the one thing I can do to make it better and I'm going to be a part of that and I knew immediately that I would be the first one tested," said Makow.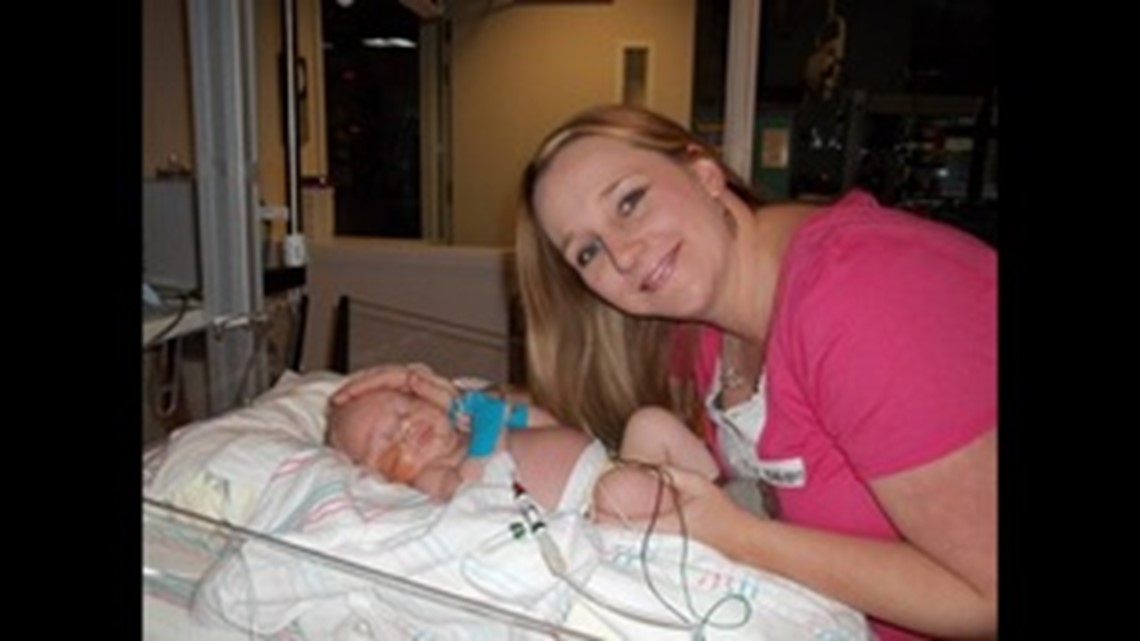 Turns out, mom was the perfect match. In February, Dr. Christine O'Mahony, surgical director of kidney transplantation at Texas Children's Hospital, performed the surgery.
"He'll have to go see the physicians a lot more frequently than he would if he were another kid, he'll have to get labs... but his life will otherwise be the same he could play sports, go to school and be just like everybody else," said Dr. O'Mahony.
"He's taught us what strength is, he is a really strong boy, what unconditional love is what it means to love someone who can't necessarily talk to you and say, I love you mom," said Makow.

The biggest surprise for Colton came just before he went into surgery.
"When we were admitted for transplant they were so awesome. They laminated pictures of The Golden Girls and hid them up and down the hallway for him to go find," said his mom.
A beautiful reminder for Colton that he's surrounded by the support of the hospital staff and his friends. With the gift from his mom, he's now able to go home and live a better life.
April is national donate life month. Colton's mother hopes by sharing their story, someone else will be encouraged to join the Donate For Life Texas Registry donate. You can read more about how to become a donor by clicking here.
Texas Children's performs about 30 kidney transplants a year. When the organ comes from a living donor it lasts twice as long. For Colton, that means hopefully 30 years before he needs another transplant.