TYLER, Texas — Another East Texas "Hero Dog" is getting a new lease on life after getting adopted!
Last week, we told you about Ivy, an East Texas hero who was in danger of being euthanized if she didn't get rescued. According to Saving Animals from Euthanasia in Texas volunteer Pearl Wittholt, Ivy is a hero dog that has donated blood to save other pups. She was being held at the Smith County Animal Shelter, that is, until CBS19 stepped in.
"The last time you advertised a hero dog for us, he was saved," Wittholt said.
Thanks to the publicity from Ivy's story, the 18-month-old terrier mix has now been adopted!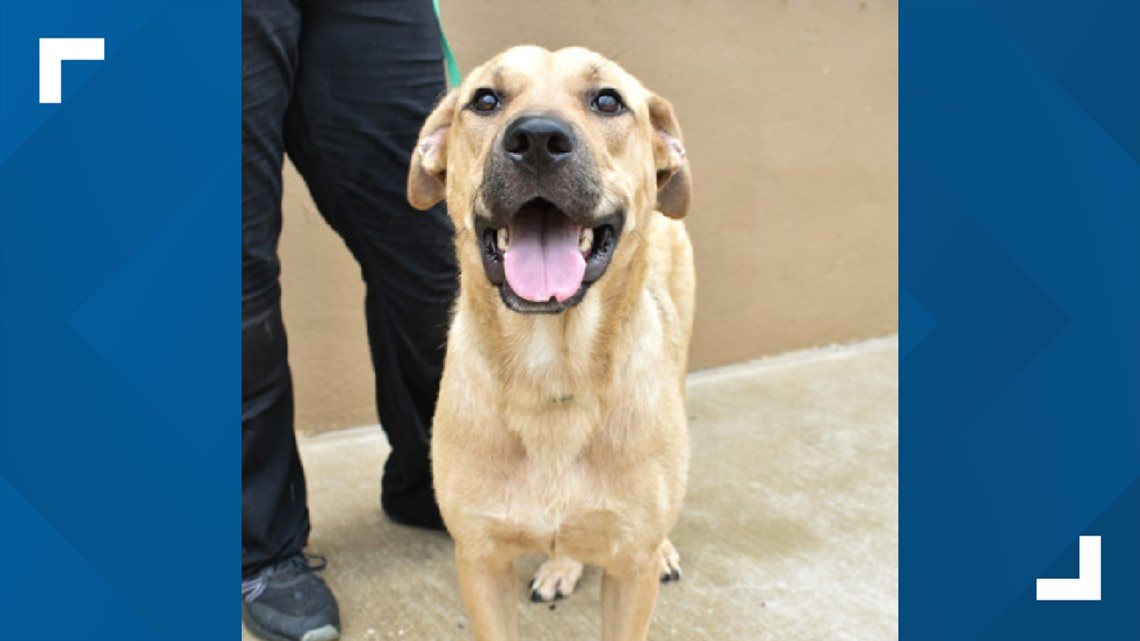 The Smith County Animal Shelter says they still have three hero dogs in their care who are in need of FURever homes.
To meet the hound heroes, visit the Smith County Animal Shelter, located at 322 E. Ferguson St. in Tyler, Monday - Friday from 8 a.m. - 6 p.m.