HOUSTON -- Spaghetti Warehouse is returning to Houston after Hurricane Harvey destroyed its downtown location.
But the restaurant will have a new name, new location and some new dishes.
The Dallas-based company is launching a spin-off restaurant called Warehouse 72. It will be located within the Marq-E Entertainment Center on the Katy Freeway just outside the 610 West Loop.
Photos: What it's like at the downtown Spaghetti Warehouse since Harvey
The company says Warehouse 72 will offer old favorites and new modern dishes. It should open late 2018 or early 2019.
"Our team got together and made a firm commitment that we would return to Houston… That's where Warehouse 72 comes in. Warehouse 72 not only represents that promised homecoming but also an opportunity to give loyal Spaghetti customers and welcome new families into a fun, memorable, celebratory and unique environment they'll be able to enjoy throughout many generations," the company posted on Facebook.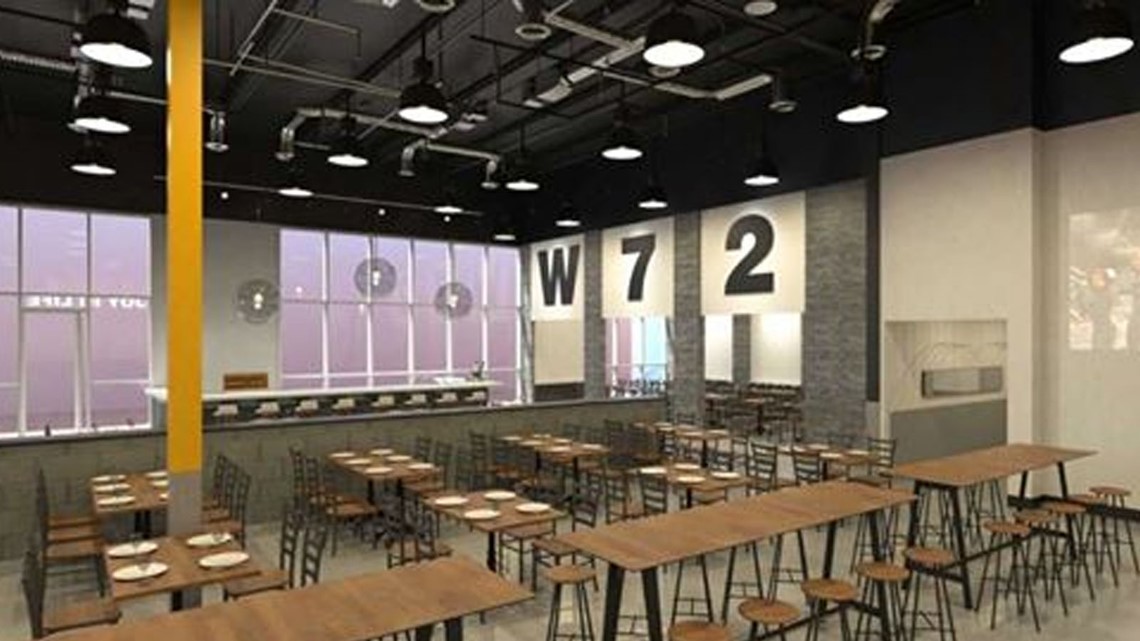 Monday night the restaurant promoted the new concept with a pop-up dinner at Evelyn's Park.
Fans shared their excitement and their memories of the old location on Facebook.