HOUSTON - Picture this: one well-seasoned beef patty smothered with your favorite cheese, topped with crisp lettuce, onions and pickles. Let's not forget your favorite spread of mayonnaise, ketchup or mustard. If you're feeling daring, go ahead and throw on a few slices of bacon.
What we described ladies and gentlemen is an old-fashion American classic: The Burger.
Honestly, is there anything more delicious or satisfying?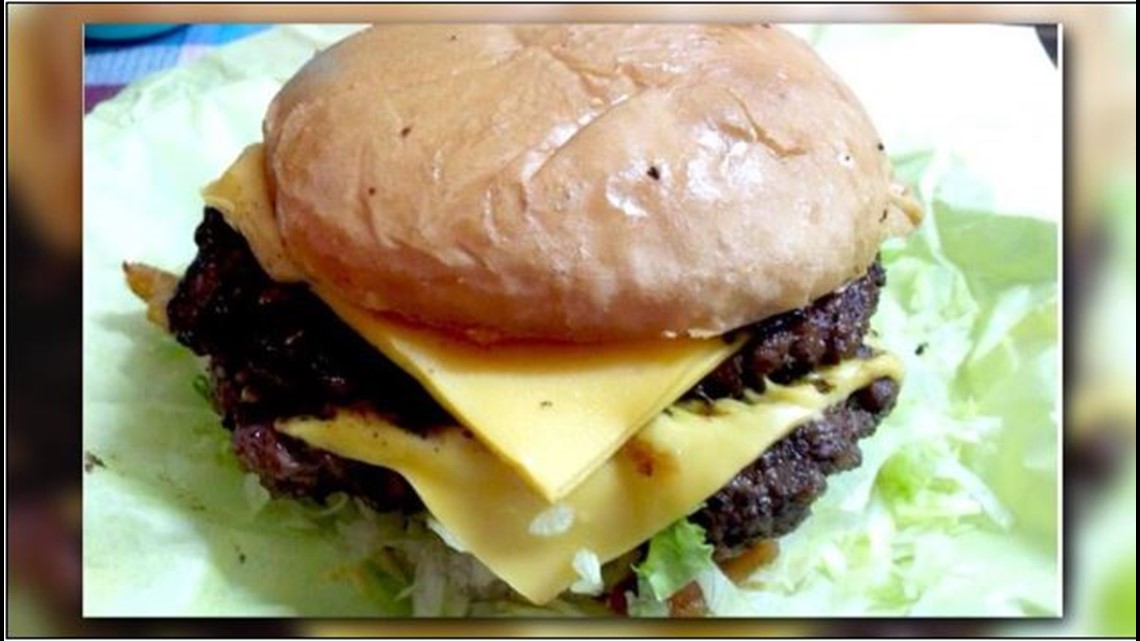 Their doors have been open since 1938 when Nona and Aubrey Lankford set up a small fruit stand. Burgers were introduced in the late 1970s, and they were such a hit that the fruit (and the entire grocery store concept) was phased out to let the burgers take center stage.
Lankford Grocery sits on the corner of Dennis St. and Genesse St. in Midtown. The market is open from 7 a.m. to 3 p.m. Monday through Saturday and serves 20 different types of burgers.
The Hubcap Decker at Hubcap Grill came in at number 98, and this burger chain is also popular with many Houstonians.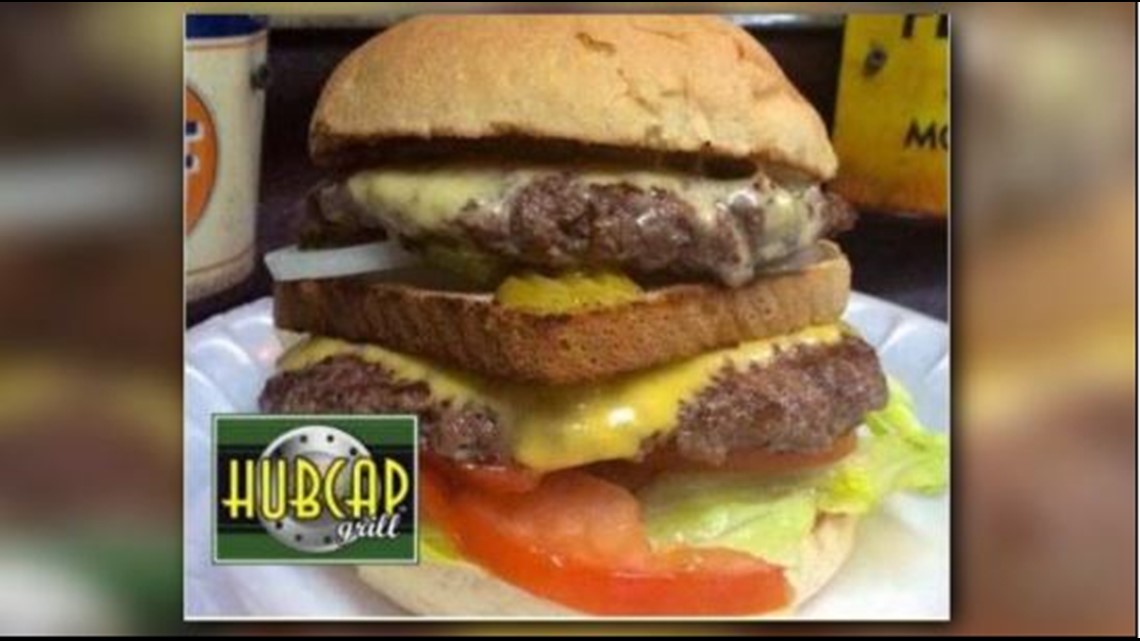 Hubcap Grill has been open since 2008 and has locations in Houston and surrounding cities. To make the Hubcap Decker, chefs cook two deeply seared fresh-ground hand-formed burger patties and top it with American and swiss cheese. They then put a slice of Texas Toast in the middle of the patties for good measure and add lettuce, pickles, onions and a mayo-based "special sauce" perfected by owner Ricky Craig's father Richard.
The local sports bar offers diners a choice of sizes for their burger of choice. You can get a one-third pound patty, a one-half pound, or a one pound. The country fried bacon version is a half-pound patty topped with mustard, mayo, lettuce, tomato, pickles, onions and county-fried bacon. The bacon is battered and deep fried.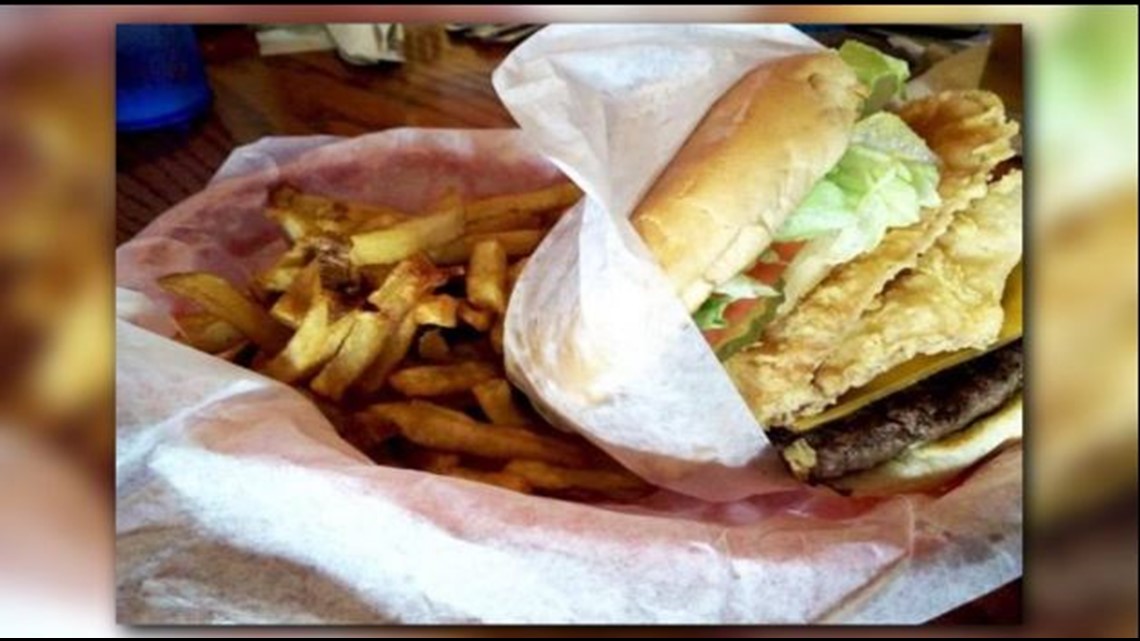 It wouldn't be an accurate list if Beck's Prime didn't make the cut. Coming in at number 45, Beck's Bill's Burger is a burger topped with bacon, jalapenos, lettuce, sauteed onions, secret sauce and sliced cheddar. Beck's Prime has 14 location spread out in Houston, Dallas and Austin and not one has a freezer.