CROSBY, Texas - At the Crawfish Shack, it doesn't take long for the lines to back up.
"Oh yeah, there's something special about this place," said Tangela Prentess.
It's Day 2 of crawfish season and the restaurant's drive-thru is open for business.
"First day is always nuts," said owner Dan Meaux.
The Crawfish Shack is back, but this year Opening Day was two weeks later than usual.
"The supply is weaker, farmers are getting a third of the amount they got last year," said Meaux.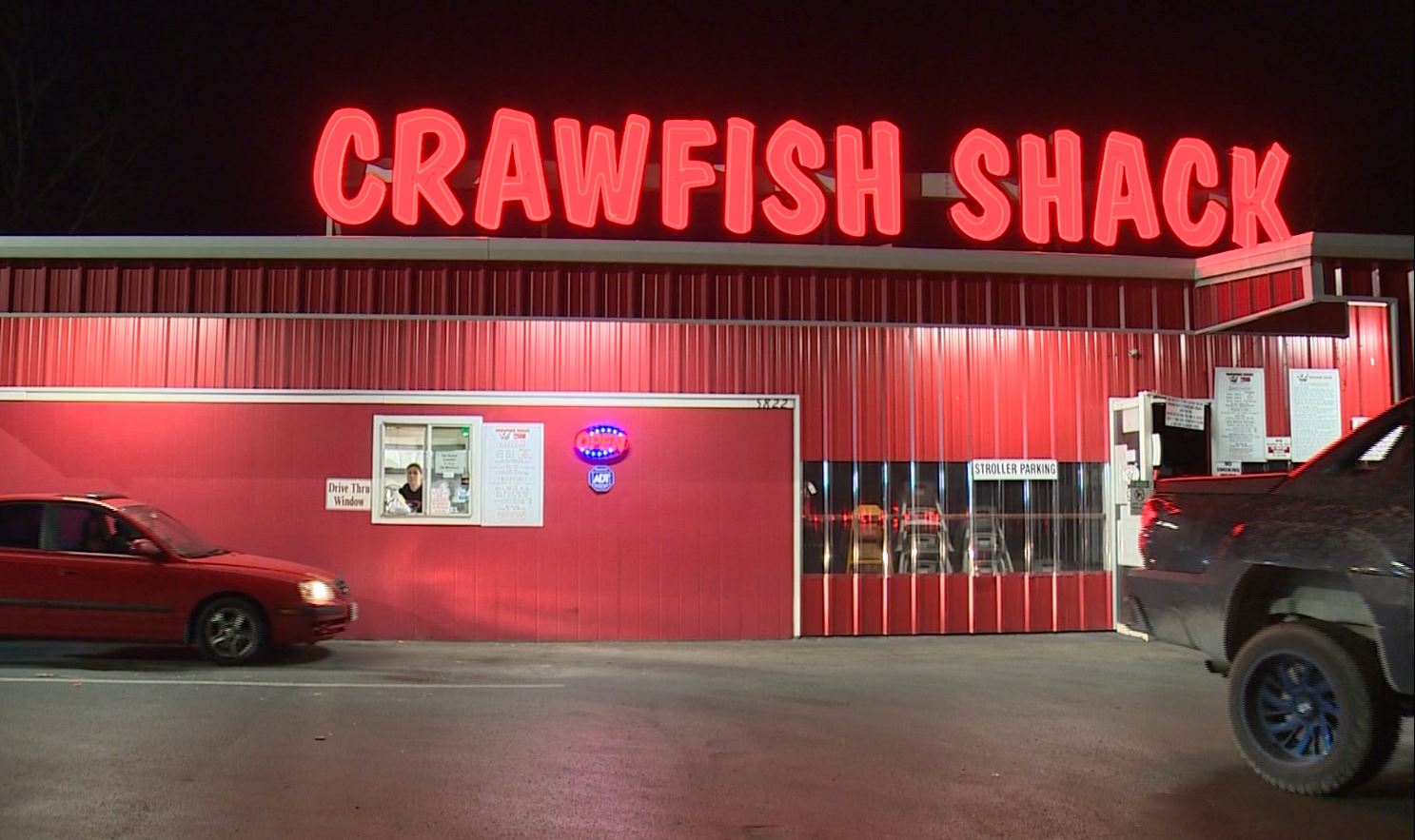 And you can blame the cold for that.
"The cold just doesn't kill them, it stuns them" said Meaux. "So they're not growing very much."
Employees at the Shack throw out the tiny ones before a quick second wash. This early in the season they have to throw out a lot.
Many mudbugs don't make the cut, and that means prices have to creep up.
"$7.95 a pound," said Meaux. "Price last year was $1.25 less than it is this year."
But those diehard crawfish lovers don't mind especially at the Shack. They'll wait and order pound after pound because they know it's always worth the wait.
"It always improves by late February, no matter how cold it is," said Meaux.
The Crawfish Shack is only open at the drive-thru right now, but it expects to open up the dining room next Wednesday.