SUGAR LAND, Texas — Two Sugar Land homeowners got quite a surprise Friday morning when they woke up to an intruder in their backyard pool.
The suspect…a 4-year-old, 4-foot alligator.
Ajay Gayathri and his wife captured pictures of the gator taking a dip in the family pool, looking completely unbothered.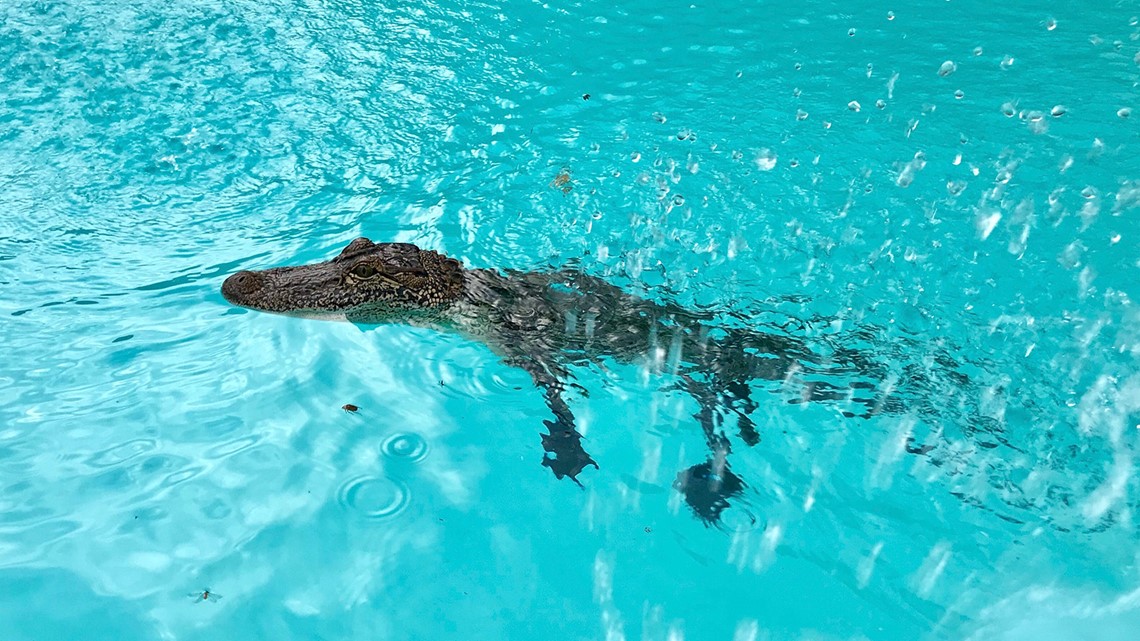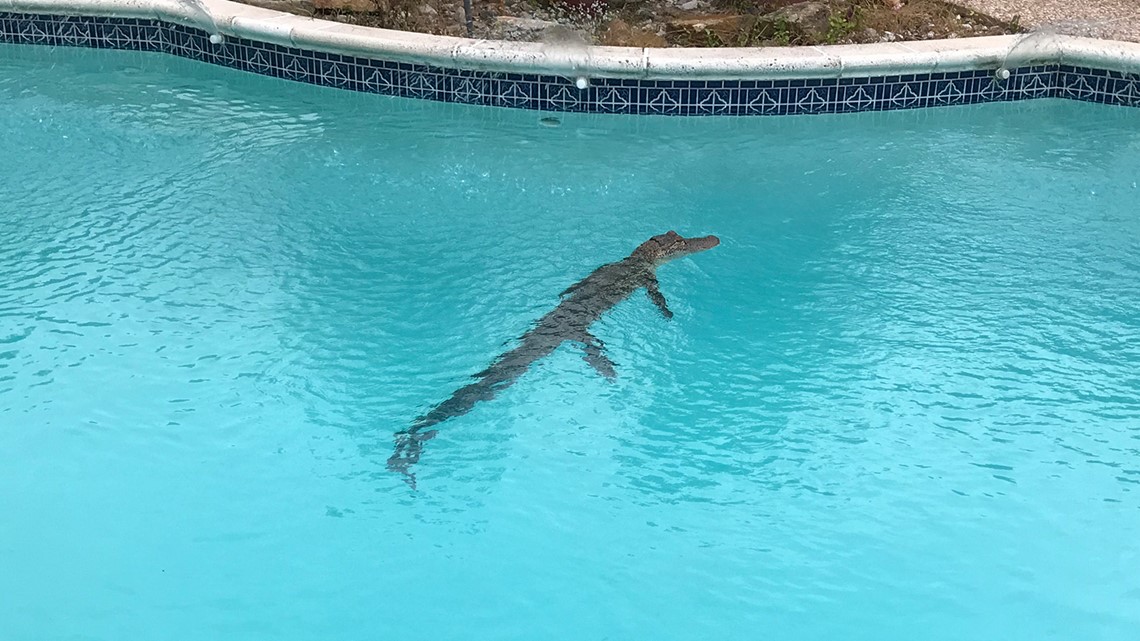 Animal control quickly came to the home to remove and relocate the gator.
ALSO POPULAR ON KHOU.COM: