She was one of the most beloved Houstonians in the Bayou City and for decades, she inspired the country with her words - equally full of wisdom and wit.
Here are our Top 11 quotes from former First Lady Barbara Bush:
1. "You just don't luck into things as much as you'd like to think you do. You build step by step, whether it's friendships or opportunities."
2. "I married the first man I ever kissed, when I tell this to my children they just about throw up."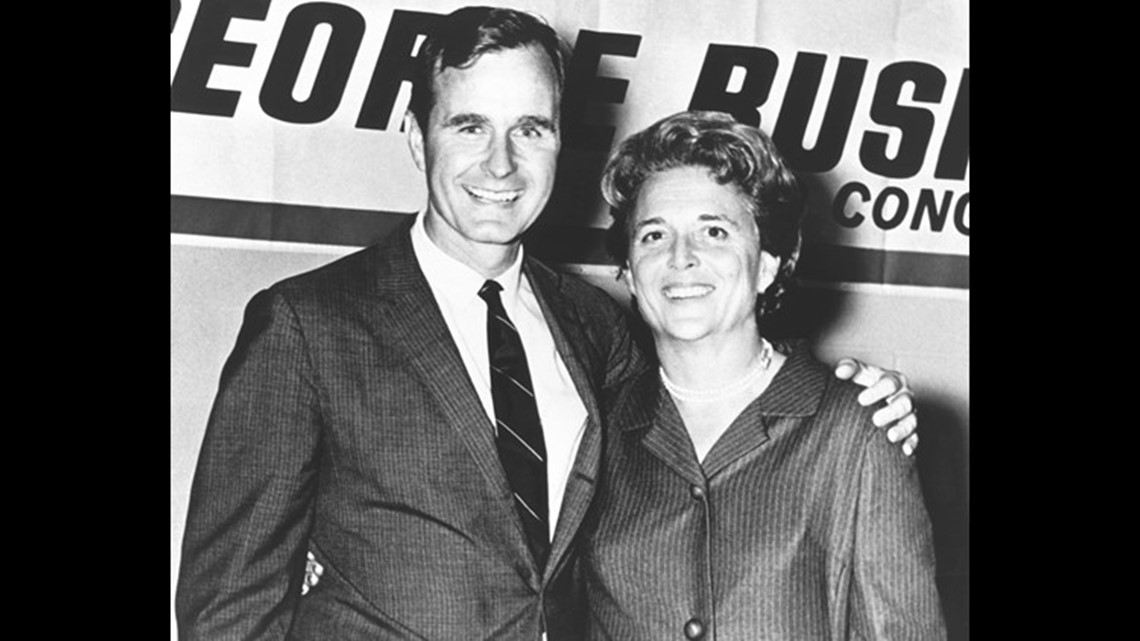 3. "I think togetherness is a very important ingredient to family life."
4. "Your success as a family...our success as a nation...depends not on what happens inside the White House, but on what happens inside your house."
5. "One thing I can say about George... he may not be able to keep a job, but he's not boring."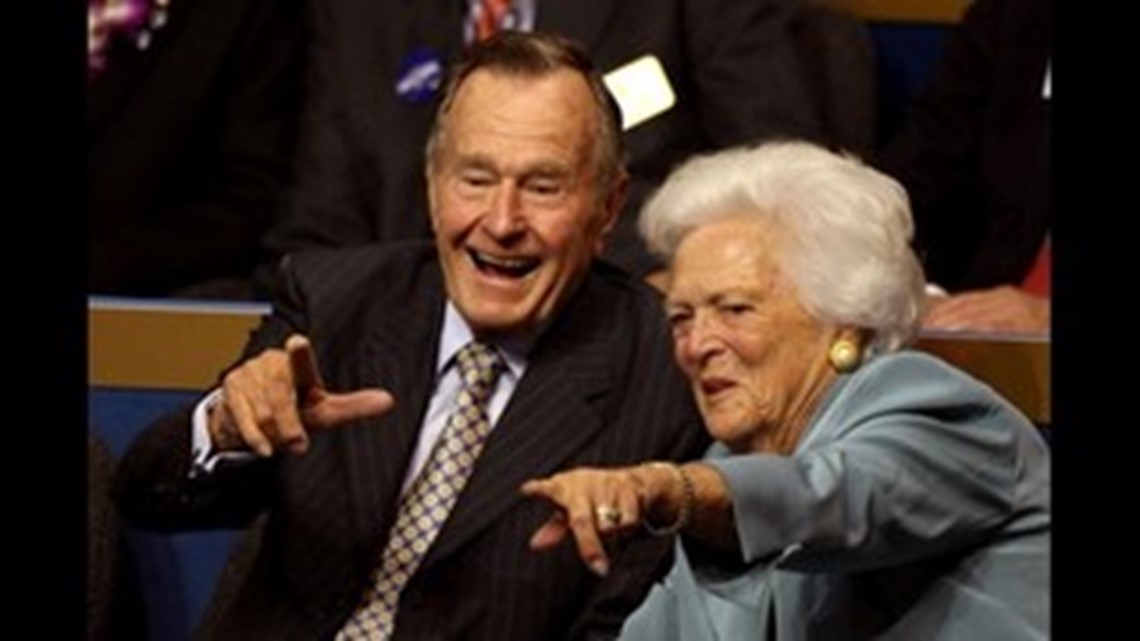 6. "I have had great medical care and more operations than you would believe. I'm not sure God will recognize me; I have so many new body parts!"
7. "And who knows? Somewhere out there in this audience may even be someone who will one day follow my footsteps, and preside over the White House as the president's spouse. I wish him well!"
8. "Believe in something larger than yourself."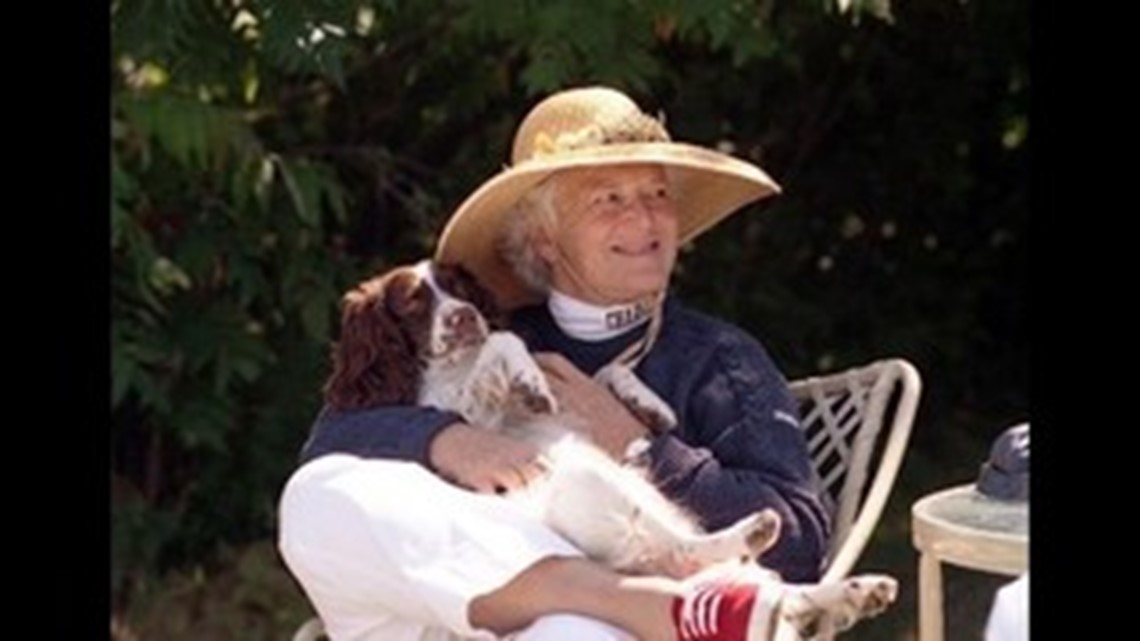 9. "Giving frees us from the familiar territory of our own needs by opening our mind to the unexplained worlds occupied by the needs of others."
10. "To us, family means putting your arms around each other and being there."
11. "You have to love your children unselfishly. That is hard. But it is the only way."