HOUSTON - The remains of a Korean War veteran arrived at Bush Airport in Houston on Tuesday.
Army Sgt. John W. Hall of Jennings, Louisiana will be buried with full military honors on Friday.
Family members, an Honor Guard and several branches of the military met on the tarmac at 11 a.m. for his arrival.
"For the family, it's just an abundance of emotions," said Deidra McKinnis, Sgt. Hall's niece. "Joy, sorrow, but overwhelming peace, knowing we have part of his remains."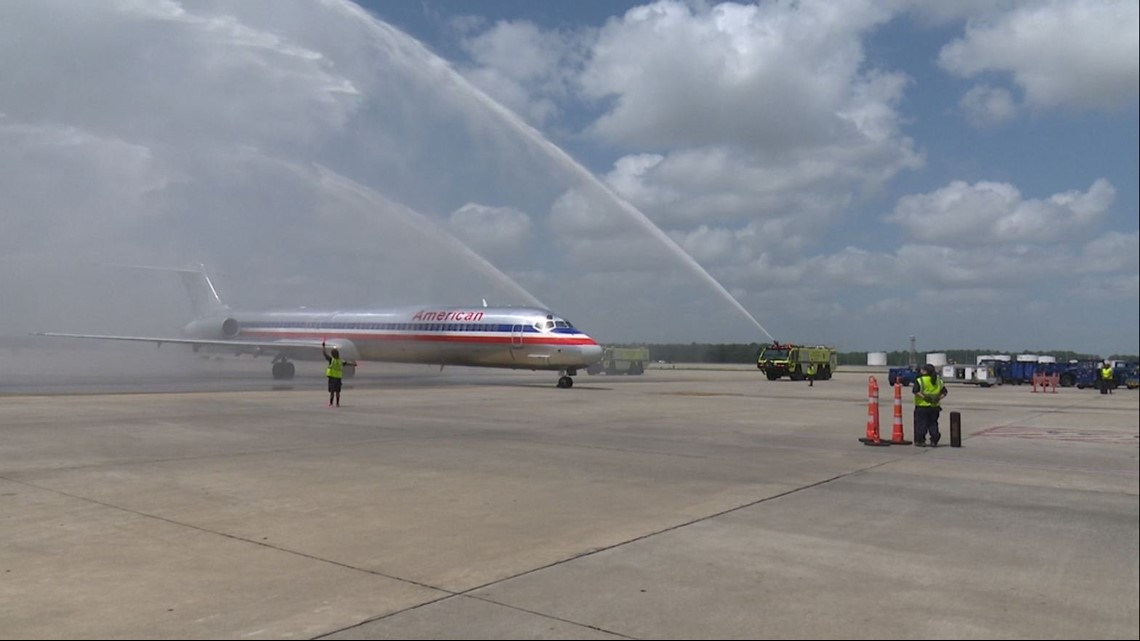 The fallen soldier was a prisoner of war and was ultimately killed in 1951 in North Korea. His remains were recently identified and were brought home to his family here in Houston.
"He was one of the ones who gave all," said McKinnis. "We're just grateful to God for allowing us to have this opportunity to lay his body to rest,"
The remains were taken from the airport to the funeral home where visitation was held until 5 p.m. Tuesday at Rodney F. Byrd Funeral Directors.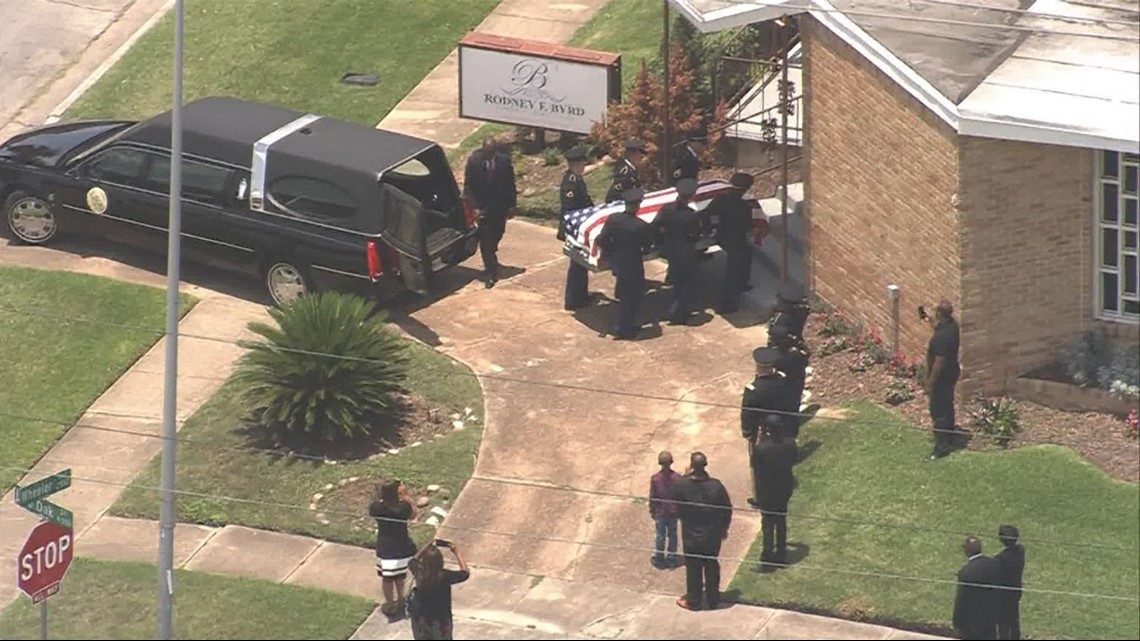 On Friday, the remains will be transported to the National Cemetery.
The Defense POW/MIA Accounting Agency (DPAA) provided details of the events that led to the soldier's death:
In late November 1950, Hall was a member of Headquarters Battery, 503rd Field Artillery Battalion, 2nd Infantry Division. On Nov. 29, 1950, Hall's unit received orders to move from Kunu-ri to Sunchon, North Korea.
The division received reports that the Chinese People's Volunteer Forces (CPVF) had set up fireblocks on several roads, including their planned withdrawal route.
The division organized a movement into convoys, with Hall in the eighth convoy. Hall's battalion began their withdrawal through an area known as "The Gauntlet."
He was reported missing in action on Dec. 1, 1950, near Somindong, North Korea.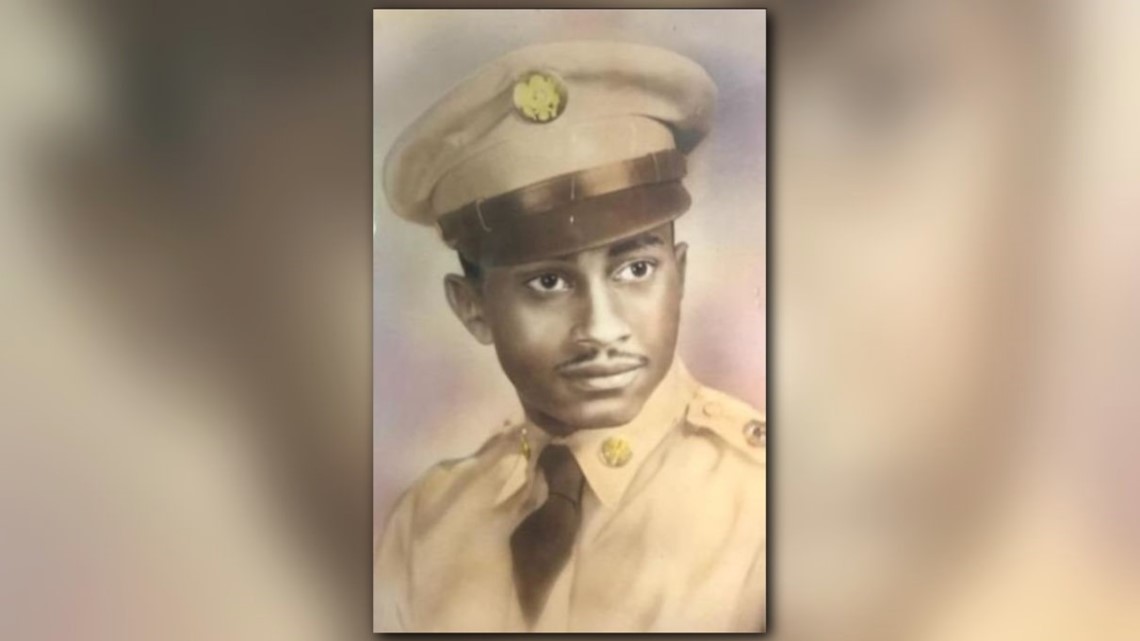 Following the war, one returning American prisoner of war reported that Hall had been captured and died on January 26, 1951 at Hofong Camp, or "Death Valley," part of the Pukchin-Tarigol Camp Cluster.
Although the U.S. Army Graves Registration Service hoped to recover American remains that remained north of the Korean Demilitarized Zone after the war, administrative details between the United Nations Command and North Korea complicated recovery efforts.
An agreement was made and in September and October 1954, in what was known as Operation Glory, remains were returned. However, Hall's remains were not included and he was declared non-recoverable.
In April and May 2005, a Joint POW/MIA Accounting Command (predecessor to DPAA) and Korean People's Army (KPA) recovery team conducted the 37th Joint Field Activity in Unsan County, North Pyongan Province, North Korea.
Remains were found in what was believed to have been a secondary burial site, and were sent to the Central Identification Laboratory in Honolulu, Hawaii for analysis.
To identify Hall's remains, scientists from DPAA and the Armed Forces Medical Examiner System used mitochondrial (mtDNA) and autosomal (auSTR) DNA analysis as well as anthropological analysis and circumstantial evidence.