HOUSTON – The Heights Branch of the Houston Public Library debuted a program Wednesday: Drag Queen Storytime.
Local drag queen, Blackberri, spent an hour reading books to a room full of children.
"I grew up with a lot of kids around me. I like to break the stigma of drag and queer culture with kids. I like to get everyone happy and excited, not scared about things that are different to them," said Blackberri.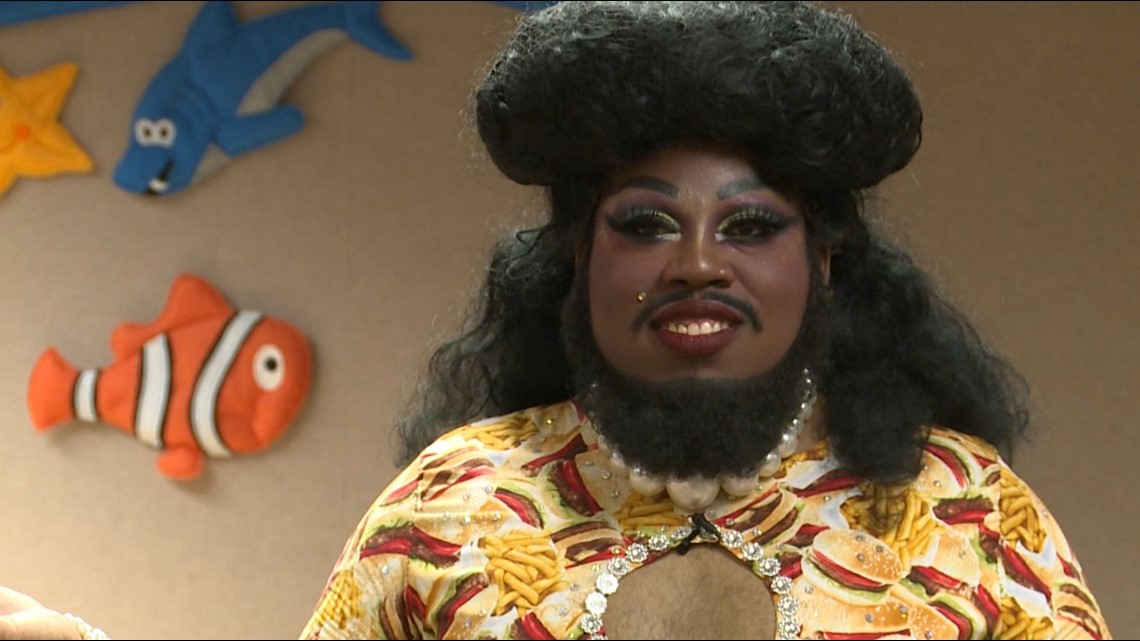 The story time was geared towards children between 18 months old and 10 years old.
"It is amazingly unique. That is ultimately something we strive for, for sure. We definitely - at this particular branch but also at Houston Public Library – always want to promote diversity, understanding, inclusion and fun," said Alexandra Drake, assistant manager of the Heights Library.
"I just want to expose them to things they don't get to see every day. I want it to become more normal and more accepted," said Erin Burnett, who brought her two children to the event.
Drake hopes to organize another event at the Heights Library later in the year.