When Mike Sohaskey steps to the starting line for his 30th marathon Sunday at the Chevron Houston Marathon, he'll be running for much more than reaching the finish line.
Sohaskey, who's an avid runner and marathoner, will start at the back of the pack and be weaving through the crowd of nearly 11,000 runners to raise money to help Houston recover after Hurricane Harvey. All money raised will benefit the Houston Food Bank.
"That's the idea," he said. "It's kind of cool because I have to do more than run from start to finish. The more people I pass the more the food bank benefits."
In the weeks leading to the race, Sohaskey has been accepting donors to pledge money for each runner he passes during the race (he's also accepting donations through the end of the month). He anticipates he'll run a three-hour, 30-minute marathon and pass 5,000 runners.
To date, Sohaskey has raised more than $7,000.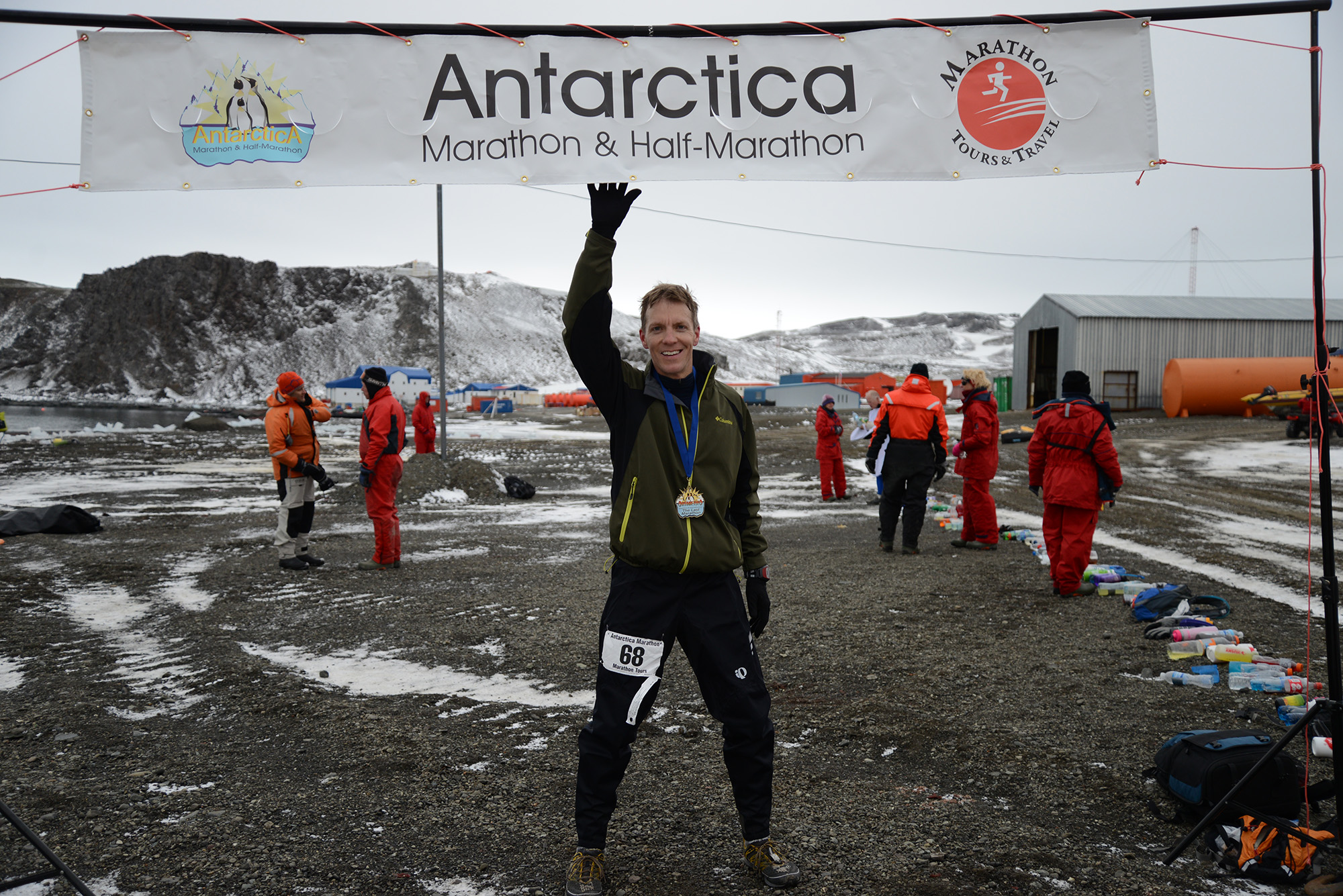 Houston is a special place to Sohaskey, a native Texan from the Dallas area. He graduated from Rice University in 1993 and holds fond memories of playing intramural basketball and attending Rice football games in the rain.
As Sohaskey watched the destruction caused by Hurricane Harvey from afar, he knew he wanted to do something to help the city he once called home. After tossing around ideas, he remembered a runner who ran a marathon in a similar fashion.
"It's better to do something to help than nothing," Sohaskey said. "I'll be running the marathon anyway and should make it worthwhile."
Sohaskey pursued running seriously after graduating from graduate school in 2000. Since then, he's run 29 marathons from A-Z—from Antarctica to Boston to Zimbabwe—and six ultra marathons (marathons that are more than 26.2 miles). He has a goal of running a marathon in all 50 states, and Texas will be number 19. He's started an online running community, RaceRaves.com, to inspire other runners around the world. He runs, he said, because it allows him to decompress and he's more energized and creative after a run.
Although he's running his 30th marathon Sunday, he said they never get easier.
"The last six (miles) are always a grind," he said.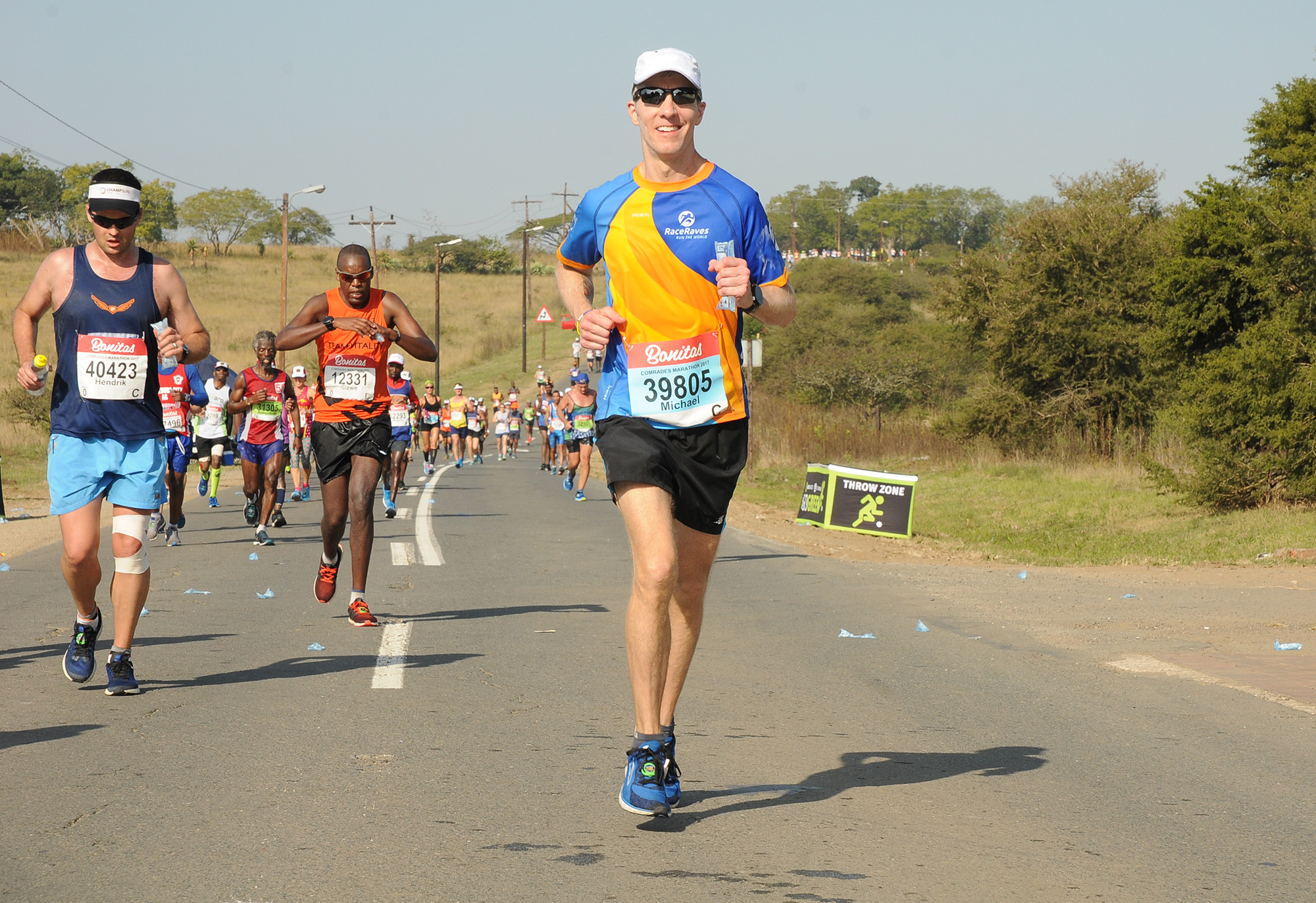 But that grind is for a cause Sohaskey is passionate about. He chose the Houston Food Bank because, as a former food bank volunteer, he's amazed at the work they do with scarce resources. He's saddened by the fact that in the fourth-largest city in the U.S. there are people going hungry, especially after Harvey.
So to help those people, he's upped his training regimen from 60 miles a week to 80 to reach his goal of passing 5,000 runners Sunday. With pledges and donations still coming in, he said there's only one thing left.
"My legs just have to do their part," he said.