HOUSTON — Just nine days after Cardi B broke attendance record at the Houston Livestock Show and Rodeo concert, a new record is set.
Go Tejano Day set a the new record with Los Tigres Del Norte on Sunday.
The rodeo officials said it was 75,586 in paid attendance, which breaks Cardi's record by six people.
RELATED: Pasadena student's drawing sells for record-breaking $240K at Houston Livestock Show and Rodeo art auction
RELATED: True grit: Texas teen goes from 'mangled' mess to grand champion at Houston Livestock Show
RELATED: Best, craziest carnival food at RodeoHouston
RELATED: Camila Cabello sings Selena's 'Dreaming of You' at RodeoHouston
RELATED: The carnival at Rodeo Houston
Photos: Rodeo animals big and small enjoy the warmth inside NRG Center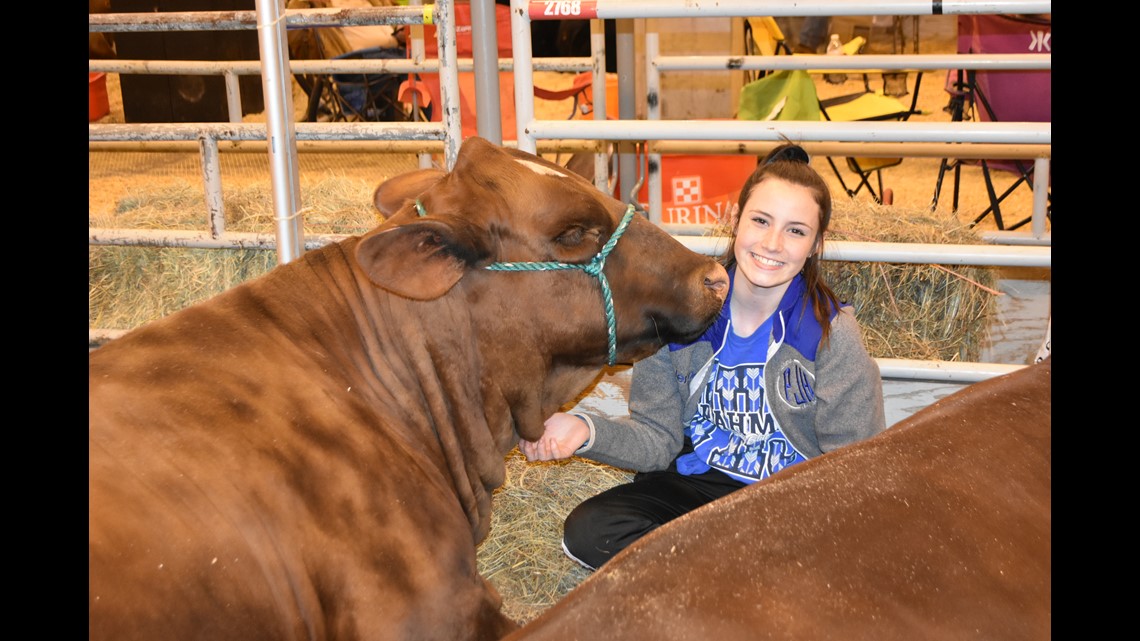 ► Make it easy to keep up-to-date. Download the KHOU News app now.
Have a news tip? Email us or message us on our Facebook page or Twitter feed.