Kamryn Till, 18, from Nada, Texas, sold her grand champion Junior Market broilers for a whopping $300,000, setting a new record.
"This has been a family project," Kamryn said. "My parents have spent countless hours with me to raise these chickens."
The grand champion broilers were purchased by Becky and Kelly Joy, J Alan Kent, Julie and Alan Kent, Debbie and Joey McGuire and Cheryl and Barry Heaton.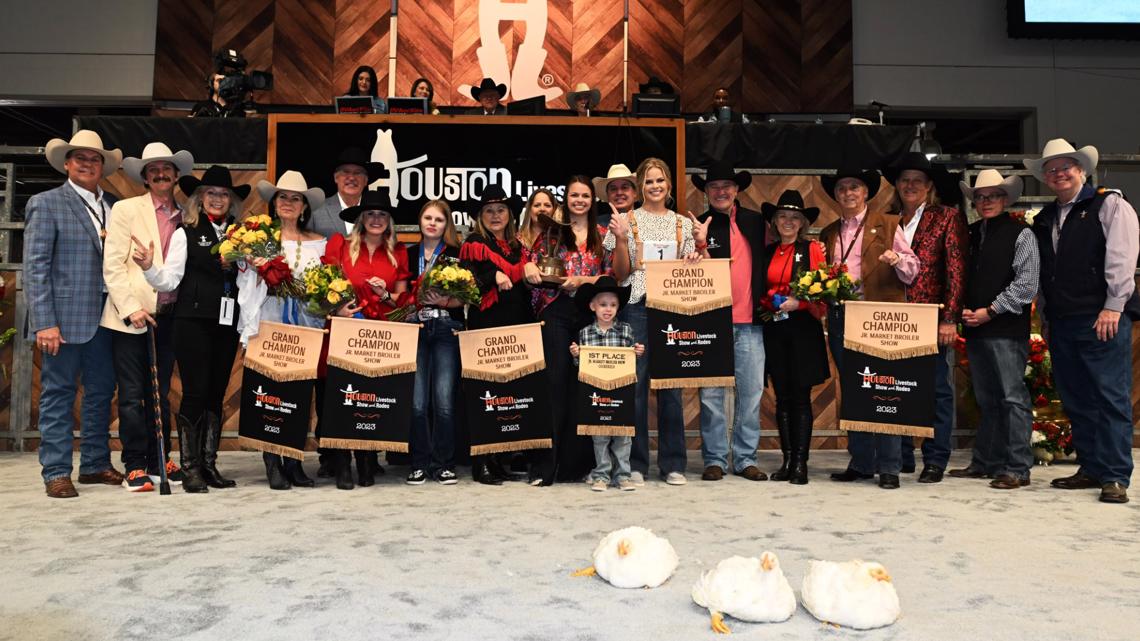 The reserve grand champion broilers also set a record. The broilers, shown by 9-year-old Gage Wilson from the El Campo FFA, went for $175,000, surpassing the record set last year at $165,000.
The reserve grand champion broilers were bought by Lauren and Darrell Palmer, Dr. Hanna Lindsrog and Jonathon Rhoads, Holly and John Knudsen IV and Josh Harrison.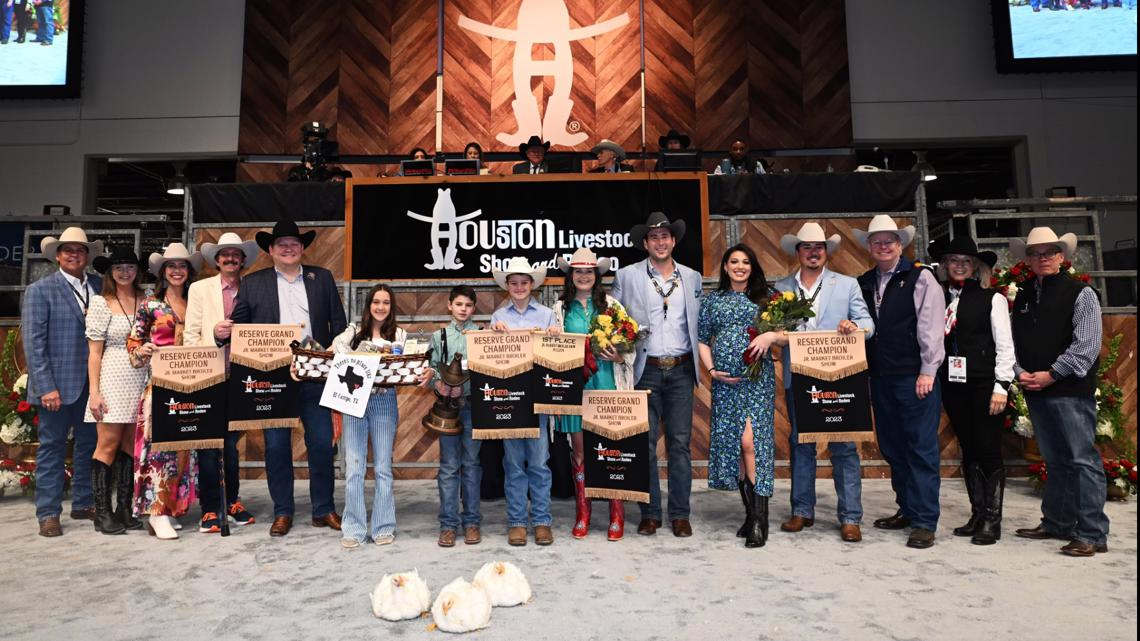 But that's not all! 18-year-old Tyler John's grand champion Junior Market turkey, Boss Hogg, sold for $200,000, setting yet another record. Tyler is a La Vernia FFA member.
Boss Hogg was purchased by Gregory N. Miller, Mary and Joe Chastang, Dayna and Trey Willbanks and Jennifer and Doug Bosch.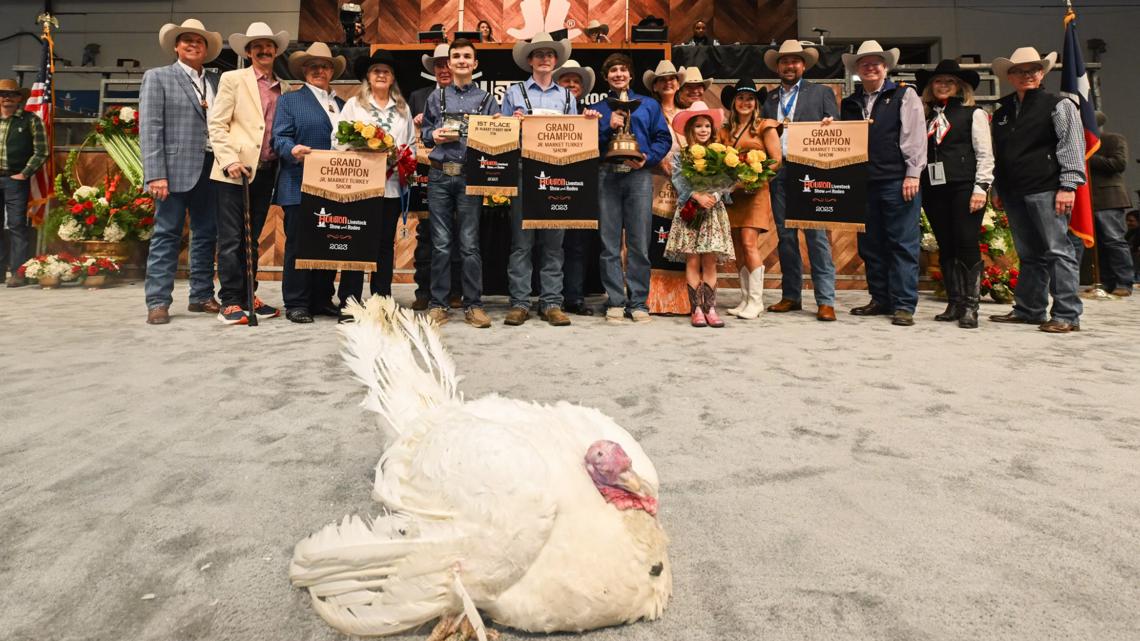 One final record was set at the Junior Market Poultry Auction when the reserve grand champion turkey, Big Mama, sold for $195,000. Big Mama was shown by Trent Ellebracht, 16, from La Vernia Texas.
Big Mama was bought by Billy Parker, Mach Industrial, Kathleen and Tom Mach, Meredith and Patrick Chastang and Ron Logan.