HOUSTON — If you heard loud cheering around the Houston area Monday, it might have been the lucky winners of our George Strait RodeoHouston sweepstakes.
Five winners chosen at random each won two luxury suite tickets to see "The King of Country" at RodeoHouston Sunday night. Strait will be joined by Lyle Lovett and Robert Earl King.
Congratulations to these winners:
Tickets for the concert sold out within seconds after they went on sale in January and they're going for big bucks online.
GEORGE STRAIT: 66 photos of the 66-year-old legend!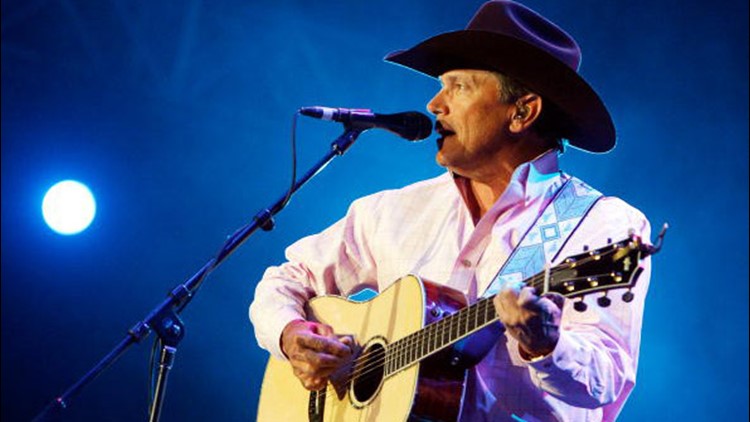 The grand prize winners also get parking passes and two carnival packs.
Mrs. Baird's, the sponsor of our sweepstakes, threw in 52 coupons for Mrs. Baird's products for each winner.
All five winners have been notified.