HOUSTON – Luby's has closed and sold of eight of its properties since May to raise nearly $12 million and reduce debt, according to a company press release.
More restaurant closures are expected, but the locations have not yet been disclosed.
Earlier this year the company announced plans to sell a total of 14 properties, including five that had already closed and nine that were not expected to turn enough of a profit to keep them open.
"The company reduced its outstanding term loan balance to $19.5 million. Combined with an outstanding revolving credit line balance of $20.0 million, the company's total debt balance was $39.5 million as of fiscal year end on August 29, 2018," stated a Sept. 14 press release.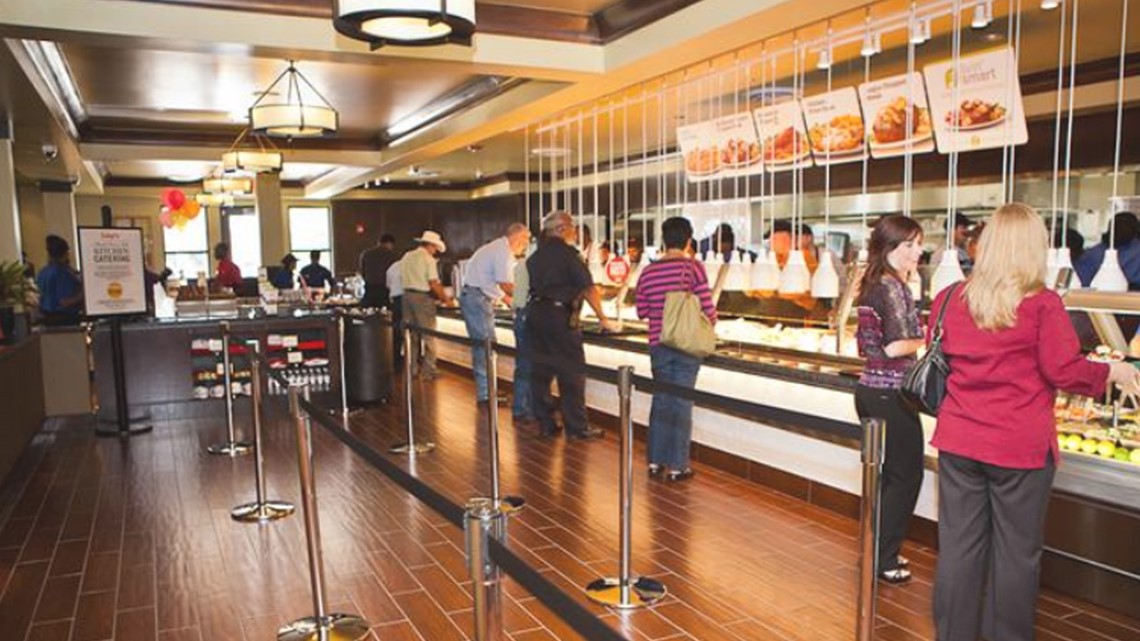 "We are committed to actively pursuing these property sales and are currently in discussions to sell additional properties," stated Chris Pappas, President and CEO. "Through this program, and a continual focus on superior store-level execution for service, food, and facilities, we believe we can enhance the company's financial performance. We believe positioning our company to have lower debt, improved same-store sales throughout our restaurant portfolio, and a lower overall cost structure will enhance our returns."
As of August 29, Luby's operates 147 restaurants including 84 Luby's Cafeterias, 61 Fuddruckers and two Cheeseburger in Paradise restaurants. They also have more than 100 franchise Fuddruckers's locations.