MONTGOMERY COUNTY, Texas- Authorities are seeking the public's help in finding three suspects accused of robbing a McDonald's in Spring.
According to the Montgomery County Sheriff's Office, deputies responded to an aggravated robbery on Dec. 4 around 1:30 a.m. at a McDonald's located at 25222 IH 45.
Deputies say six suspects entered the drive-thru window, held the employees at gunpoint and took cash from the restaurant.
Three of the suspects have been arrested. Two of them are juveniles, and the other one was identified as 17-year-old Dominic Fatheree.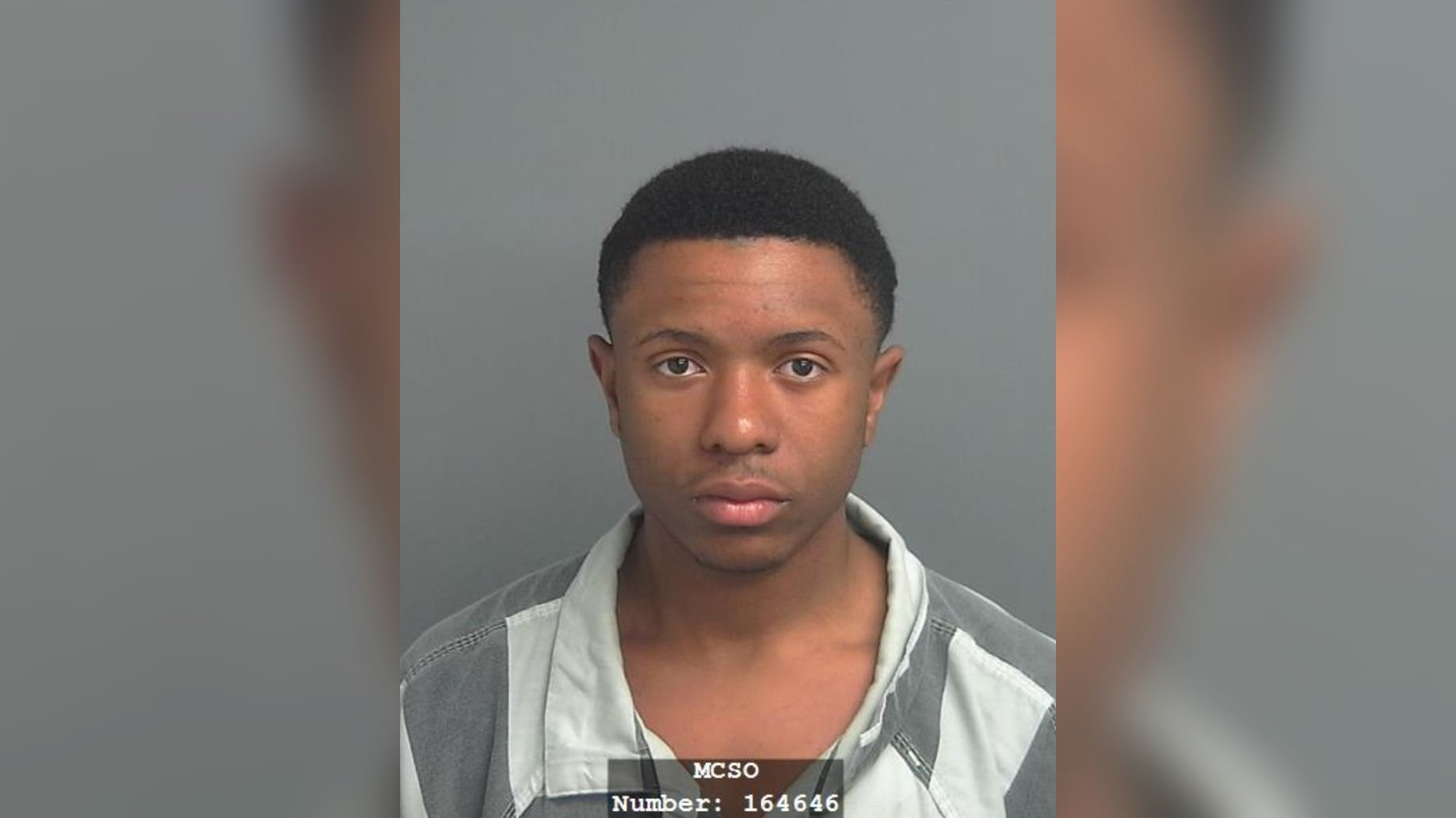 There are three suspect still at large.
If you can identify any of the suspects from these surveillance video images, please contact the Montgomery County Sheriff's Office 936-760-5800 and refer to case number# 17A364947.
© 2018 KHOU-TV