HOUSTON -- Here are five of this morning's top headlines along with your weather forecast from KHOU 11 News:
Take a virtual drive on the new Westheimer Road
Big changes have been proposed for "Lower" Westheimer Road in the Montrose area. Many drivers know this as the area with two very narrow lanes in each direction with a lot of pot holes and few turn lanes. The City of Houston uploaded to YouTube computer generated video that shows proposed changes. Tap here to read more and watch the video.
2-alarm fire destroys apartments in NW Houston
Nearly a dozen apartment units were damaged or destroyed in an early-morning fire in northwest Houston. The Houston Fire Department says the fire broke out at about 12:31 a.m. Thursday in the 5900 block of Flintlock. Tap here to read more.
Russians fail to disclose that its 'official' photographer works for TASS news agency
The White House was outmaneuvered by the Kremlin over the dissemination of photos of a rare Oval Office meeting between President Trump and top Russian diplomats that was closed to the U .S. press. Tap here to read more.
4 teens arrested after violent Harris County crime spree
Police arrested four teenagers accused of a string of violent robberies, including an attack caught on camera that hurt a 76-year-old widow. Tap here to read more.
Georgia couple adopts 7 siblings
Josh and Jessaka Clark always planned to have a big family. On their first date, Josh told Jessaka that he wanted 10 kids -- and that he wanted most of them to be adopted. That sounded fine with Jessaka. Tap here for the family photo.
=====
HOUSTON'S WEATHER: Clouds, rain chance today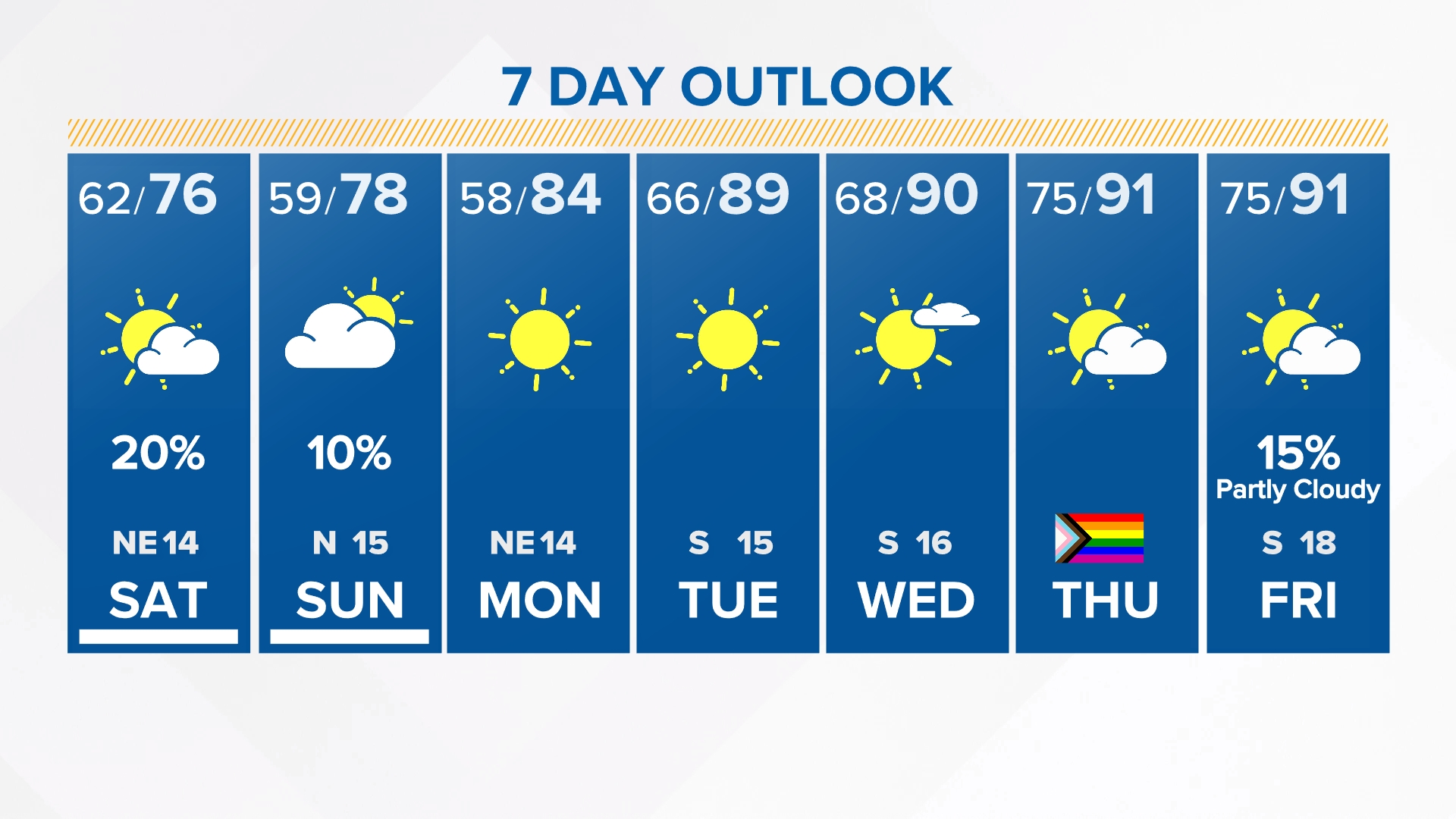 © 2017 KHOU-TV