From the election of Emmanuel Macron in the French presidential election runoff to a 18-year-old winning a seat on the Pearland school board, here are today's top headlines.
- France's Emmanuel Macron beats Marine Le Pen in presidential runoff
The European political establishment breathed a heavy sigh of relief Sunday, as French voters elected pragmatic centrist Emmanuel Macron as president over right-wing challenger Marine Le Pen, who threatened to upend Europe's existing order, according polling agency projections. For full story, click here.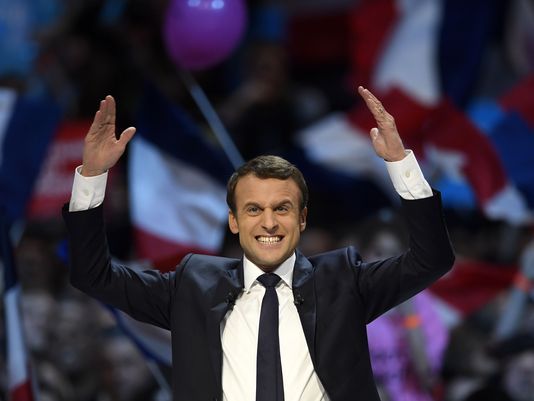 - Customer held at gunpoint in local restaurant calls 911
A restaurant customer held at gunpoint shares his incredible story of the secret 911 call that helped police catch the suspects. To watch story, click here.
- Pearland student, 18, beats incumbent for school board seat
When school's back in session at Pearland's Dawson High on Monday, senior Mikael Floyd might have a little extra pep in his step. Saturday night, the 18-year-old unseated two-term incumbent Rusty DeBorde for a spot on the district's school board. For full story, click here.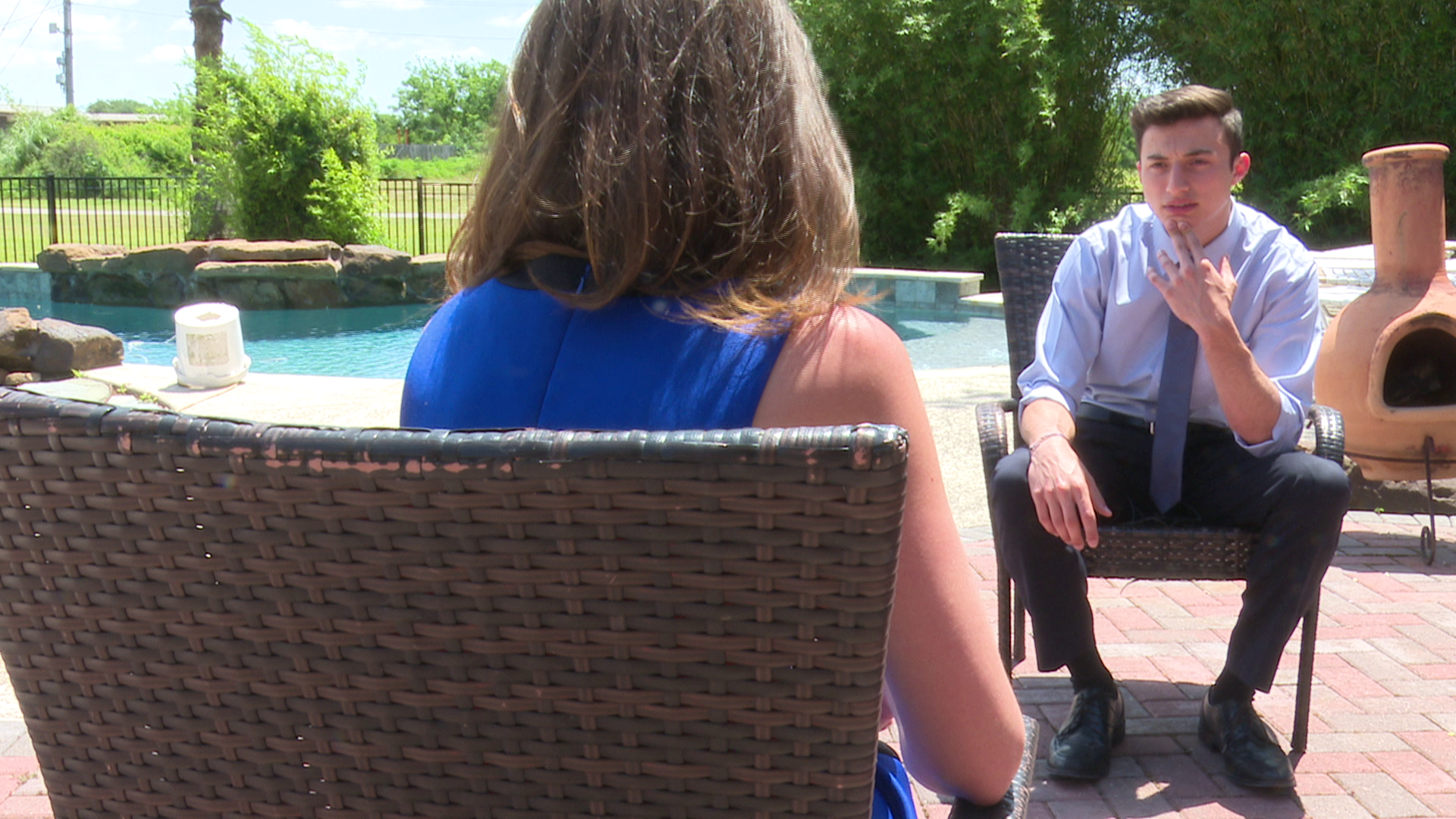 - Protestors push back against Culberson's vote
Both constituents and non-constituents of Houston-area Republican Congressman John Culberson came by the dozen to an office park in Memorial on Sunday in a showing of opposition to Thursday's passage of the Affordable Care Act reform bill by the U.S. House of Representatives. For full story, click here.
- Gov. Abbott signs ban on so-called 'sanctuary cities'
Governor Greg Abbott signed a law targeting so-called "sanctuary cities" that allows police to ask about a person's immigration status and threatens sheriffs with jail if they don't cooperate with federal authorities on Sunday. For full story, click here.