Around 300 people were able to return to Beaumont after having evacuated to Dallas during Harvey.
The City of Dallas says 301 people were transported by bus on Sunday from the mega-shelter at the Kay Bailey Hutchison Convention Center.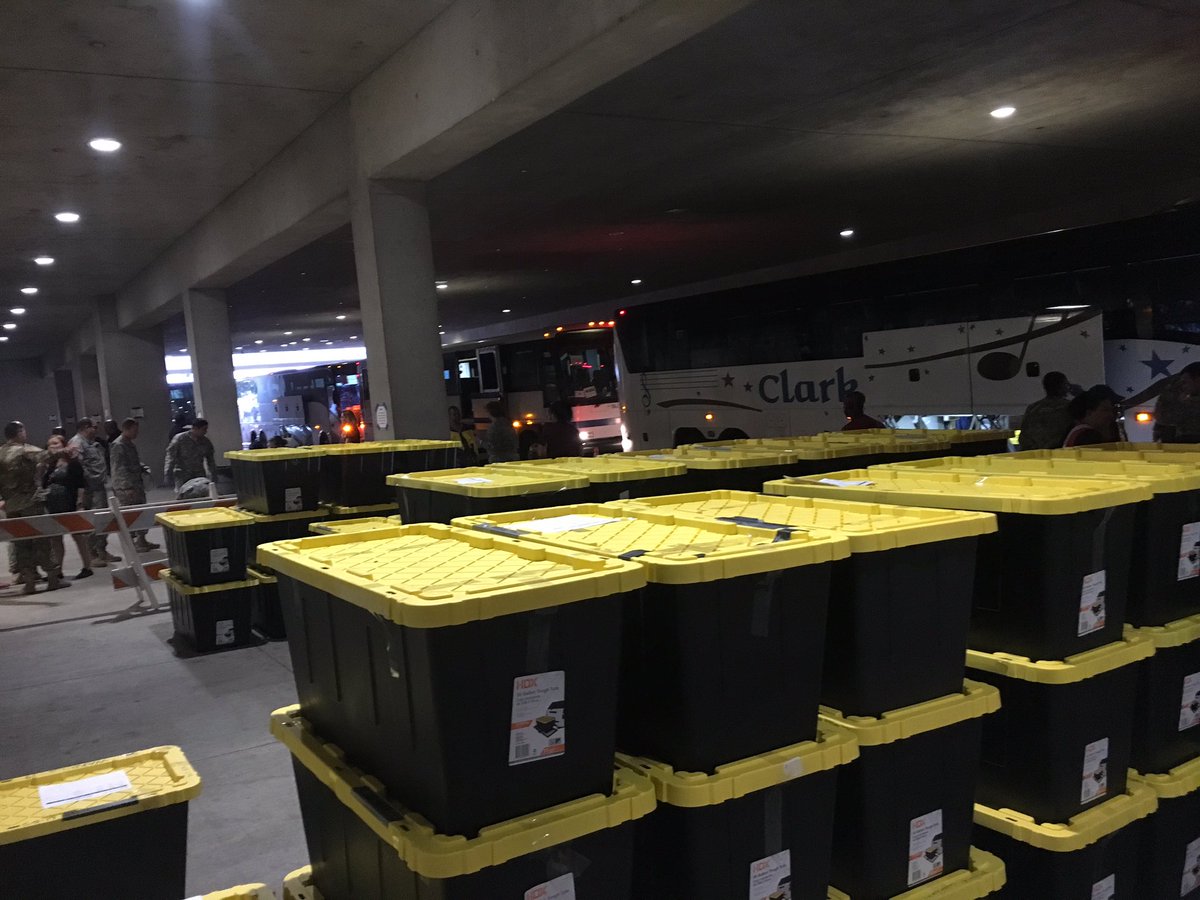 Beaumont officials say power has been restored to all persons within the district who do not have flood damaged meters or are currently flooded.
As of 7 a.m. on Monday, clean water has been restored and the city's voluntary evacuation order remains in effect for specific areas of north Beaumont. In Jefferson County, the Port Arthur and Groves curfew continues from 10 p.n. to 6 a.m. daily. In Orange County, a county-wide curfew remains in effect, but the mandatory evacuation for low lying parts of Orange County has been lifted.