A motorcyclist was killed in a crash on the Southwest Freeway late Friday night, police say.
According to the Houston Police Department, the crash happened around 9:45 p.m. on Highway 59 near S. Gessner.
Police say a black Navigator and motorcycle were heading outbound on the highway when they believe the SUV had a mechanical failure.
The driver of the SUV lost control of the vehicle, crossing multiple lanes.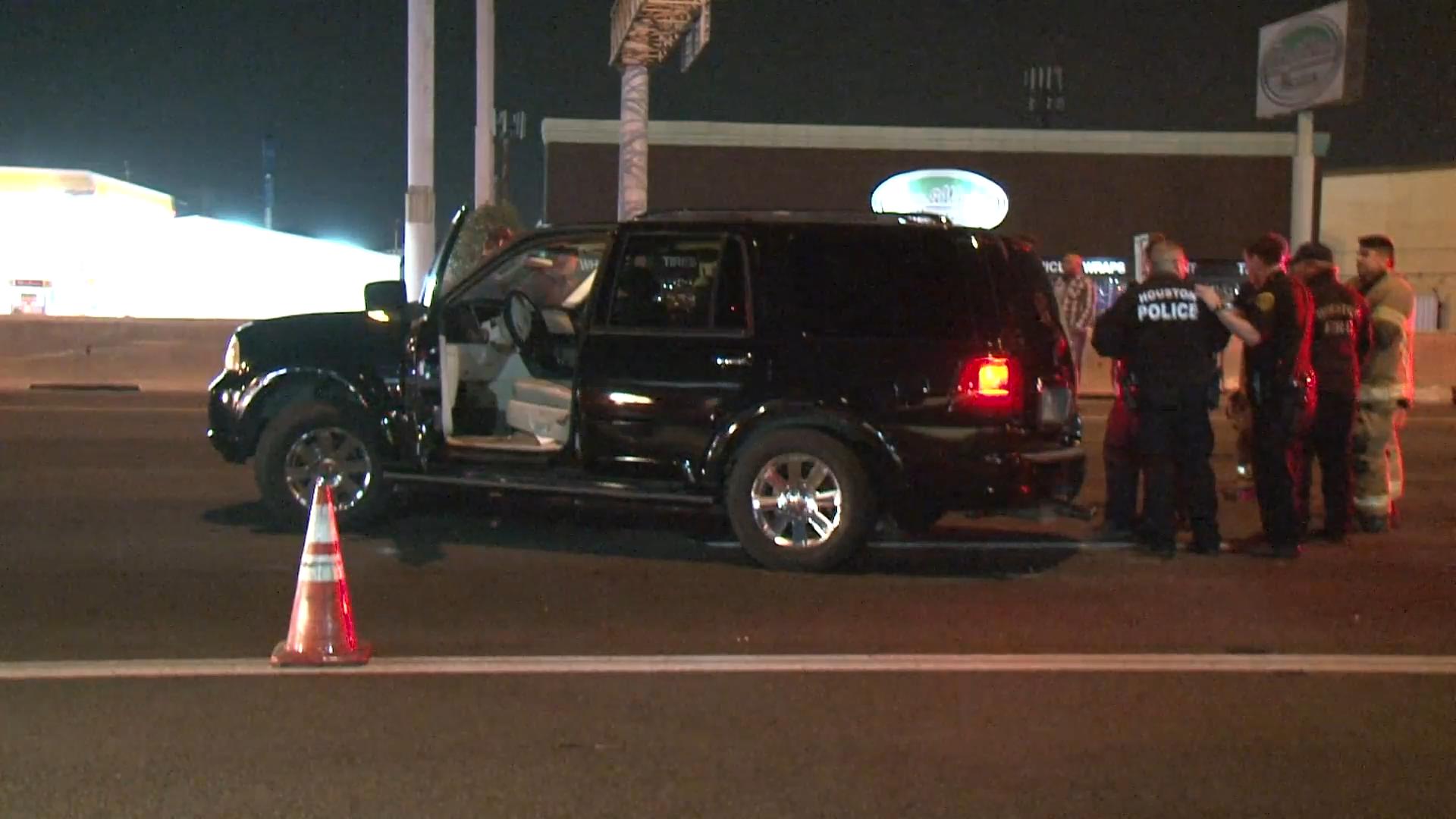 Police say the motorcyclist was traveling behind the SUV and wasn't able to come to a stop before crashing into it.
The motorcyclist was pronounced dead on the scene. No other injuries were reported.