FORT BEND COUNTY, Texas- A man was killed when he crashed in a Katy neighborhood early Sunday morning, authorities say.
According to the Texas Department of Public Safety, they responded to a fatal crash near Enchanted Meadow and Concord Glen around 12:15 a.m.
DPS says the driver was 48 years old, and he wasn't wearing a seat belt. He was pronounced dead at the scene.
Images from the scene show his vehicle collided into a tree and brick wall.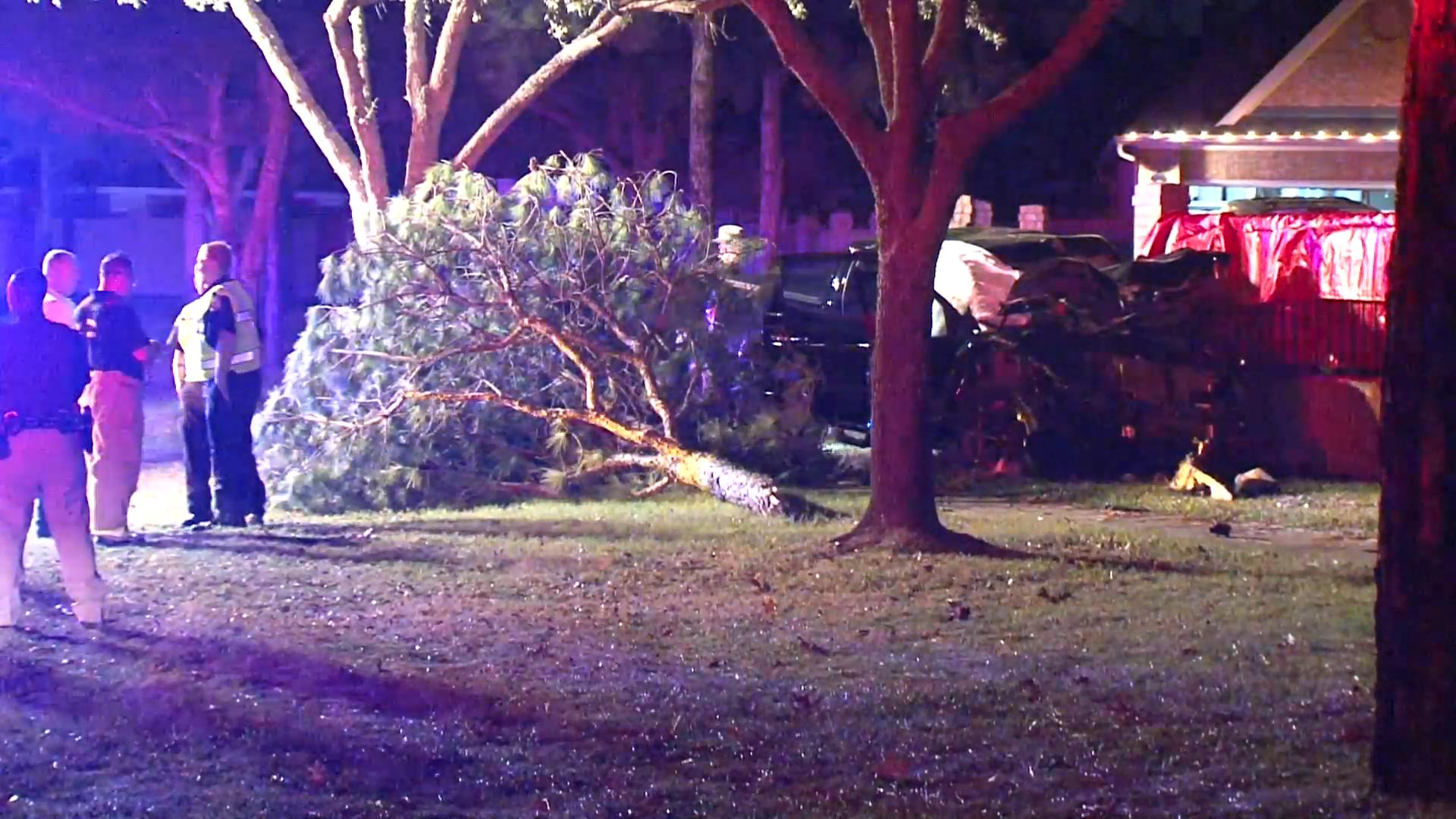 DPS says it looks like he was traveling at an unsafe speed, but that is to be determined. The speed limit in the area is 30 mph.
The investigation is ongoing.