Authorities are seeking the public's help in finding the suspect accused of shooting and killing a 65-year-old man who was walking home in north Houston.
According to the Houston Police Department, on Oct. 12 Eugene Duke was walking home in the 800 block of Lehman when a vehicle slowly passed by him. Police say a man then approached Duke in an attempt to rob him, and he was shot after refusing to give up his stuff.
The suspect fled. Duke was pronounced dead at the scene.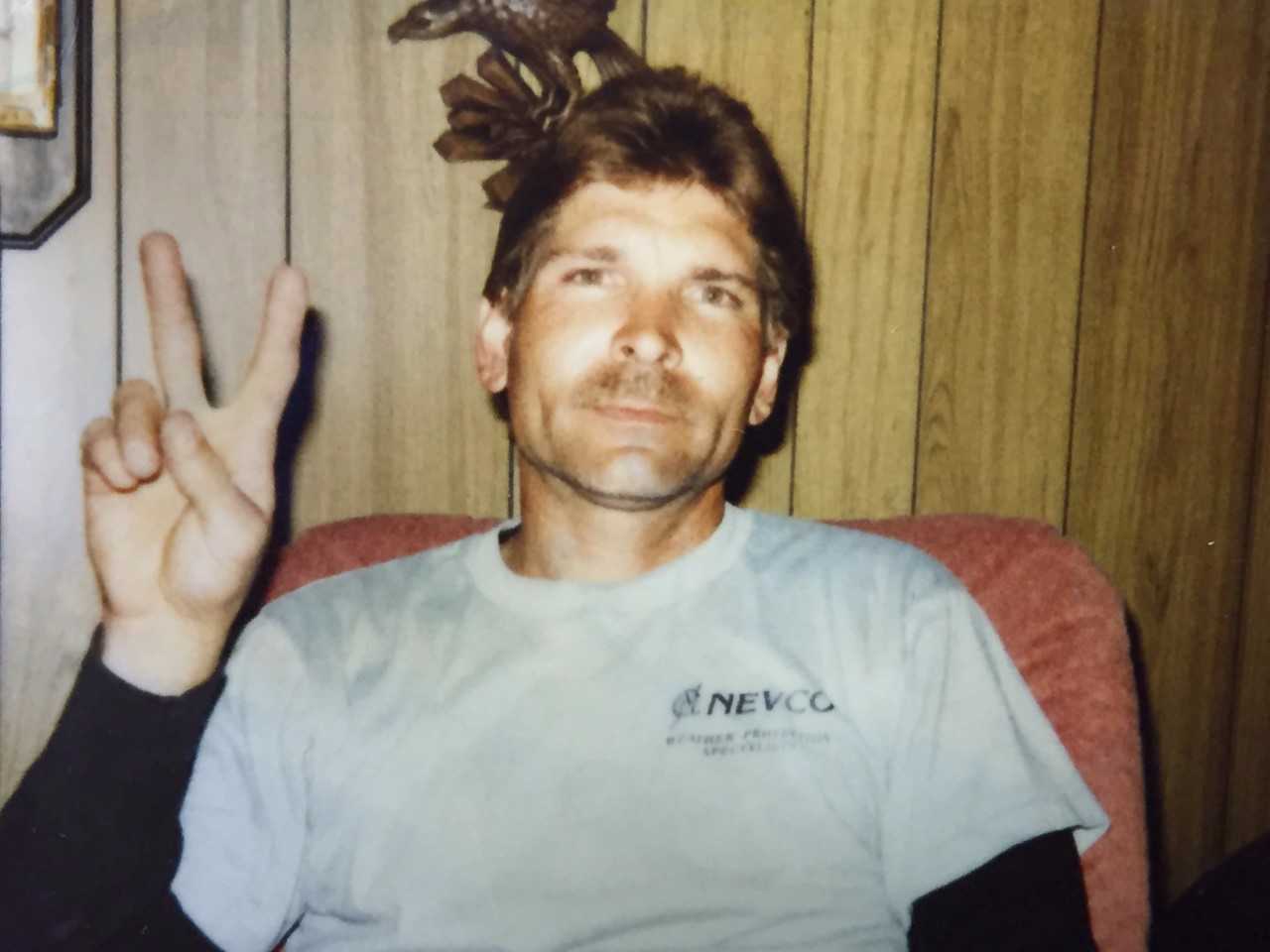 (Photo above from HPD shows Eugene Duke in his mid-40s)
Police have described the suspect as black, 5 feet 7 inches to 5 feet 9 inches tall and between 140 to 180 pounds. He was wearing a white muscle shirt. They say he fled in a small, four-door, white or gray car which was missing the front left quarter panel.
Surveillance video shows the vehicle when it passed Duke as he was making his walk home.
If you know anything about the crime, please contact HPD Homicide at (713) 308-3600 or Crime Stoppers at (713) 222-8477.