Authorities are seeking the public's help in finding a man accused of robbing a credit union in southeast Houston on Wednesday.
According to the FBI Violent Crime Task Force, a man entered the Smart Financial Credit Union in the 4400 block of Wayside around 10 a.m. The FBI says the man demanded money from the teller and threatened to shoot her.
The suspect left the bank with an undisclosed amount of cash in a silver Jaguar sedan.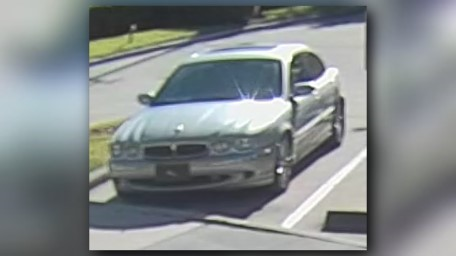 Authorities have described the suspect as black, 5 feet 5 inches tall, 35 to 40 years old and between 145 to 160 pounds. He was wearing a blue/white plaid flannel shirt, blue jeans and glasses.
Crime Stoppers is offering a reward up to $5,000 for information leading to the suspect's identity and arrest. If you know anything, please contact the FBI Houston Field Office at (713) 693-5000 or Crime Stoppers at (713) 222-8477.