Authorities are seeking the public's help in finding a fugitive accused of strangling two children and a woman in northwest Houston.
According to the Houston Police Department, 32-year-old Shadrick Turner is wanted for injury to a child and assault.
Police say he strangled a 9-month-old child and the child's mother on Aug. 9, 2017 in the 10000 block of Hammerly Blvd. He is also accused of strangling another child who tried to intervene.
Turner has been described as 5 feet 8 inches tall and about 120 pounds. He has brown eyes, short black hair and a tattoo with headphones on his right shoulder.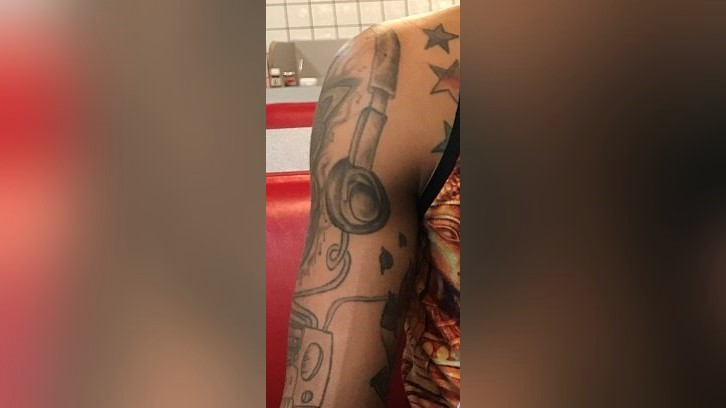 He drives a 2005 Infinity G35 with Louisiana plates.
Crime Stoppers is offering a reward up to $5000 for information leading to the suspect's arrest and charging. If you know anything about his whereabouts, please contact Crime Stoppers at 713-222-8477.