A man was found shot and killed inside his car in southwest Houston early Sunday morning.
According to the Houston Police Department, the victim and several males had an altercation outside of a nightclub located in the 8900 block of S. Braeswood around 3:30 a.m.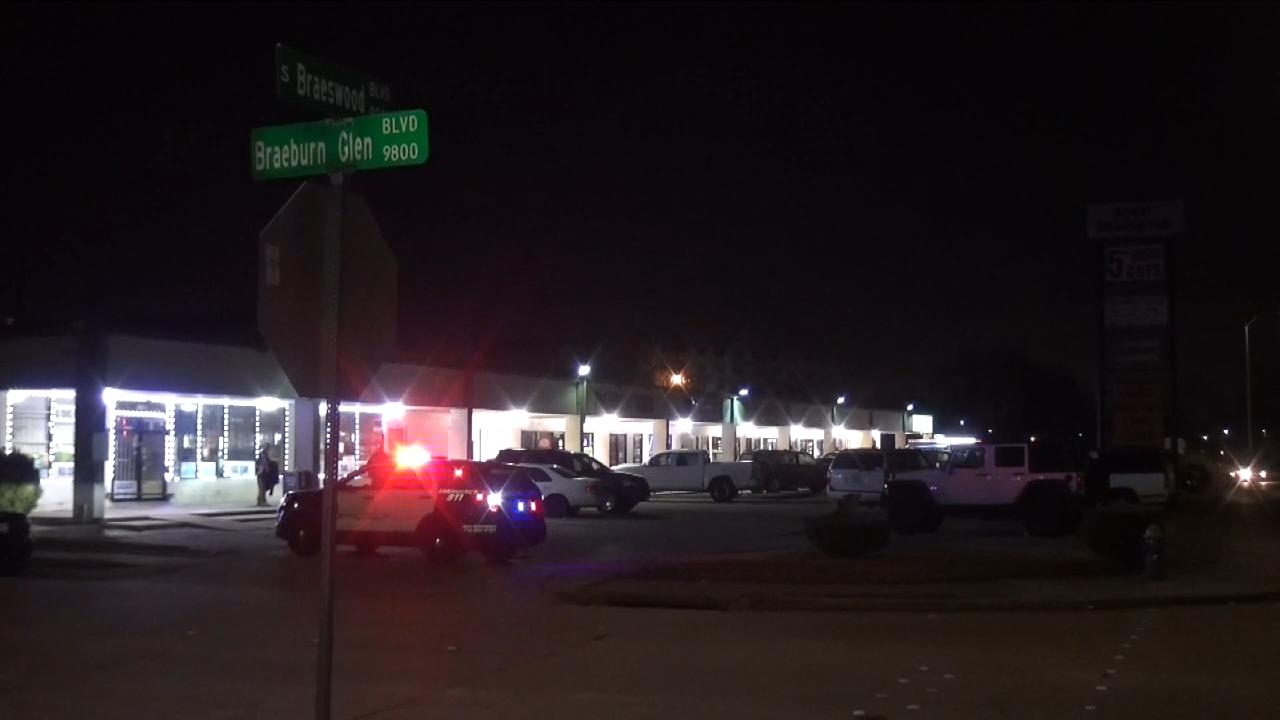 Police say one of the men shot at the victim's feet, before the victim and his friends got into a vehicle to flee. While leaving the parking lot, police say a group of men in a Honda civic pulled up beside the car and fired shots at it.
Police say the victim collapsed in the vehicle near the 10200 block of Forum Park where he was found dead.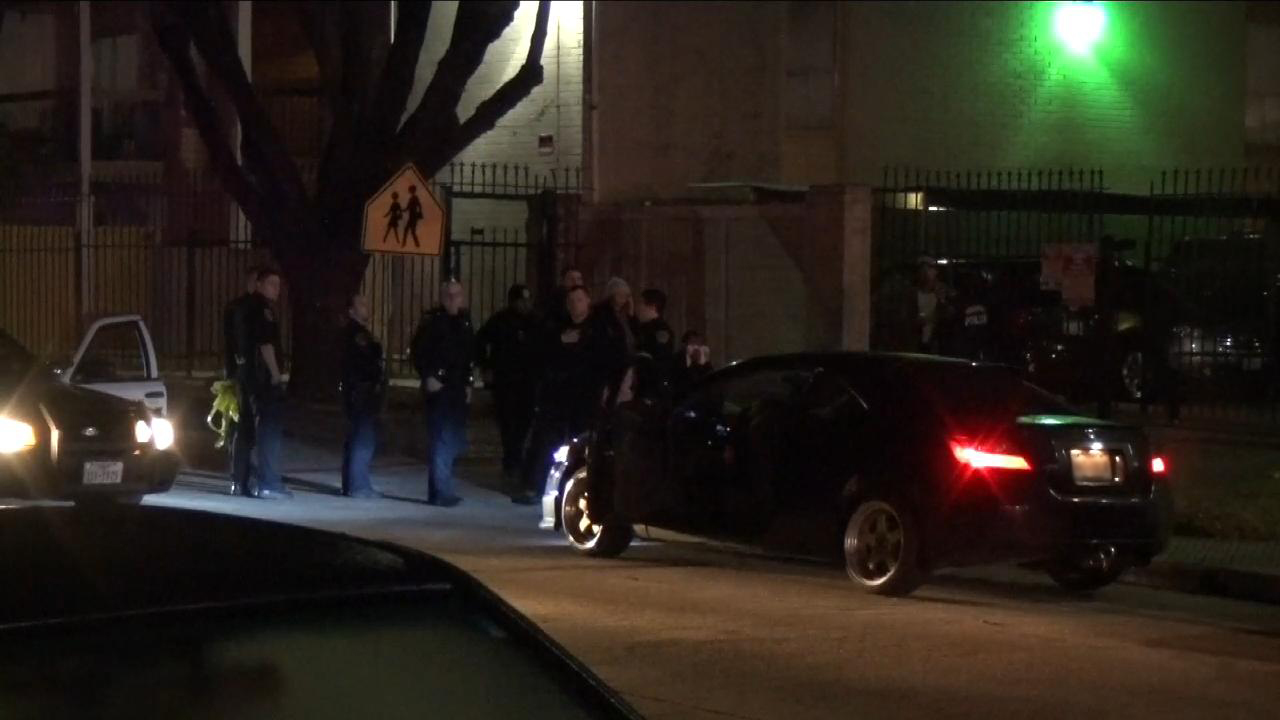 HPD released a surveillance photo of a "person of interest" who was seen arguing with the victim.
If you see this person or know anything about the shooting, please contact Crime Stoppers at 713-222-8477.