HARRIS COUNTY, Texas- A 42-year-old man from Missouri City was arrested and accused of online solicitation of a minor on Monday.
According to Harris County Constable Precinct One, Joe George Zachary sent explicit photos and videos to an undercover officer posing as a minor on a social media app.
Investigators say Zachary "solicited the undercover officer, whom he believed to be a minor child, for sex."
Authorities say he arrived at an undisclosed location on Nov. 20 to meet with the undercover officer to engage in those acts. Authorities were then able to arrest him.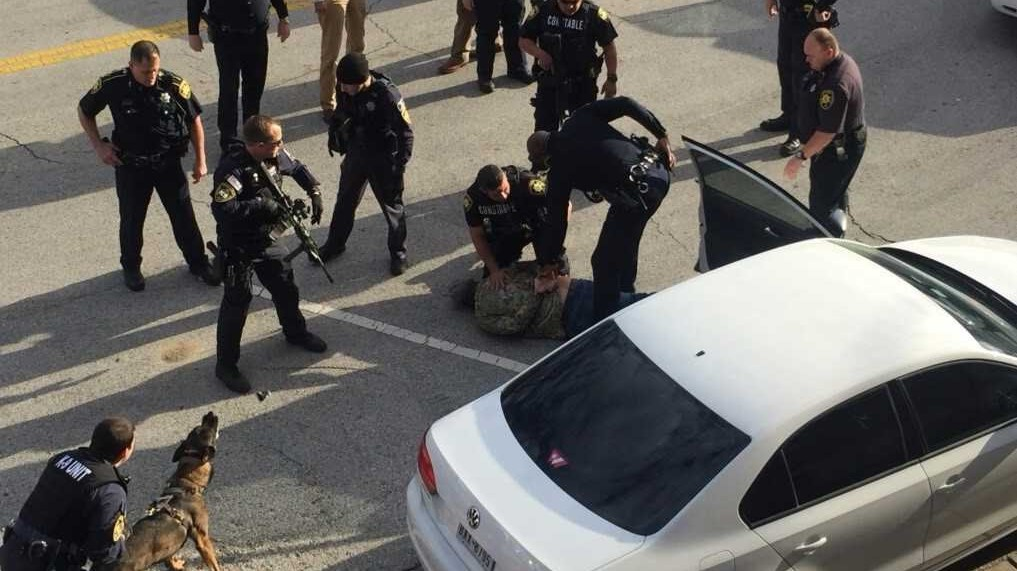 Zachary has been booked into the Harris County Jail. Authorities say he is married with two step-children.