HOUSTON - Last year, millions of people across the country gathered for the Women's March weeks after the presidential election.
Thousands of people plan to do the same for a second time in Houston next weekend.
The 2018 Houston Women's March will take place Saturday, Jan. 20 at 9:30 a.m.
Participants will meet at 105 Sabine Street at Buffalo Bayou Park then march to City Hall downtown.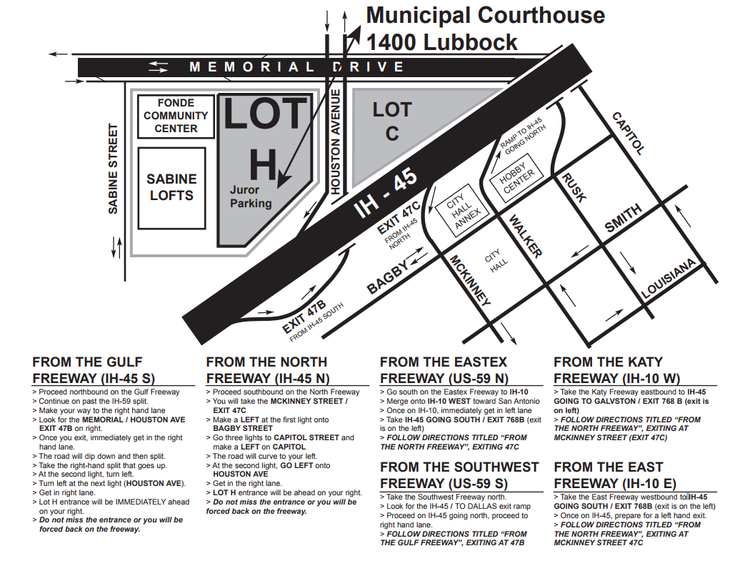 Last year, more than 20,000 people showed up for the march in Houston.
"Especially this year has been women just screaming the truth – on the screens, in the streets, it's been everywhere. It's about time that women finally speak up and take control of their lives," said Sana Shahid, organizer of the Houston Women's March. "If we change Texas, we can change America. We want people to get engaged, come, learn about candidates, register to vote, then vote in the 2018 elections."
Letitia Plummer is running for Congress against Rep. Pete Olson, the incumbent who has held the seat for a decade.
"It's really important to make sure our voices are heard. The only way to do that is to take a stand and get involved," said Plummer.
For more information on the 2018 Houston Women's March, click here.